Just a quick glance at the most recent news shows that women have made revolutionary advances in all aspects of society—medicine, politics, religion, environmental protection, science, and many more. It's such an inspiration to have these amazing women leaders paving the way for a better world.
Rochel, Director of Product of PhotoUp, recently shared with us some insights into Women Techmakers, an initiative to empower women in the tech industry. As a core member of Women Techmakers Cebu, she seeks to inspire passionate, tech focused women to pursue their dreams and make a difference.
1. What is Women Techmakers?
Women Techmakers is Google's global program for women who are in the tech industry. Kicked off in 2012 by then VP of Google[x], Megan Smith, Women Techmakers is now led by Women in Technology Advocate, Natalie Villalobos. Along with her is a global team of Googlers who are passionate about empowering women in technology through increased visibility, community, and resources.
This year is the 6th anniversary of Women Techmakers in Cebu. Women at all levels—CEOs, founders, designers, developers, or students in any technology-related role—are encouraged to participate in Women Techmakers. No matter your background, career, organization, or identity, you are welcome in the industry. Women Techmakers wants to help women find what they need to be successful.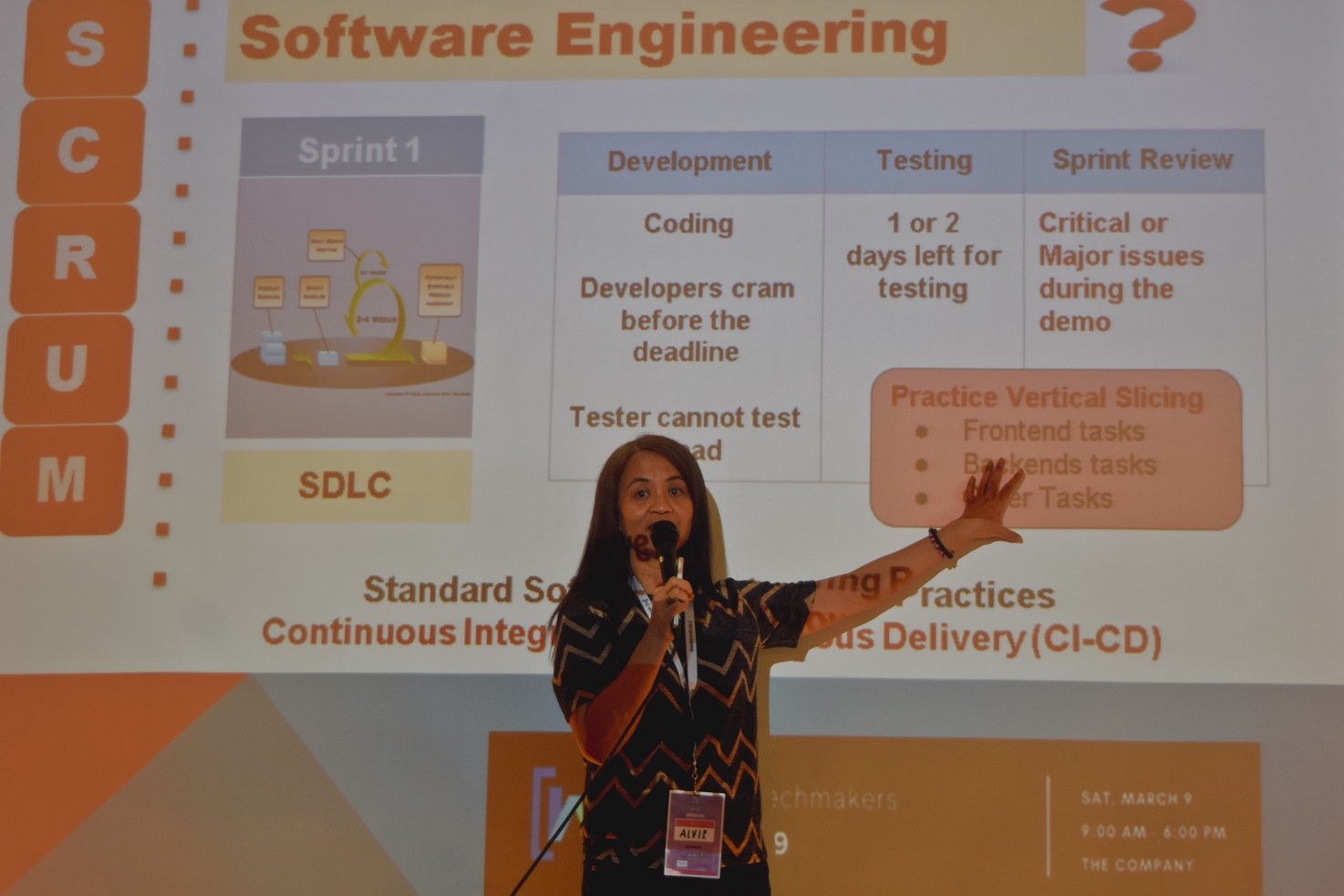 2. What are the goals/objectives of Women Techmakers?
Women Techmakers continually launches global scalable initiatives and pilots new programs to support and empower women in the tech industry. The programs and events aim to improve confidence, provide opportunities, build communities, and develop resources for women. Women Techmakers is all about empowering women through career advancement in the tech industry.
3. What are some of the noteworthy activities/events of Women Techmakers? How often do you hold these activities?
Women Techmakers is usually held during International Women's Month so we could give recognition to women who have influenced the tech industry. We invite women speakers from various aspects of the tech industry to share their expertise to students and professionals.
This year, we had 13 speakers talking on various topics involving Women in Technology, Women in Project Management, Women in QA, Women in Development, Women in Design, Women in Motherhood and Freelancing, Women in StartUps, and Women in Community. We also had a Cloud Study Jam where participants get hands-on experience with Docker, Kubernetes, and Scientific Data Processing.
We also engage in open forums to discuss relevant issues that participants usually deal with. It gives the participants and the speakers an opportunity to share their opinions. Participants are encouraged to talk about their passion projects, events, or other communities where women can join.
Finally, this year, there's a new foundation called Women in Appsec. It's an initiative to empower women working in the cyber security field.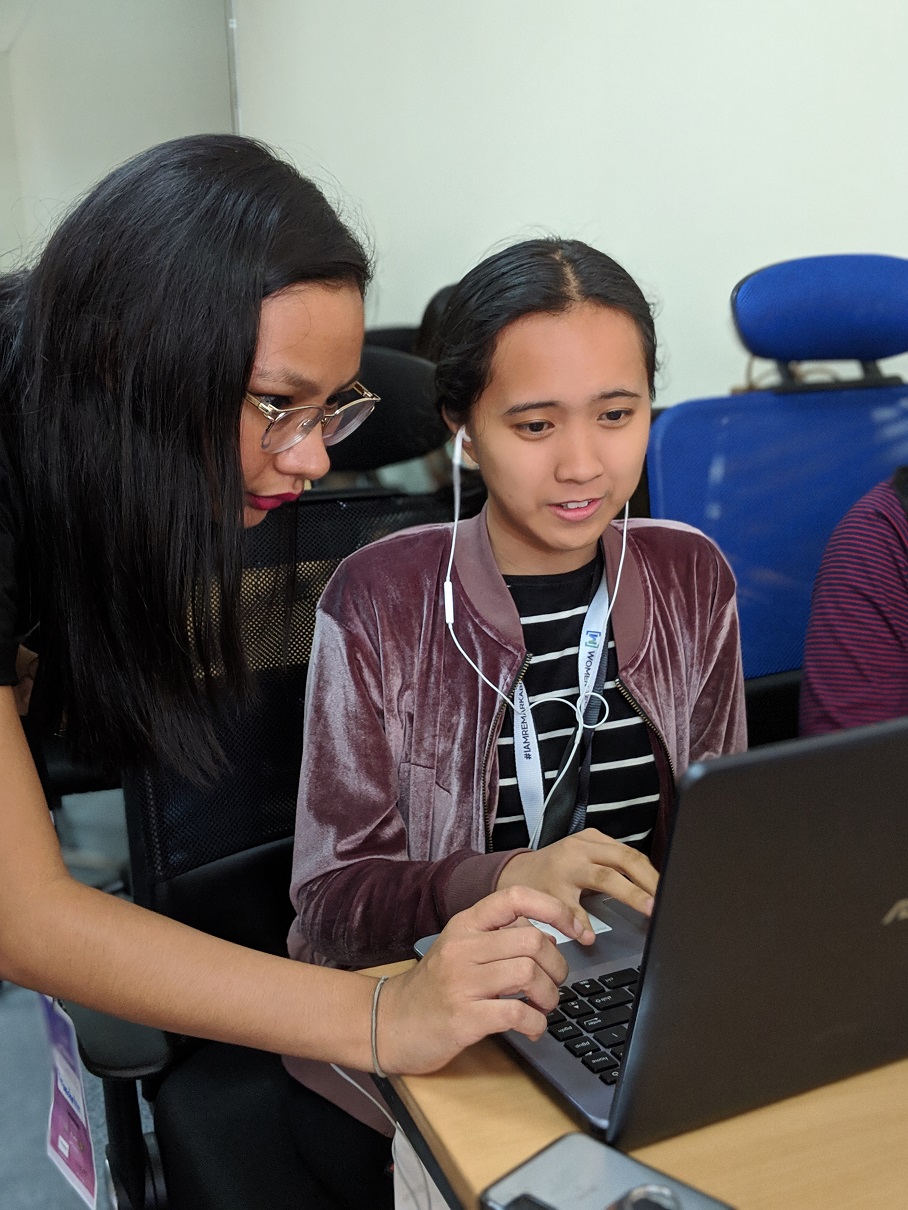 4. With the organization's endeavors, do you feel that Women Techmakers have reached a milestone or some of the objectives?
I am one of the organizers and core members of Women Tech Makers Cebu. During the first event in 2013, there were only 50 attendees. With the help of our 6-core members, volunteers, GDG members, and sponsors, we've reached over 250 attendees! In fact, Women Techmakers Cebu 2019 had the highest number of participants in Asia!
For us, that is a great milestone. It means a lot to see results on the efforts that our group have invested. We plan to invite even more participants in the coming years.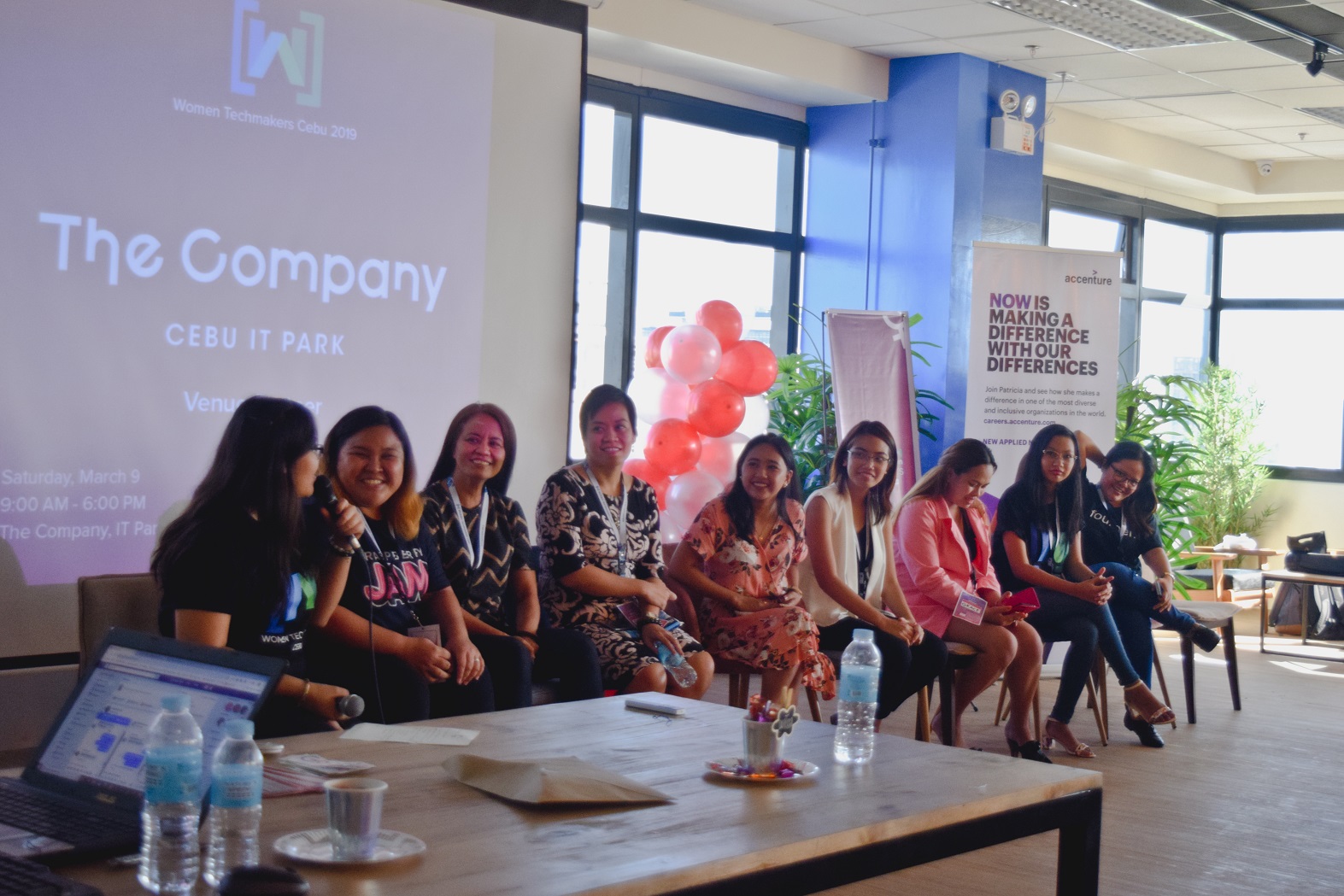 5. How did you (and our other team members) got started with Women Techmakers?
Women Techmakers was held under Google Developers Group (GDG) in 2017. I was invited as a guest speaker that year. After my talk, I approached the organizers and expressed my interest in rendering help in the future events.
Fast forward to 2019, Cebu's Google Community Manager Shad Roi Dela Cruz sent me a message about WTM Cebu needing a core team. He asked if I would be interested to help the women tech community in organizing events. Definitely, I was thrilled and joined enthusiastically without second thoughts.
I invited Jenny Gumolon, PhotoUp's project manager, and Hazelle Mae Castro, PhotoUp's admin assistant, to join me. Persuasion wasn't necessary for them as this was a cause we all care about. Led by Franchette and Frances, we've become a six all-female members team.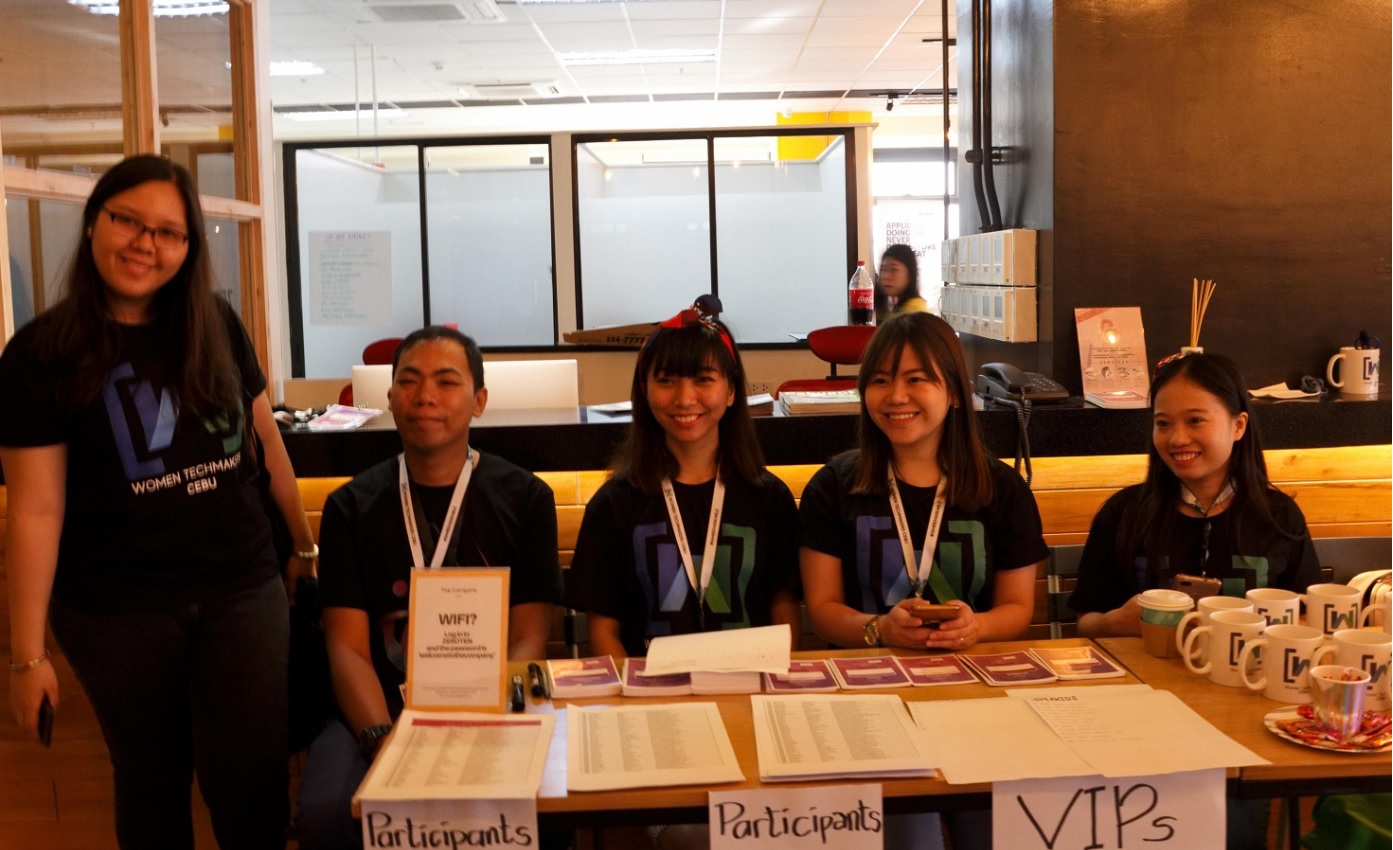 6. You have been frequently invited as a speaker. What do you usually share with the attendees of Women in Tech Communities? Do you feel that you have made a difference in their personal or professional lives?
I have almost a decade of experience in website and UI design, mixed with product/team management, training, and staffing. I share my personal and professional experience to the community. I think 80% of my talks are about my journey in the tech industry as well as technical aspects in design. For tech students, I usually tackle tips on getting hired on design positions, or discuss about the career path of designers in the technology industry.
Jenny and Hazelle made a huge difference. Being in a community gives a sense of belongingness. Encouraging women to be part of the community and giving back to the community keeps one mentally stimulated and provide a sense of purpose and fulfillment. It is also very rewarding to organize or lead events.
When you take a leadership role, you have this unique opportunity to influence and shape the world around you. You become enthusiastic in sharing that opportunity.
As such, I believe people who share what they love attracts equally passionate individuals. In my case, these are my friends and teammates. We empower each other, and we empower others to excel in the technology industry.
7. What is your personal outlook on the women in the tech industry? What role or impact do you think they will have on the tech industry?
When I started my career years ago, there were relatively few women in the tech industry, although, in some countries, the gender ratio is higher. While women caught up in academia, the number of women receiving bachelor's degrees rose to over 50% for the first time in 2011. The tech industry is progressive and innovative, yet the population of women in STEM (Science, Technology, Engineering, and Mathematics) is slightly behind that of men.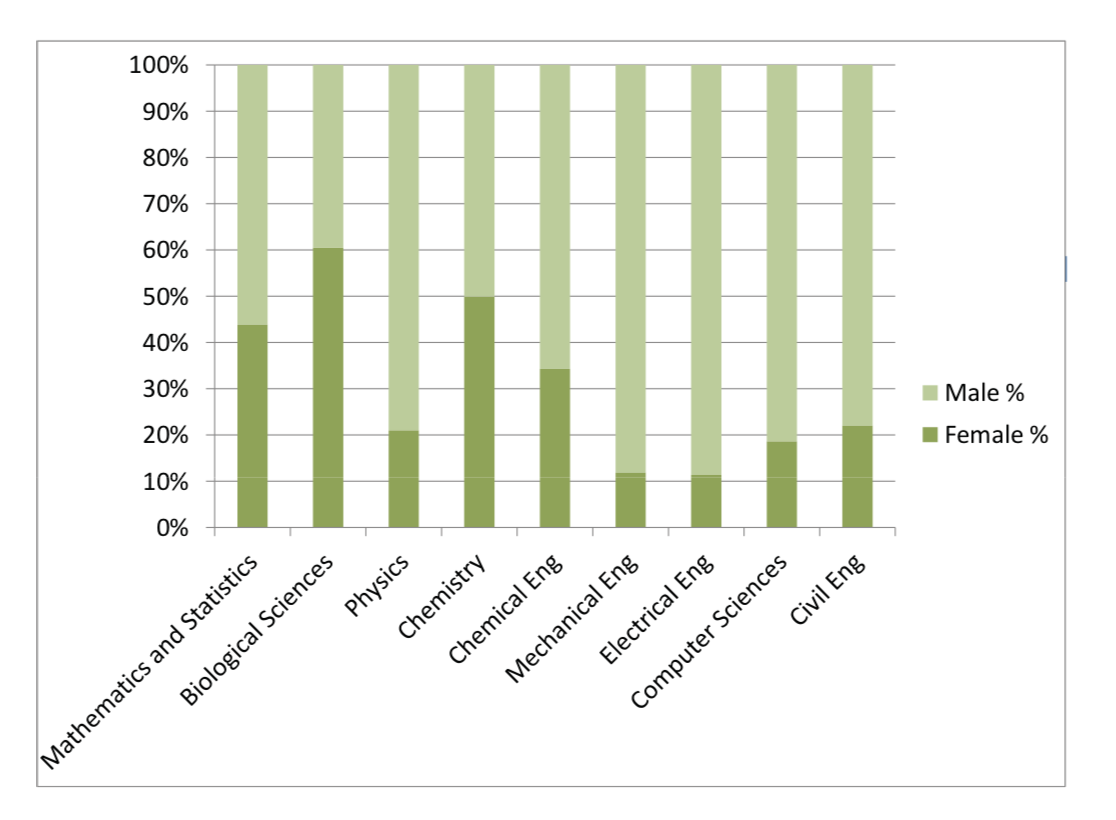 When it comes to tech, women generally make up half of the total users, although they are largely underrepresented. Until recently there are only a few women who are highly successful and influential in this industry. But women are definitely game changers. In fact, research by PwC reveals that having a woman in a tech team can lead to vast increases of a business's success rate. Women offer fresh and empathetic perspective in a formerly male-dominated industry.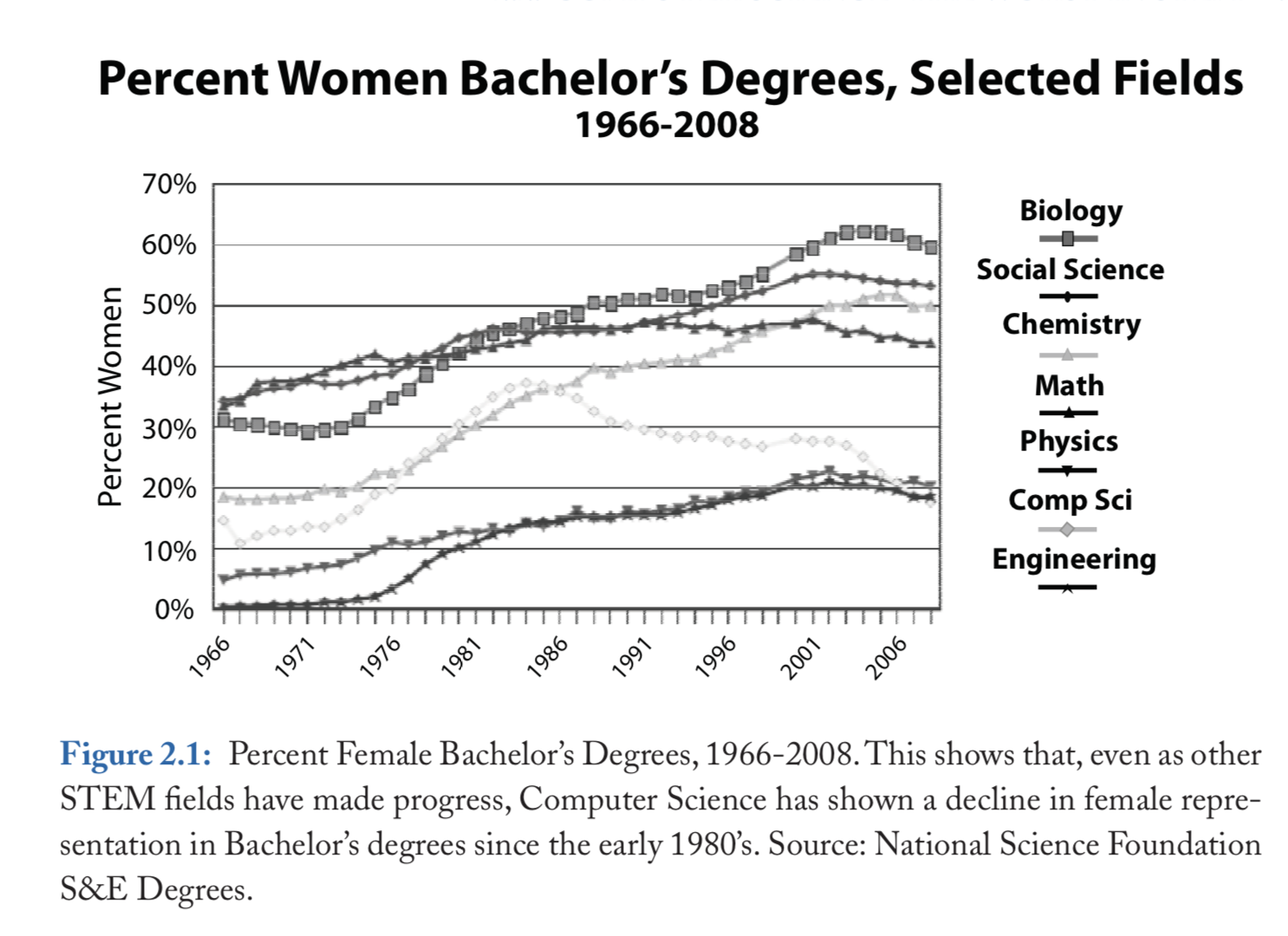 These statistics says that it's vital and we need more women as role models. We need women among professional ranks to advocate, mentor, support and really pave the way for the next generation of female innovators and inventors in technology sector.
8. What is the most challenging aspect of working and flourishing in the tech industry for women?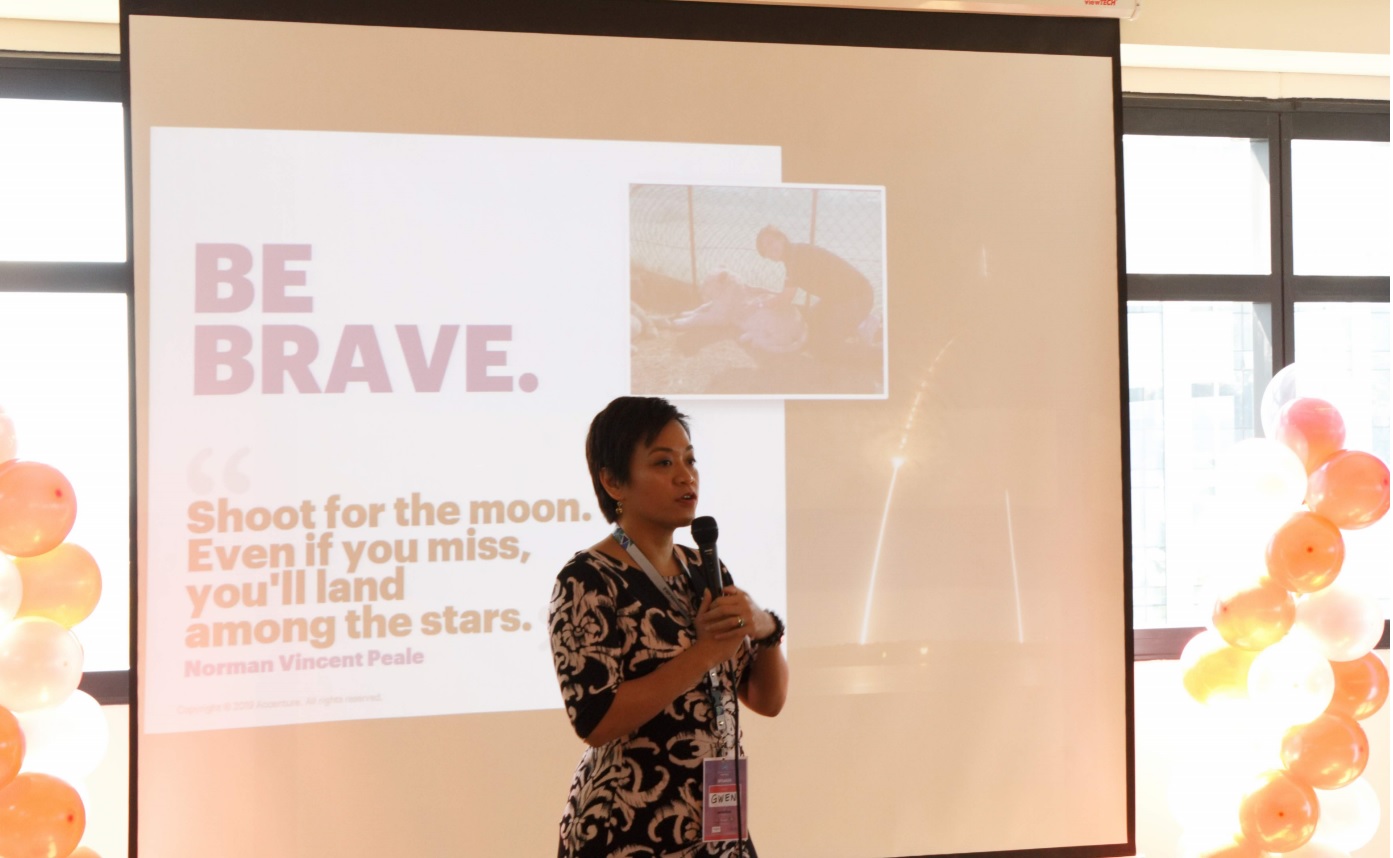 I'm a part of different women's groups. The call for help is when strong women become part of male-dominated teams. In the working society, men and women have different acceptable ranges of assertiveness. Traditionally, women can't be equally assertive as men. Beyond the acceptable levels of assertion, women will be called bossy. I am lucky and happy to be a part of a team where this stereotyping isn't encouraged.
9. You mentioned about starting our own community called Cebu Leaders Community in our very own PhotoUp and Folio. Can you tell us more about this?
My colleagues Jenny, Hazelle, and Claudine have plans on creating a community. We love organizing engagement activities and creating venues to discuss relevant tech-related issues. With these ideas, we would love gather passionate individuals, then form a community of like-minded leaders in a local setup. Technology is an innovative aspect, and we all need to be connected to move forward. We hope to have an encouraging group of leaders who will teach those who are into tech to excel and transform the world into a better place.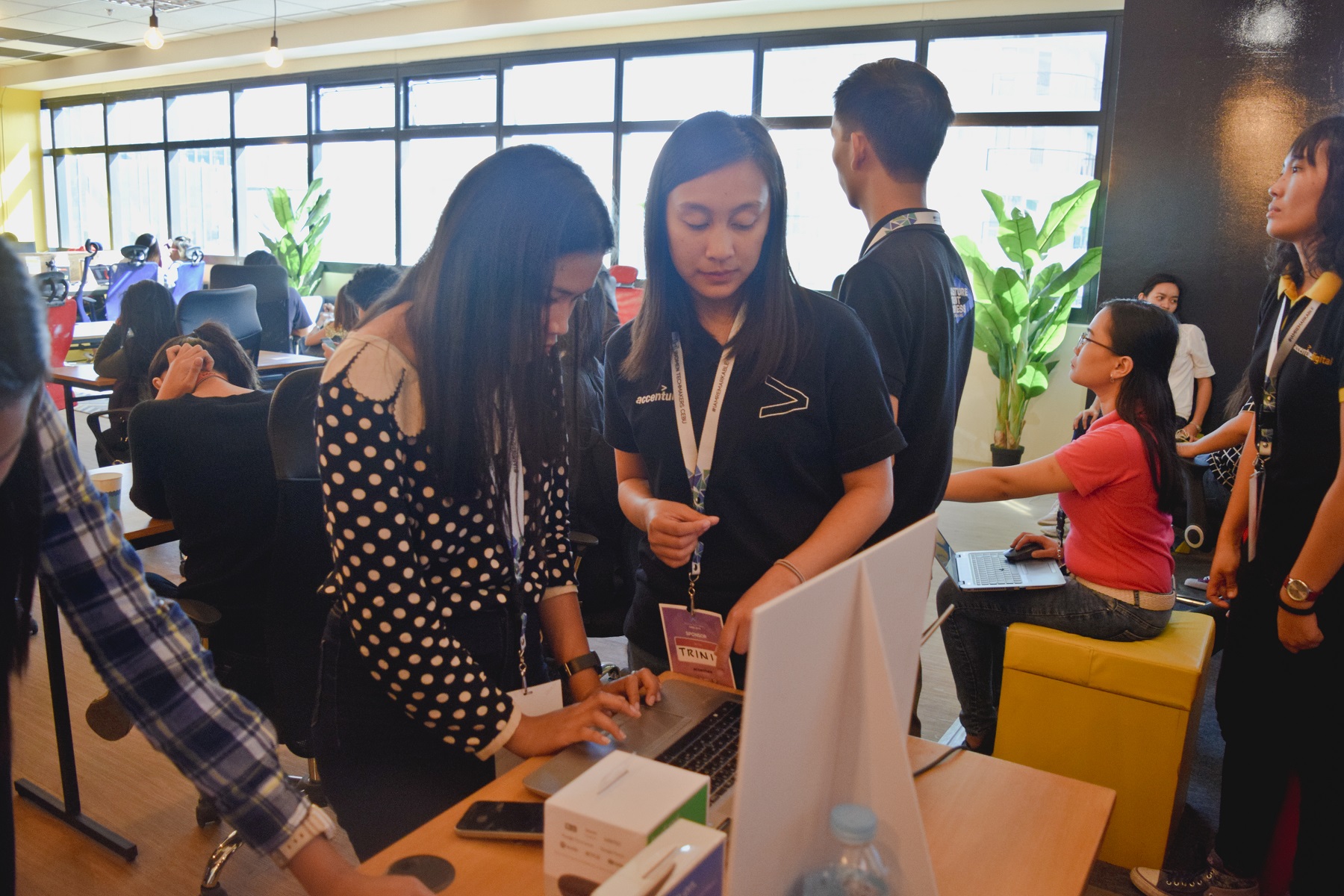 10. Any advice to ladies who want to delve into the tech industry?
Find a support group or a mentor. If you are in an influential position, create a healthy environment for women to flourish. I love this classic quote but with more empathic approach: "Empowered women, empower everyone."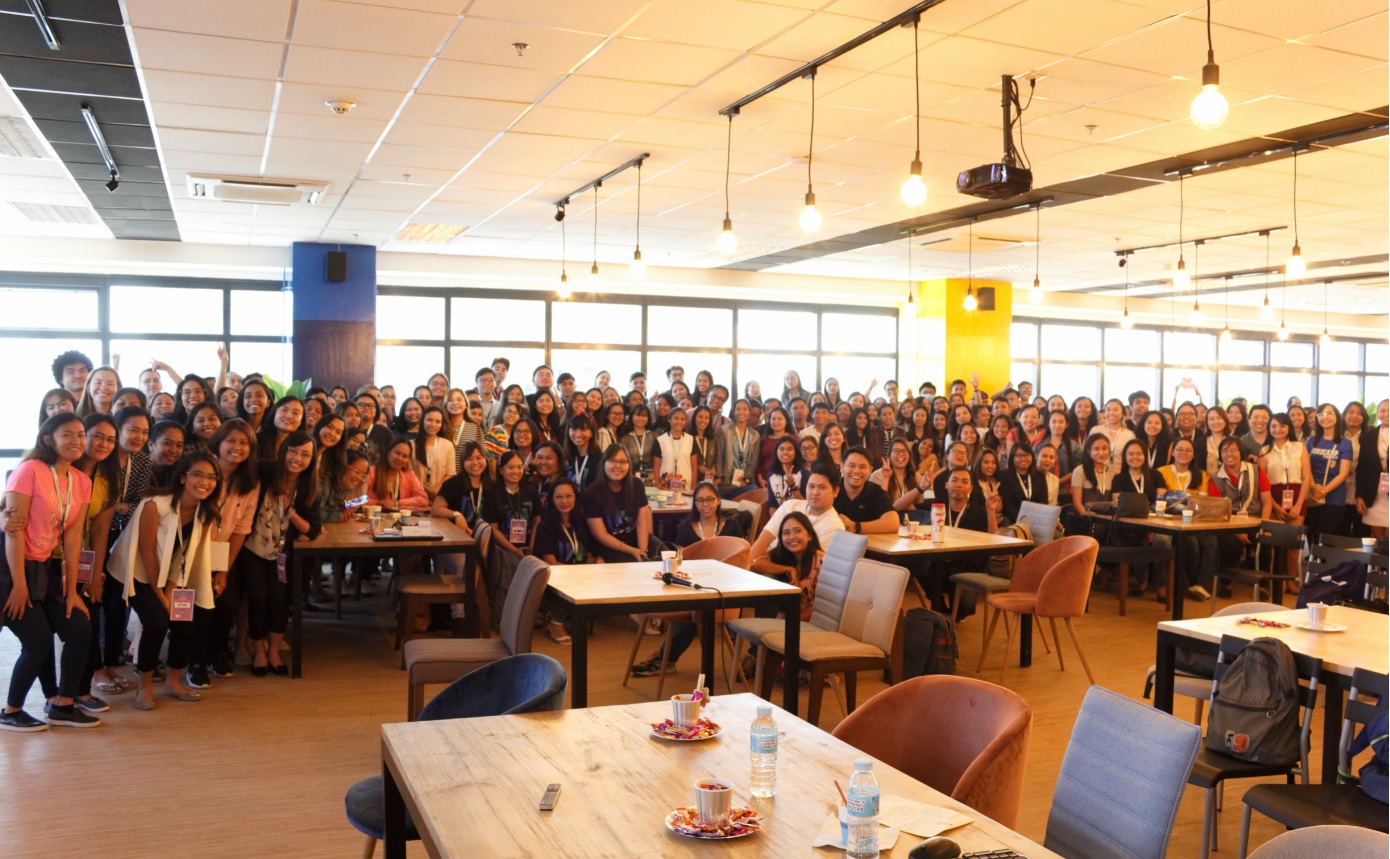 For ladies who want to succeed and make a difference in the tech industry, Women Techmakers is here to inspire, encourage, and give you opportunities. This is your chance to shine and prove to the world that Wonder Women and Super Girls are real!