Are you building a single property website? Here are some essential things that you need to include about each property.
Single property websites are transforming real estate marketing for the better. For many years, realtors had to try and cram every piece of information they had onto a small block on a web page, surrounded by ads and competing properties. It was hard to stand out from the crowd.
But luckily, times have changed. Today, a single property website lets you spread out, take the viewer on a journey, and fully display the property's amenities, beautiful photographs, videos, and more!
You can be as creative as you want to be, but there are certain elements that simply must be included on any single property website. Let's find out what they are.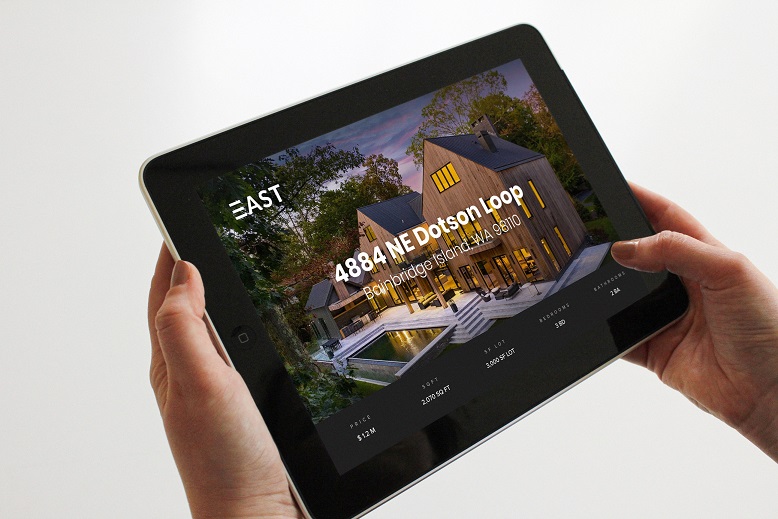 What to Include in Your Single Property Website
Address: It's extremely important that you include the address of the property in a prominent location on your single property website.
Photos – Beautiful, hi-resolution photographs that show off the best features of your property can do more to help sales than any other single element. If the room is empty, consider virtual staging to make the room really come to life.
Number of bedrooms/bathrooms – You're no longer restricted to a certain number of photos, so use that to your advantage. People always want to know what the bedrooms and bathrooms look like. This is your chance to showcase every inch of the house.
Square feet – Give precise measurements that detail the exact dimensions of a room. If you can get floor plans and offer them as well on the website, all the better.
Special features/amenities – Make sure that you showcase all the special features that make your property stand out. From views out the windows to the character of the neighborhood and any charming features that you probably won't get a chance to showcase on the MLS.
3D tour –  The ability to use 3D tours to literally 'walk through' a room is growing in popularity, particularly for buyers living in distant locations who will not get a chance to actually visit the property before the sale.
Video walkthrough –  In much the same vein, a video walkthrough is a really helpful way of giving someone a feel for a place and letting them 'walk through' the rooms and see how it's all connected.
Agent picture + contact info – People still prefer to do business with people. Make sure there's a friendly, happy photo of the agent included on the property site alongside all of their contact information. Make sure homebuyers know who they will be working with when they reach out. A friendly smile goes a long way!
What is a Single Property Website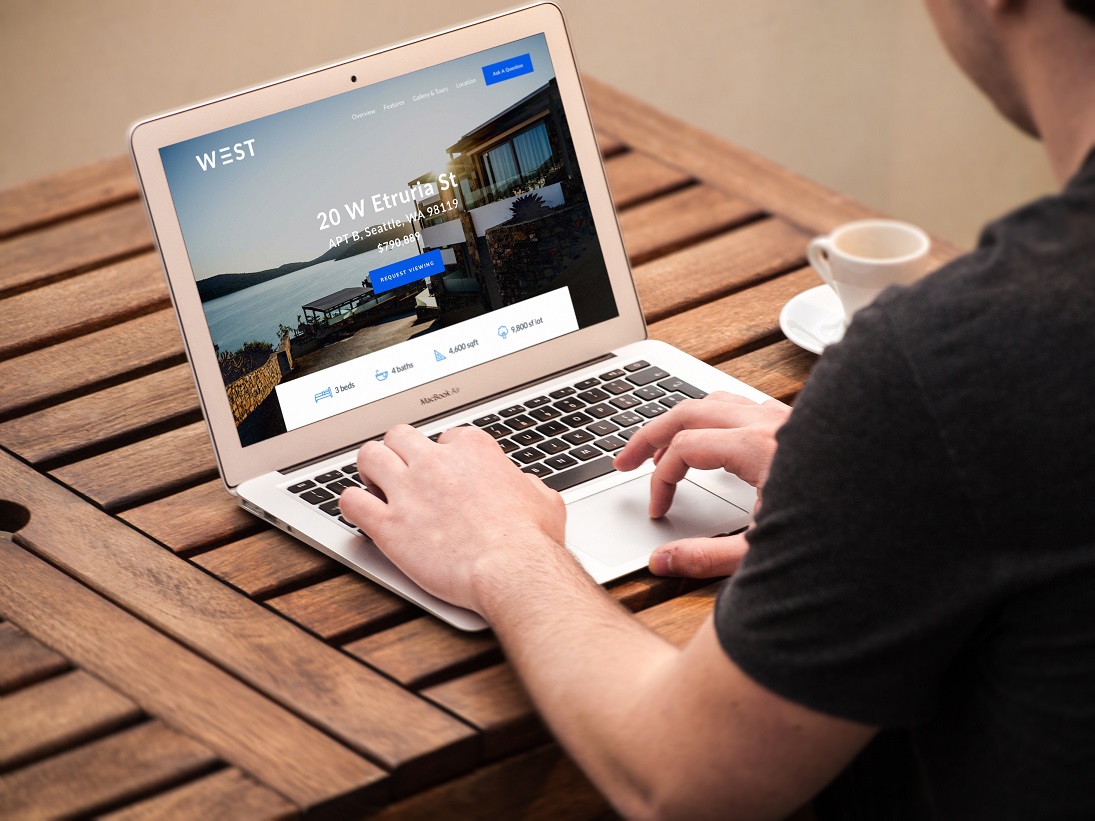 A single property website is a whole website dedicated to one property. It's a standalone website with its own URL and it exists for the purpose of selling that particular property. Most single property websites are built through service providers such as PhotoUp. They use beautifully designed templates that integrate a number of features such as photography, social media, 3D tours, and floor plans to bring out the best in each property.
Difference Between a Single Property Website and an MLS listing
We've already defined what a single property website is, but it's worth comparing with a multiple listing service in order to see the strengths and weaknesses.
An MLS is 'a database established by cooperating real estate brokers to provide data about properties for sale' according to Investopedia. Agents and brokers usually pay a membership fee and it levels the playing field between small and large brokers. Exposure is significant for properties on a multiple listing service, as most have a long history and buyers understand the format. Agents and brokers can pay for different levels of exposure, and most properties follow a simple format.
There are benefits of both single property websites and multi-site listing services (MLS), but if you want your listings to stand out from other properties out there, then having your own single property website simply is a must.
To find out more about how to set up a single property website for your listing, get in touch with PhotoUp today.