Everything you need to know about virtual assistants and how to hire a great VA for your business.
What Does a Virtual Assistant Do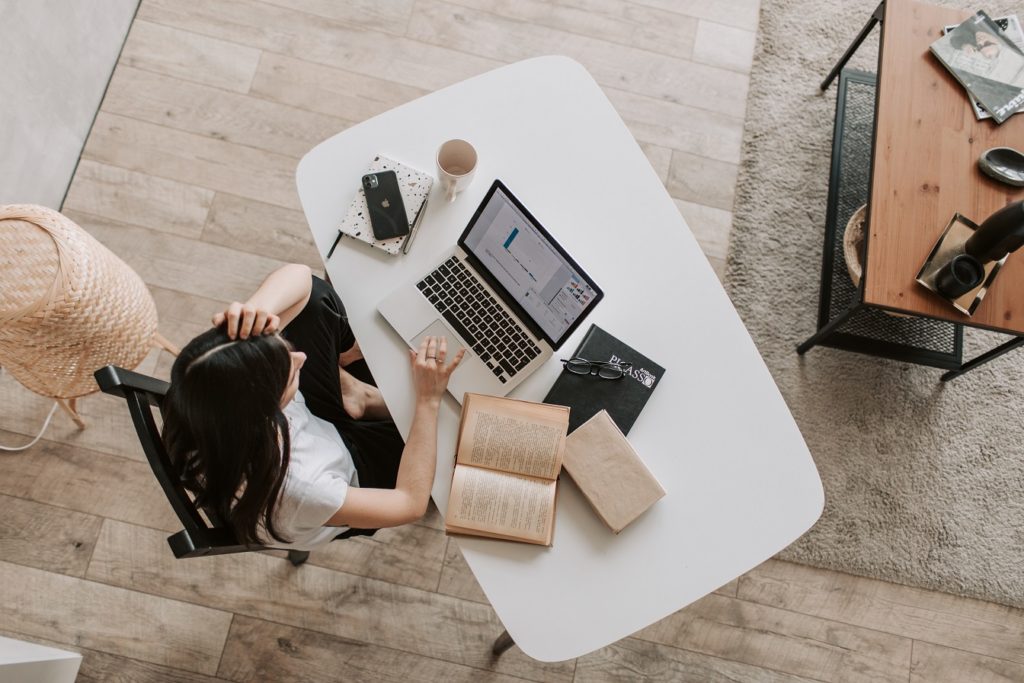 When you're trying to run a business, it's easy to get tripped up by the small things. Sometimes you're so busy growing your business that some of your daily tasks begin to slip through the cracks or have you working 12, 15, or even 20 hour days just to keep your head above water. That kind of behaviour is natural for a growing business owner, but it can come back to haunt you.
A virtual assistant can solve that problem for you without breaking the bank. He/she can follow up with new contacts, organize your calendar, help support your current clients and generally free up your time so you can focus on growing your business.
Working With a Virtual Assistant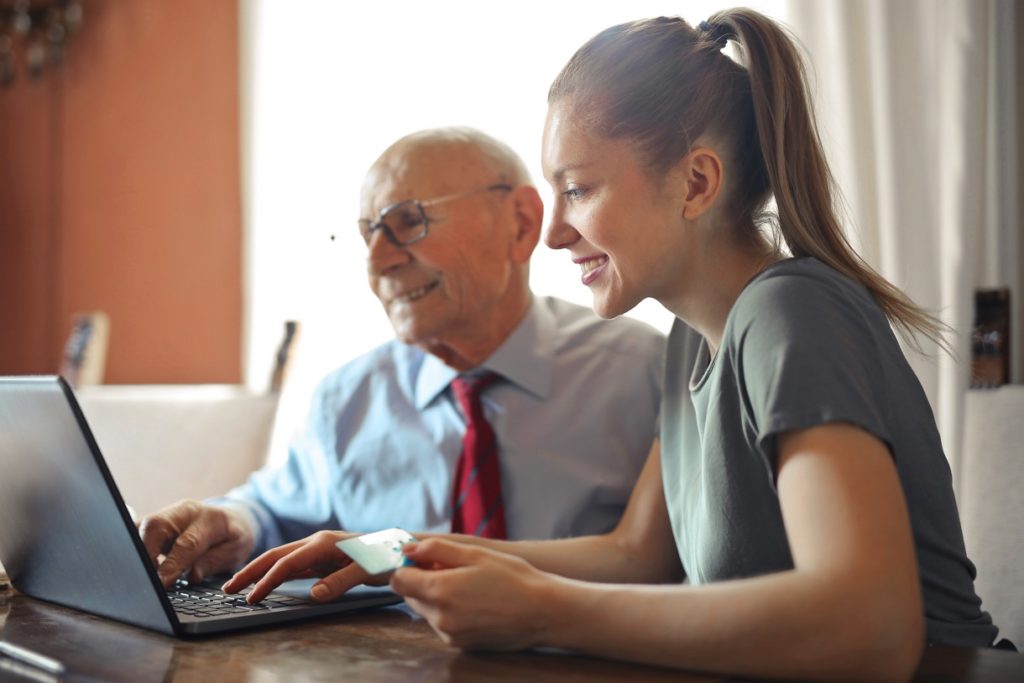 Virtual assistants are dedicated to solving problems for entrepreneurs and business owners just like you. Even though most virtual assistants tend to work in other countries (commonly, the Philippines, India, and Indonesia), they will typically work during your normal business hours and are available to you via phone call, instant messaging service (like Skype), or whichever platform suits you best.
It can feel a little strange in the beginning to entrust someone you don't know to work on your business, but just like all new hires, that disappears quickly as your virtual assistant learns your business and gains experience working with you and your clients. Furthermore, most virtual assistant or staffing companies provide contracts that have strong confidentiality clauses so you can feel 100% confident in sharing your company information with your virtual assistant.
When you commit to a virtual assistant, the first thing the team at PhotoUp will do is schedule a discovery meeting so that we can understand exactly what you're looking for so they can match you with the best possible VA for your specific needs.
Most Common VA Roles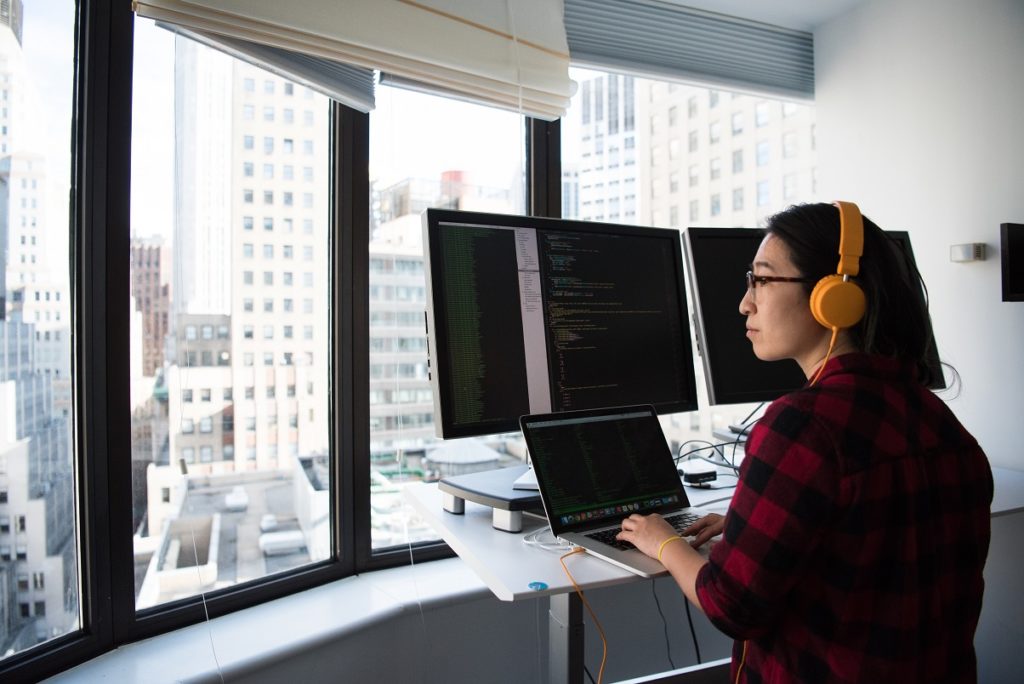 Marketing Assistant: When it comes to tasks such as lead generation, list building and running managed email campaigns, a virtual assistant is perfect for the role. The VP of Business Development at Lithic Foods recently shared their story about working with a marketing assistant. "With our virtual assistant from Eastern Staffing," he wrote in an email, "we've been able to accelerate our lead generation over 200% and close an average of 20 new accounts per month."
Support Assistants: You don't need to hire a call center to manage your incoming queries. A support assistant can offer live chat support for real time website sales or operational support for existing customers.
Personal Assistant: Sometimes, you just cannot keep on top of your work life and personal life. Meetings, phone calls, kids sporting events, date nights, it all adds up! A virtual assistant can take care of personal tasks that free you up to keep you running both personally and professionally.
Real Estate Virtual Assistant: In the real estate industry, it's all about timing and responsive communication. With a real estate virtual assistant, you'll be able to have someone help you with things like transaction coordination, scheduling, and helping out with lead generation and marketing to help you attract new potential clients. If you struggle to keep up with any of these activities, a real estate VA could be just the thing you need!
Where to Hire Your Virtual Assistant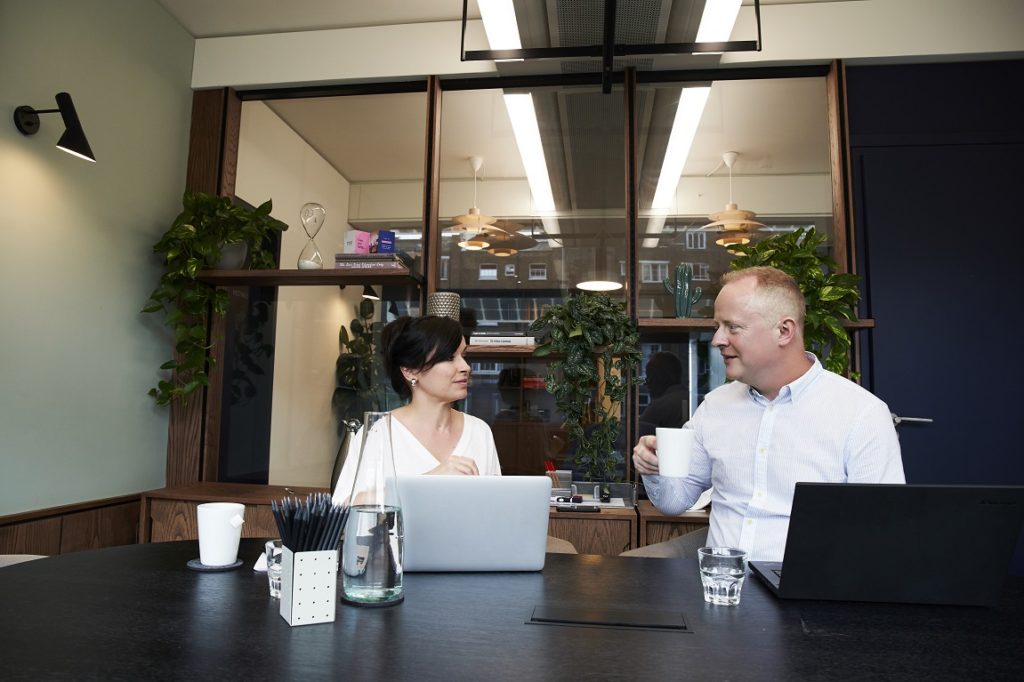 There are various organizations around the world offering virtual assistant services, but we tend to believe that hiring a virtual assistant in the Philippines makes the most sense. Due to the strength of the US dollar, hiring virtual services from the Philippines is as cost-effective as it is beneficial. PhotoUp has its headquarters in Michigan and a talent pool in Cebu, Philippines, helping them bridge the cultural divide with ease.
Filipino people speak great English, they understand American culture and way of life, they work shifts that correspond with American working hours, and they know how to deal with American business practices.
Furthermore, the Philippines is producing a generation of young, well-educated, tech-savvy individuals who are hungry for international experience and know how to use the internet to make that happen.
So if you're ready to see the value of a virtual assistant for yourself, then reach out to sales@photoup.net so our team can start matching you with a virtual assistant who will help you transform the way you work.