Single property websites are the best way to stand out from the crowd and increase the marketability of any listing.
The days of only listing your property on the MLS and major listing platforms is over. As a realtor, you want your listings to be as visible, informative and attractive as possible, and there's no better way to achieve that goal than with a single property website.
What is a single property website? It's just as it sounds… a single property website is a stand-alone website, with its own unique URL, that exists for the sole purpose of marketing and selling a property.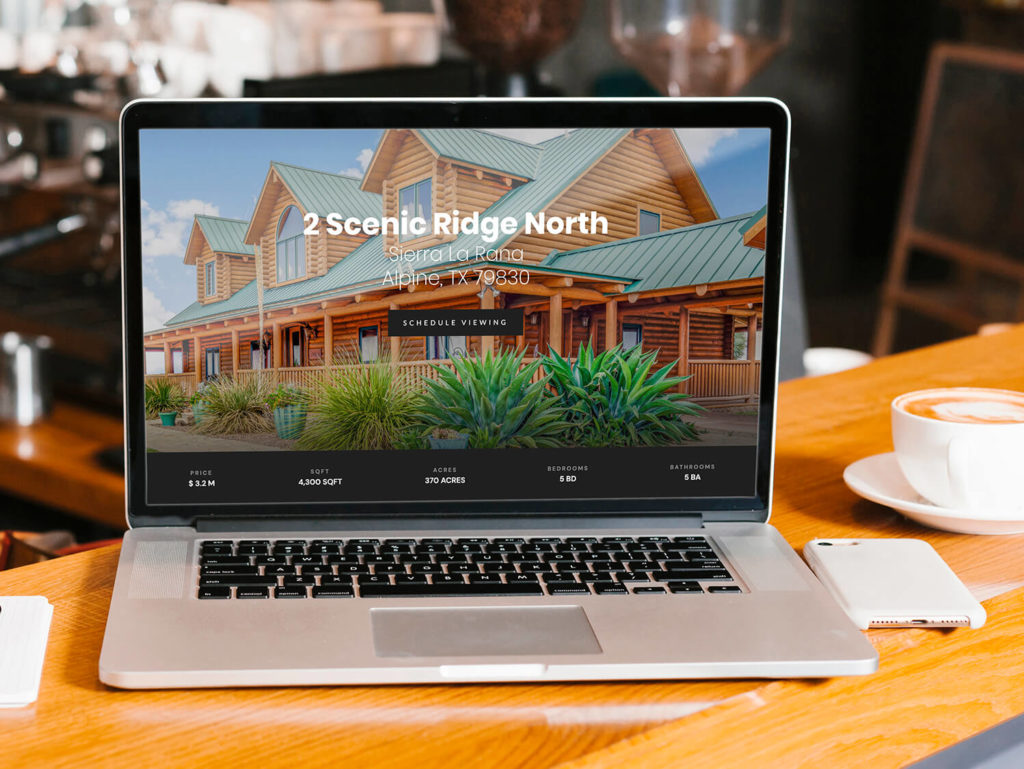 Why would you want a single property website for your listing? There are four principal reasons that you should consider:
Unique Design
One of the most frustrating things about a general listing site is that all of the properties start to look the exact same. Same information, same layout, same experience… Because they need to comply with the template provided, the visitor experiences them as just blending from one right into another. Buyers feel spoiled for choice and they simply swipe through the portfolio without really stopping to consider the merits and details of a property. It seems like the grass is always greener somewhere else.
The value in a single property website is how it can be customized any number of ways to make it beautiful, user-friendly, and help it stand apart from other listings. You choose the look and feel of a site that matches the property itself and helps showcase all of its features.
Furthermore, there are no other properties or pop-up ads competing for viewers' attention. If it's done well, your single property website should be an immersive and satisfying online experience. Of course, there are templates and suggestions that make creating a site easier than ever before, but they are all customizable to the kind of online experience that you want to deliver.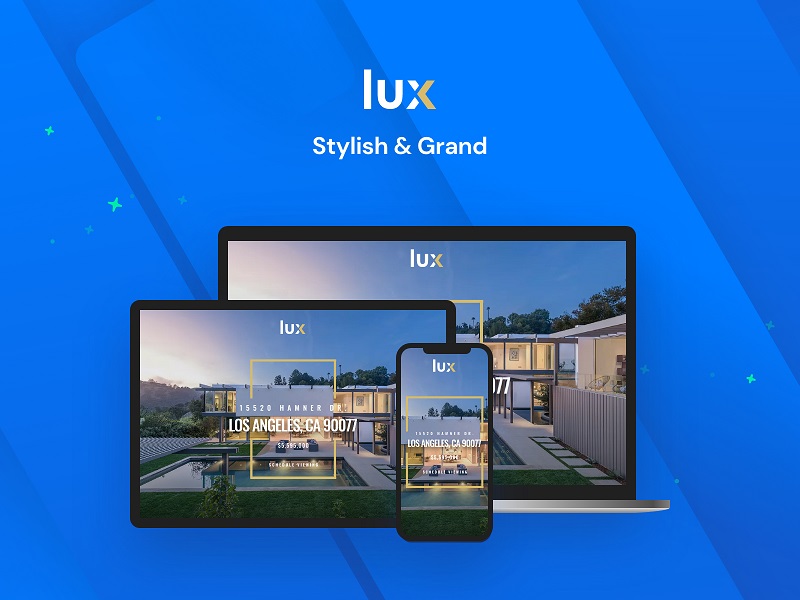 Boundless Information
Another great thing about a single property website is that you get to tell the story the way you want to. However much detail, however many photographs, stories about the neighborhood, testimonials…it's all up to you! A single property website lets you tell the story of a listing, and you can choose exactly how much or how little you want to say.
Think about adding drone footage, virtual staging, and even a virtual tour when you create your own single property website.
Exclusive Status
There is simply no denying that a single property website provides a layer of luxury and sophistication to any listing. It tells the buyer that the realtor really believes this is a high end listing, that it's worth investing in, and that it should stand out from other properties on the market. And seeing as you are the one in complete control of the content on your property site, you can market it how and when you want.
How To Create A Single Property Website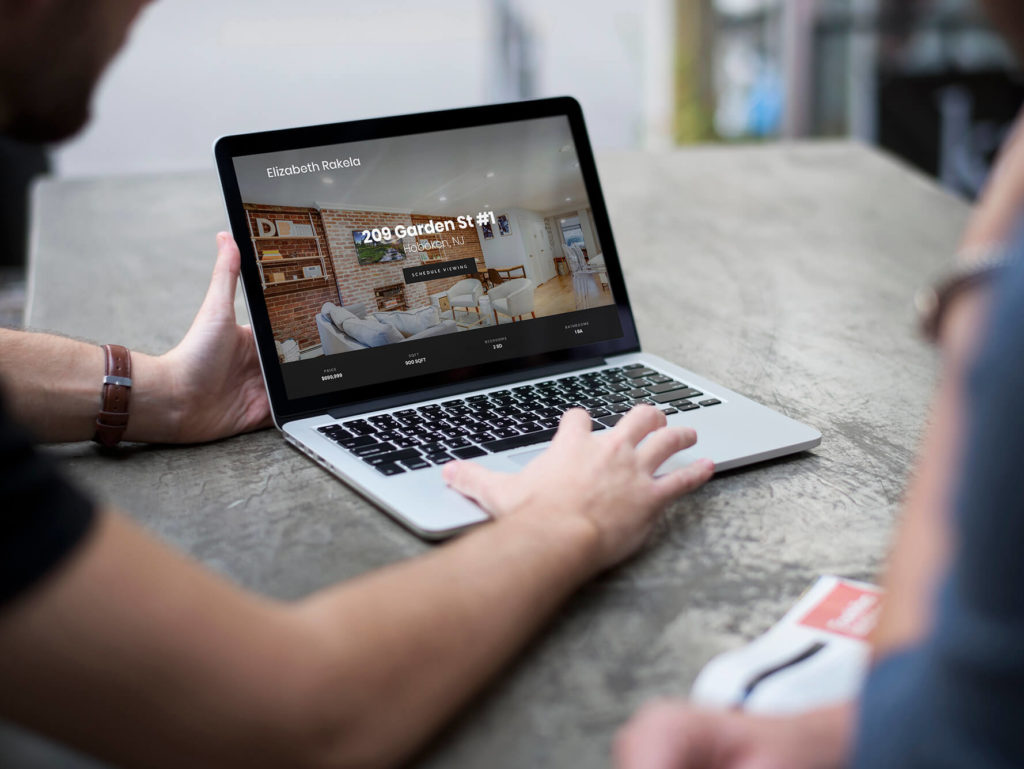 Single property websites should make maintaining and updating your listings quick and easy. Every site you create should be easy to build, to update and to manage. The best single property websites use a visual builder with a drag-and-drop content management system. Every property site should come with pre-built templates to match the look and feel of the property and help guide you through the build process, while still offering flexibility and customizability.
Last but certainly not least, be sure that your single property website has lead capture capabilities. You'll need a slick lead capture tool to be able to gather email addresses of interested buyers so that you can follow up immediately and to reach back out again when you have new listings or updates to share.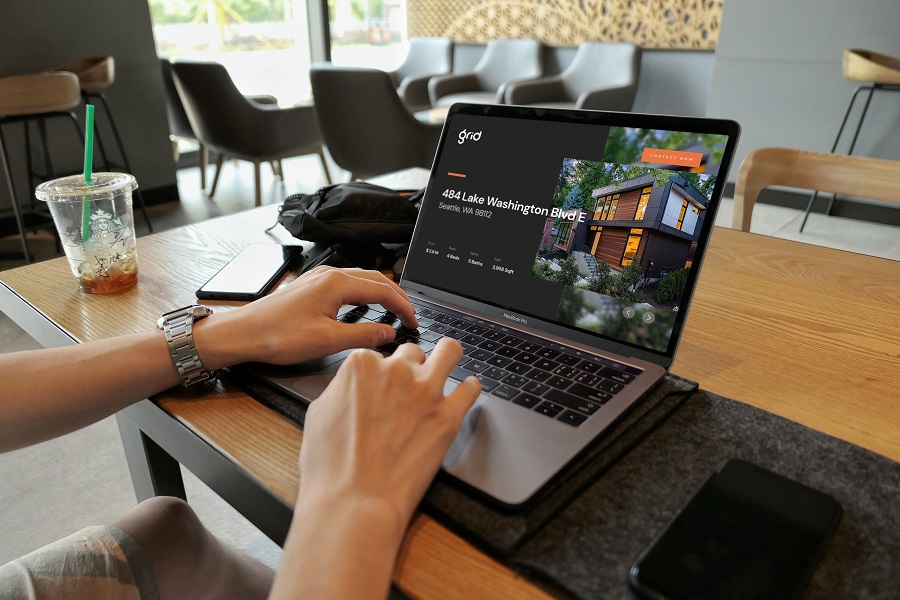 In 2021, single property websites are changing the way that the industry markets real estate online. A customized website that showcases a single high-end listing is a premium service in online real estate marketing. Start utilizing single property websites to add extra value to your clients and more money in your pocket.
Sign up with PhotoUp today to start creating your first single property website for free!