Aerial photos are the now the in-thing in real estate photography. With high-quality drones, real estate photographers can produce stunning aerial stills and videos of a property without spending a fortune in actually riding a helicopter.
If you want to up your game and get ahead of other real estate photographers, you should consider offering real estate aerial photography to realtors and property owners. And with that, you should have a high-quality drone to help you get those awesome shots.
Here are some of the best drones for real estate photography, according to Drones Globe.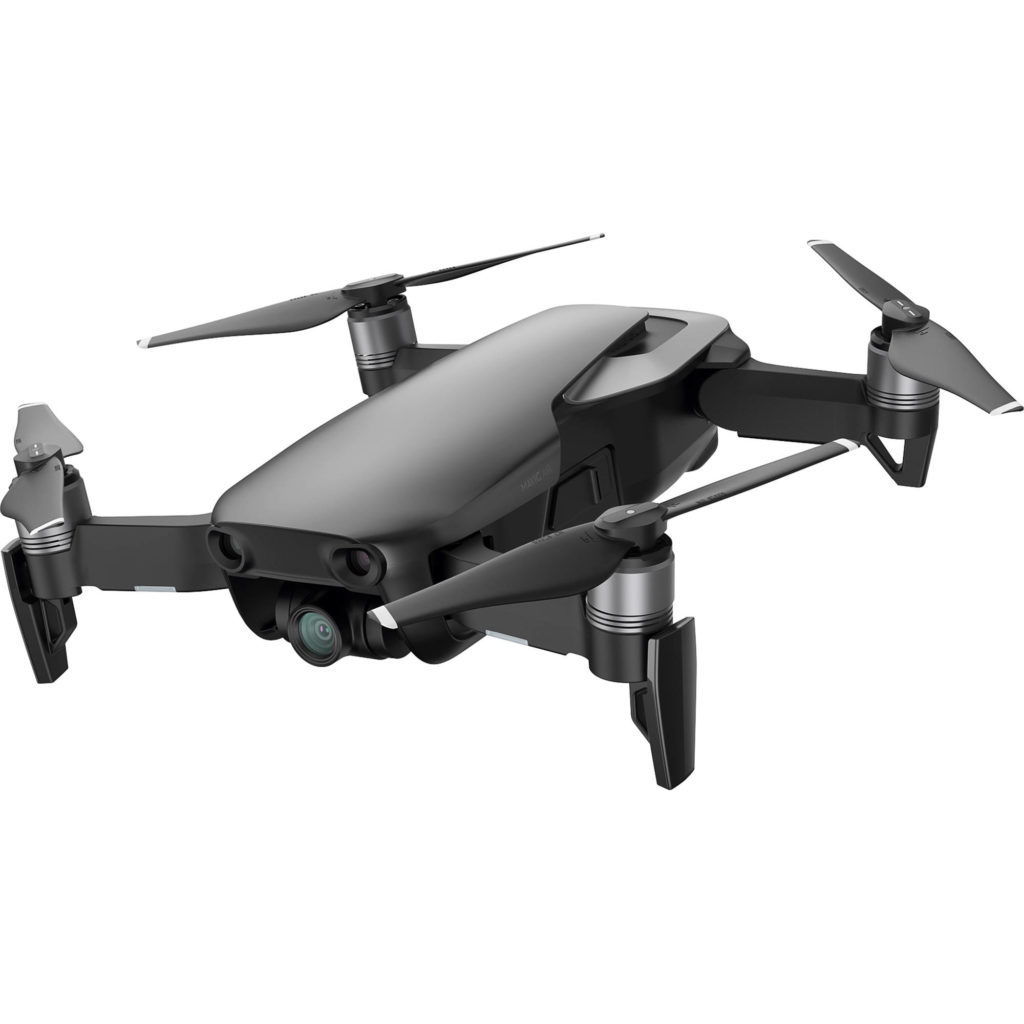 What's cool about it
compact, portable, and foldable. It is nearly the size of a paperback when folded.
ultra high definition 4K camera mounted on a 3-axis mechanical gimbal for ultra clear videos and HD photos
3 MP Sphere Panoramas and photo stitching of up to 25 images
smart processor and new HDR algorithms automatically adjust exposure settings according to present lighting conditions
various flight and shooting modes such as TapFly, Smart Capture, Quickshots, and more
3 directional environmental sensing capability and advanced VIO technology allows the drone to detect and bypass obstacles while providing stable flight and precise hovering
can store up to 8GB of files internally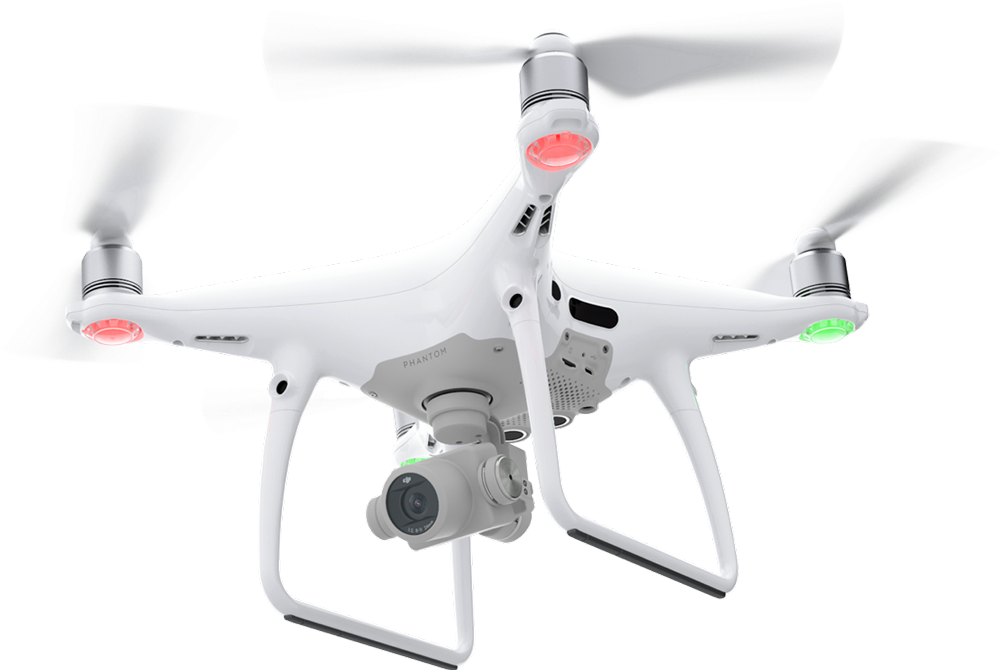 What's cool about it
5 directions of obstacle sensing capability thanks to advanced sensors
20 megapixel camera with huge sensor. Sensor is 4 times larger than that of the GoPro Hero 5's.
4K 60 FPS video recording capability
camera is equipped with mechanical shutter to eliminate rolling shutter distortion
GPS, follow-me, image stabilization, and other cool features
Video downlink capable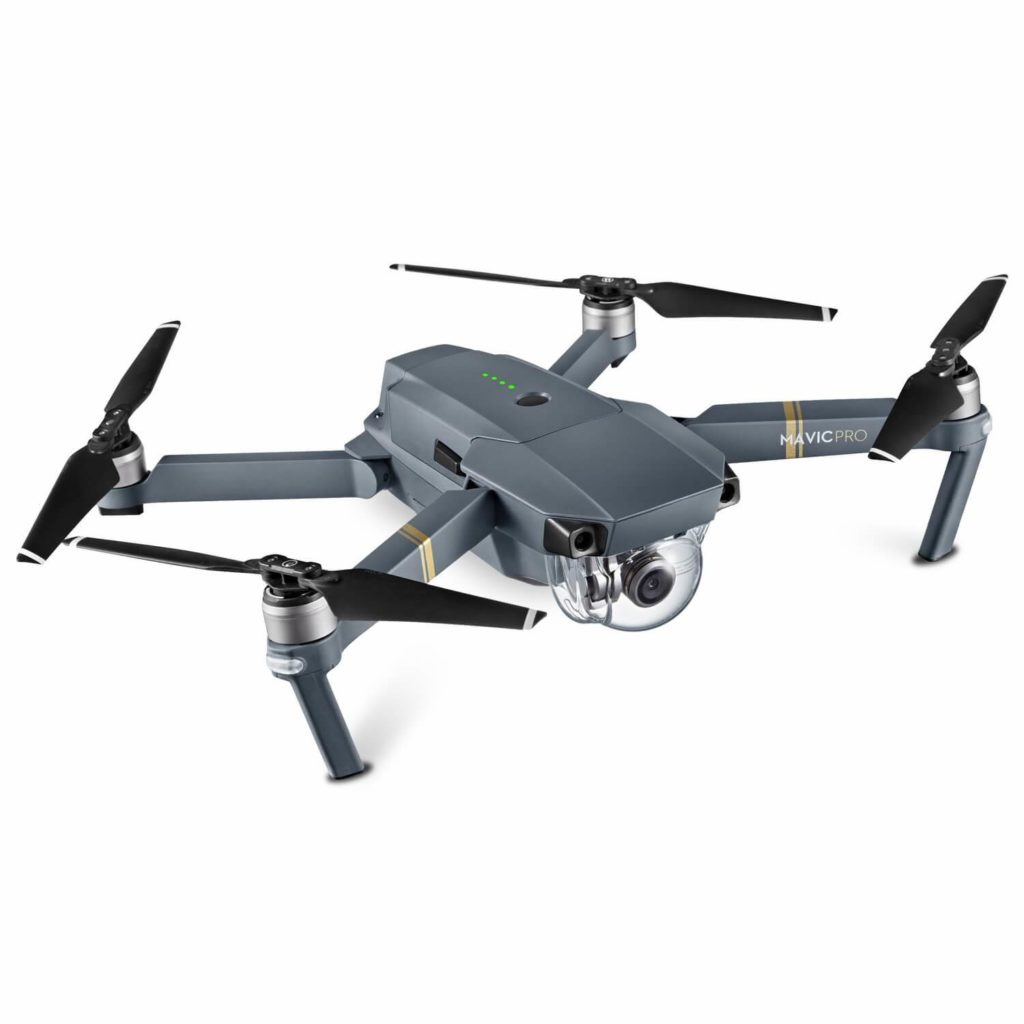 What's cool about it
lightweight, foldable, and compact
Full HD 1080p camera features GPS and GLONASS for pinpoint accuracy
has a range of 7 kilometers
Absolute Precision Flight Autonomy Technology allows the aircraft to hover precisely in various environments.
An anti-collision feature which allows you to spot obstacles as far as 49 feet from the front
compatible with FPV Goggles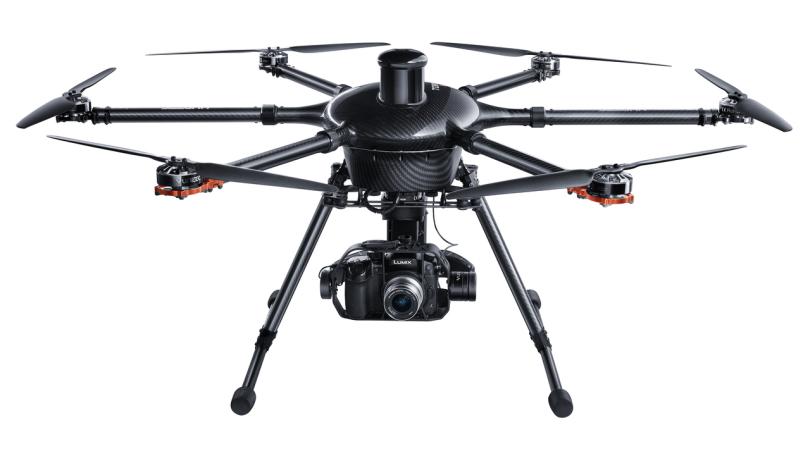 What's cool about it
6 rotors and propellers for an extremely stable flight
powerful enough to carry a Panasonic GH4 mirrorless camera (7 kgs)
made of light but strong carbon fiber with aluminum casework
retractable landing gear
ST24 transmitter and controller features an integrated Android device
one motor failure survivability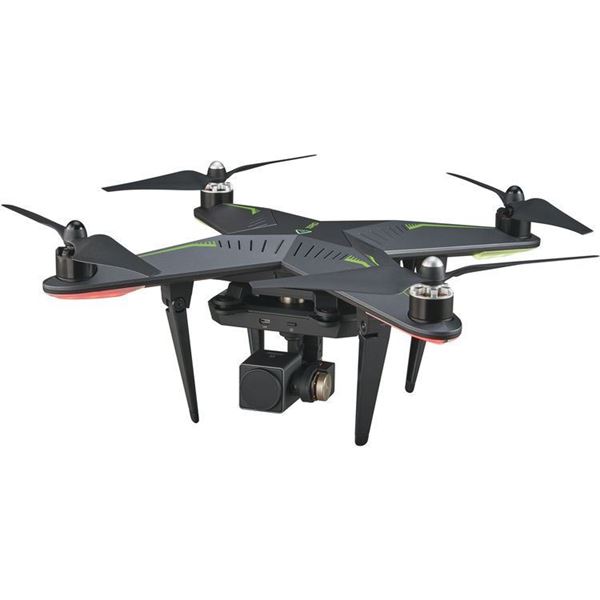 What's cool about it
Built-in 1080P HD camera
Real-time preview
Sleek, modular, and easy-to-assemble design
3-axis gimbal to completely eliminate vibrations caused by wind or drone movements
Range of 500 to 1,000 meters, depending on the model
Multi-awarded design
Can fly up to 45 miles per hour
Do you want to level up your real estate photography business? Literally? Then purchase and learn how to pilot these high-tech drones. Remember that stunning aerial photos, coupled with professional real estate photo editing, surely captivate and attract property buyers and real estate agents.
Source