Even with the best equipment, the correct settings and the best skills, your real estate photos sometimes won't turn out perfect. Lack of lighting, unwanted clutter, saturated colors, and harsh shadows are just some of the imperfections that you'll want to get rid of.
In real estate photography, presenting high-quality images is imperative to attract buyers. Remember that most people search the web to look for captivating photos of properties that fire up their interest before visiting the property or getting in touch with an agent.
This is why photo editing is a necessary aspect of any real estate photography business. It allows you to enhance colors, remove objects, improve lighting, change settings, and more, so you can finally get that "perfect" photo.
By utilizing Photoshop, Lightroom, and other photo editing applications, you'll find it possible to achieve that "perfect" look you are aiming for. But is such perfection too much? Did you go overboard in enhancing the image? How will the buyer react when they see that the actual property is vastly different from the beautiful photo they saw online? You'll soon see, there is a distinct line between enhancing the image and deceiving the audience.
Here are some pointers to help you discern what should and should not be edited.
What Is Allowed
Color correction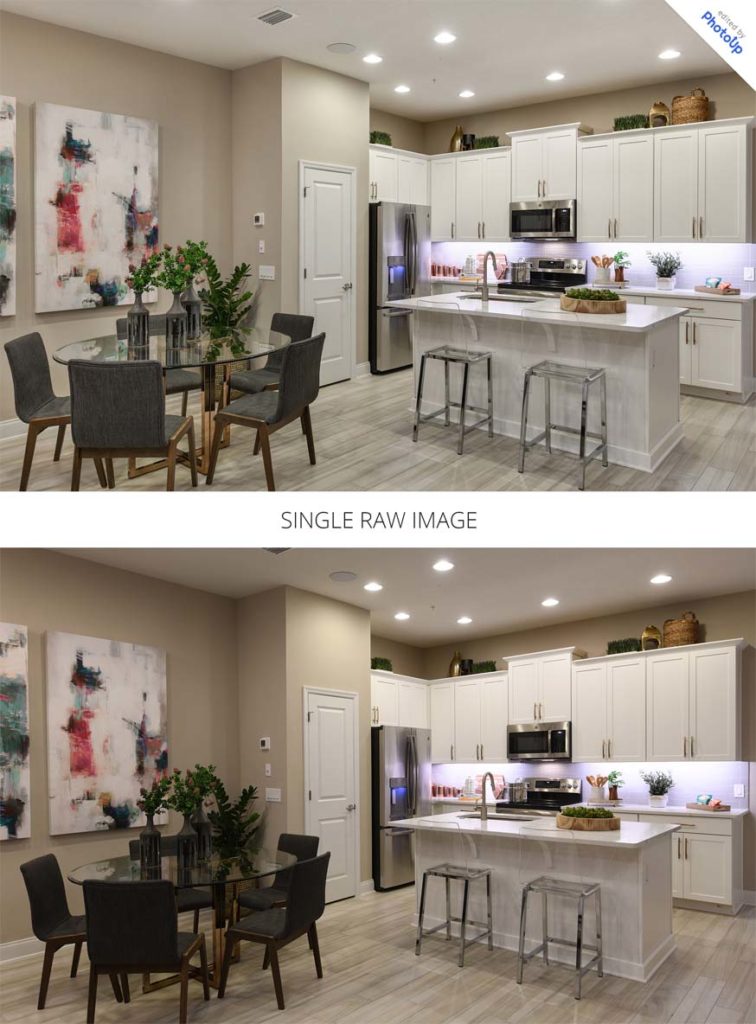 Interior lighting, outside weather conditions, window tint, camera settings, and other factors can affect the color of the property. Color correction can be done as long as you do not significantly change the colors to the point that it is completely different from that of the actual property itself.
Image enhancement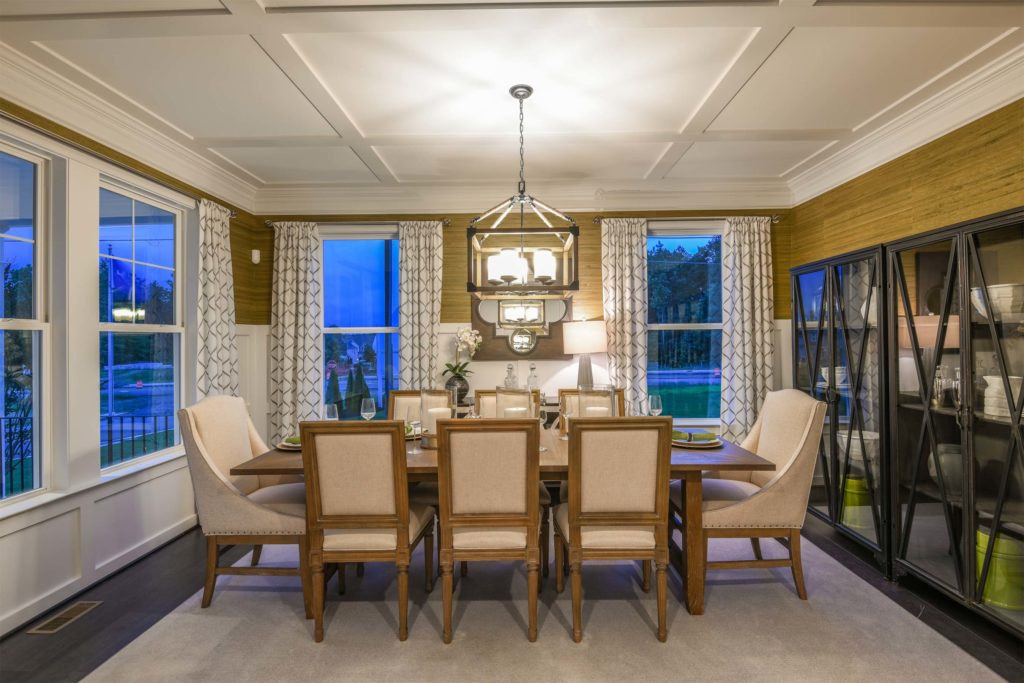 Even the best photographers often fail to capture the image they envision "in camera" (no post-processing required). They can safely enhance images by adjusting brightness, contrast, sharpness, white balance, along with other aspects in order to give the image a better overall look and feel.
Cropping
Cropping the image to improve framing, change the aspect ratio, or focus on the subject rather than the surrounding areas is definitely allowed and also encouraged. Be careful though not to crop out permanent fixtures such as electrical posts, water towers, or other objects that are permanent structures to the home or surrounding area.
Vertical Correction
Making sure that your images are vertically aligned can have a huge impact on the final look. And, it is a completely legal and expected part of the real estate photo editing process!
Sky replacement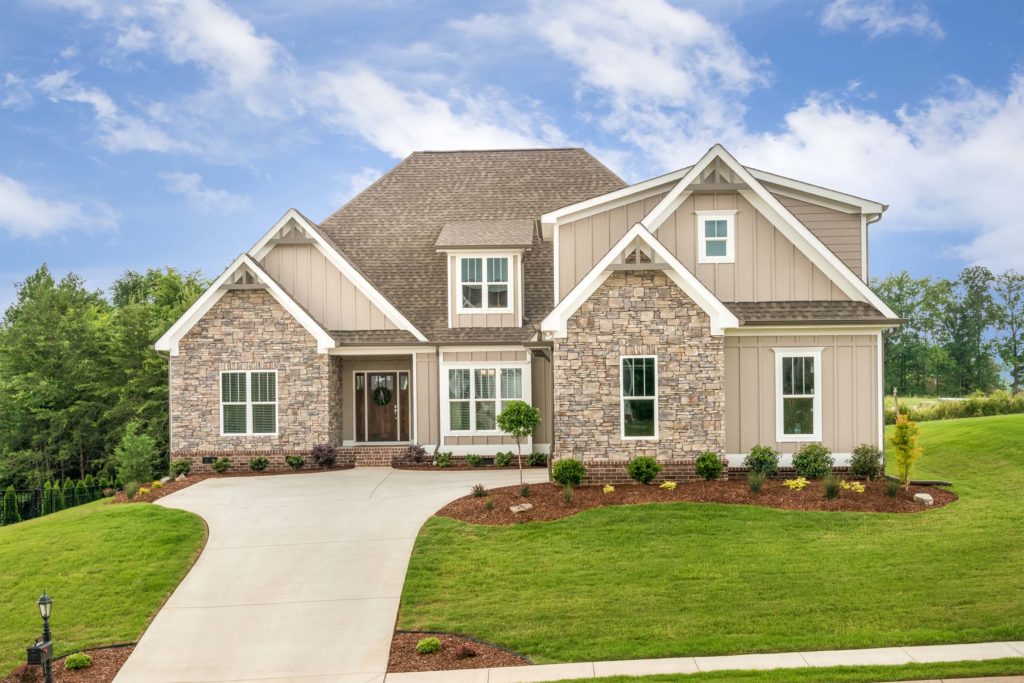 Dreary skies can be replaced with clear, sunny, blue skies. This can be a quick and easy fix and can completely change the look and feel of the property.
Object removal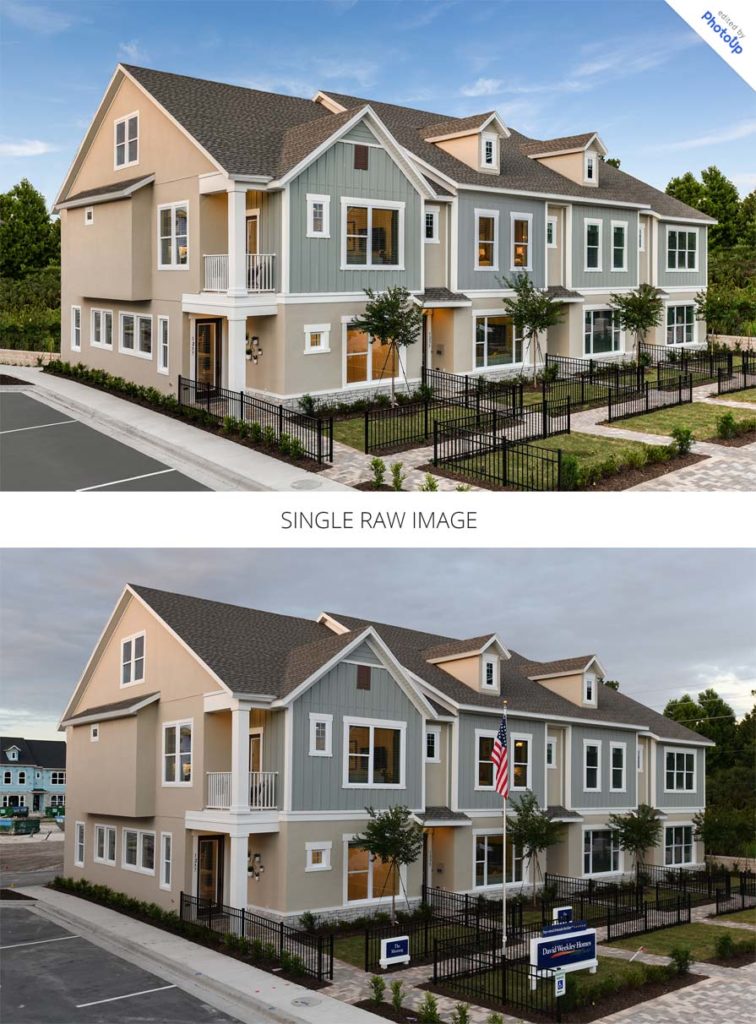 Items that are not fixed such as cars, garbage bins, electrical cords, gardening equipment, and the like can be removed during the editing process. Removing these objects can help to clean up the final image and let potential buyers see every aspect of the house without any distractions.
Minor additions
Some clients want to add a bit of life to an otherwise empty room. Adding minor things such as a fire in a fireplace, a screenshot of a movie in a TV screen, or flowers in an empty vase is fine.
Some realtors take this a step further and choose to have an empty home "virtually staged". There are editing companies out there who will virtually stage homes for anywhere from $20 to $50 per image, depending on the requests and amount of editing time.
PhotoUp currently offers 2D and 3D floor plans and Virtual Staging services. Please email support@photoup.net for more information about our floor plan and virtual staging services.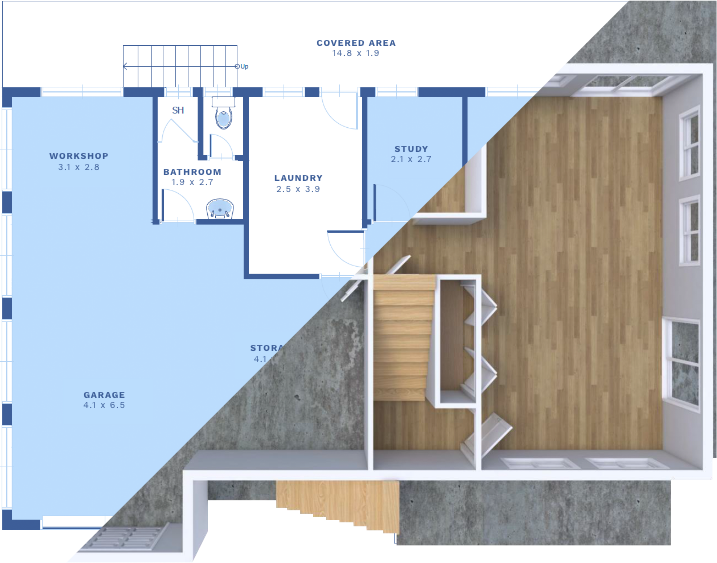 What's Not Allowed
Removing permanent fixtures
Erasing permanent fixtures such as telephone poles, railroad tracks, fences, and fire hydrants that are positioned along the property is prohibited. Deleting such fixtures can run you the risk of being filed with a case of material misrepresentation. You can, however, shoot from angles or positions that conceal or minimize those undesirable objects.
Changing the background
You might want to change entire background to make the photo more impressive. For instance, instead of a smog-filled city skyline, you might be tempted to alter it to a pristine seascape.
Never do this because this is clearly misrepresenting the property. Buyers want to see the actual property including its surroundings so they could make informed decisions. Just imagine the shock of the property buyer when he finds out that the condominium that supposedly offers a seaside view actually faces a forest of skyscrapers.
Unfair presentation
Is there a large hole in the den's wall? Do not mislead the buyer by covering it up in the photo. What expert photographers suggest you do is to take a photo that shows the property's present condition. Then present a touched-up photograph without the hole; it will give the owner a glimpse of what the repair would look like.
Editing images is an integral part of real estate photography. However, it should be done with great care. If you feel the urge to defend a particularly significant edit, then you have probably done more than needed. Remember to always preserve your positive reputation by staying clear of misrepresentation.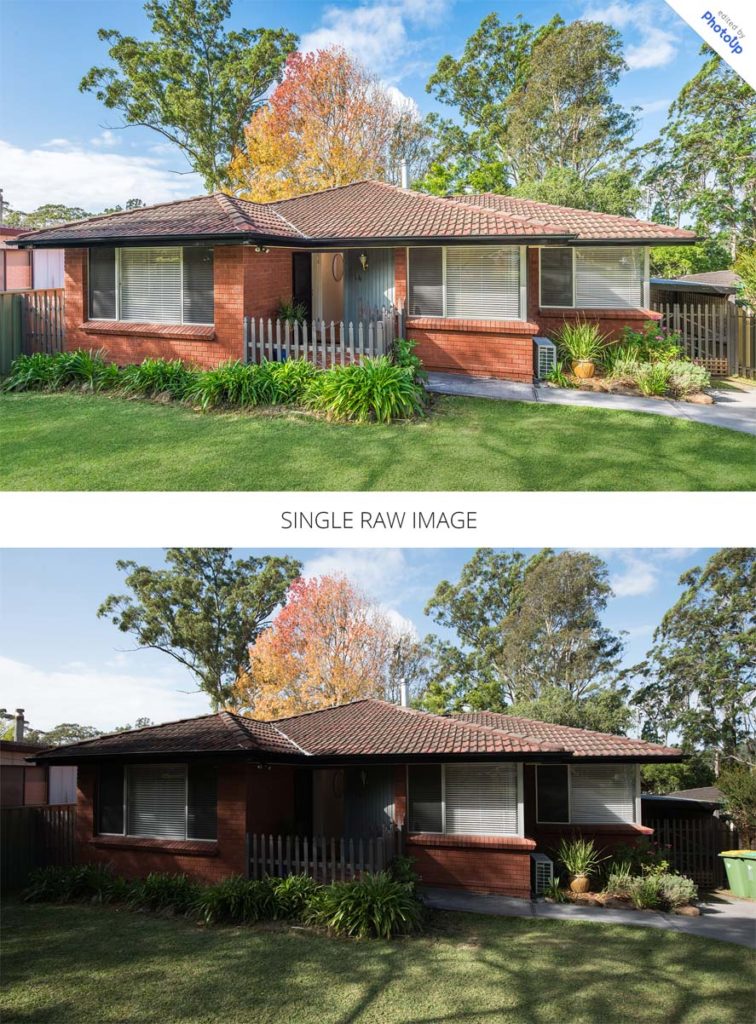 You can also take advantage of the services of a professional photo editing service provider like PhotoUp. PhotoUp editors are skilled in using advanced programs to produce properly edited photos.
Sources:
https://chicagoagentmagazine.com/2016/04/18/dos-and-donts-of-retouching-real-estate-photos/
http://blog.real-estate-image-editing-service.com/%EF%BB%BFethics-of-photography-editing/