These five reasons for building a single property website will convince you that it's time to improve your online real estate marketing.
For far too long, real estate marketing was stuck in a one-dimensional, dated marketing universe. Relying on snail mail, flyers, and open houses are quickly becoming a thing of the past. But innovations like single property websites, virtual staging, 3D tours and more have breathed new life into the sector and changed the way that realtors think about the real estate marketing tools at their disposal.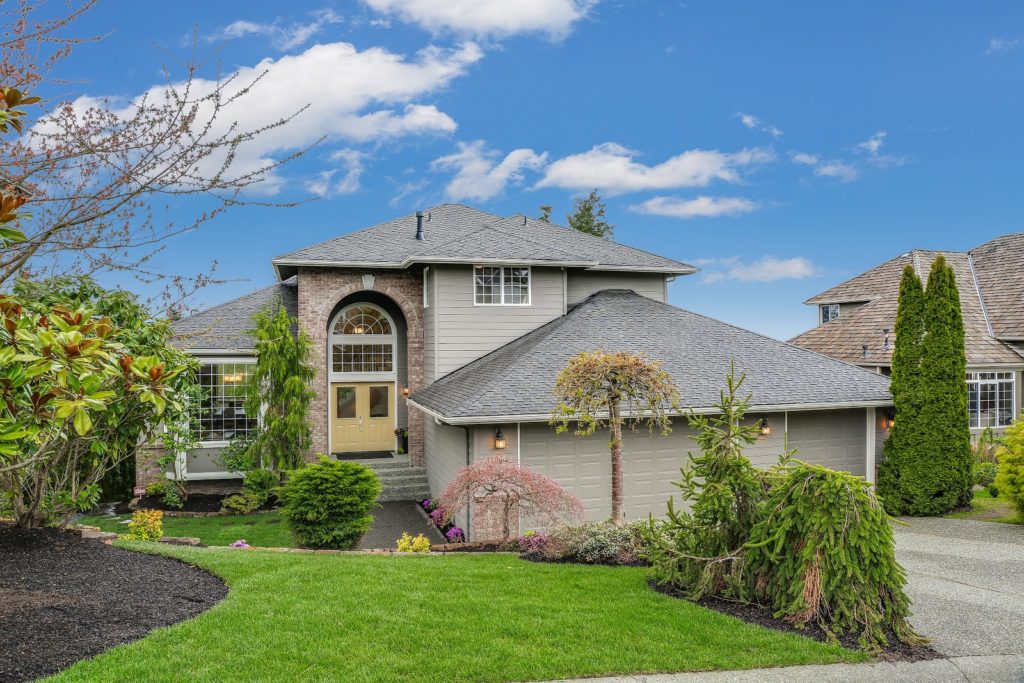 Single property websites are one of the most important developments in real estate marketing in the last few years. Properties for sale no longer have to squeeze into a 'one-size-fits-all' format on a generic listing site. Today, it's simple to use a single property website builder, like PhotoUp offers, that can help you build and publish a high-end website in minutes, and it doesn't require any technical skill whatsoever.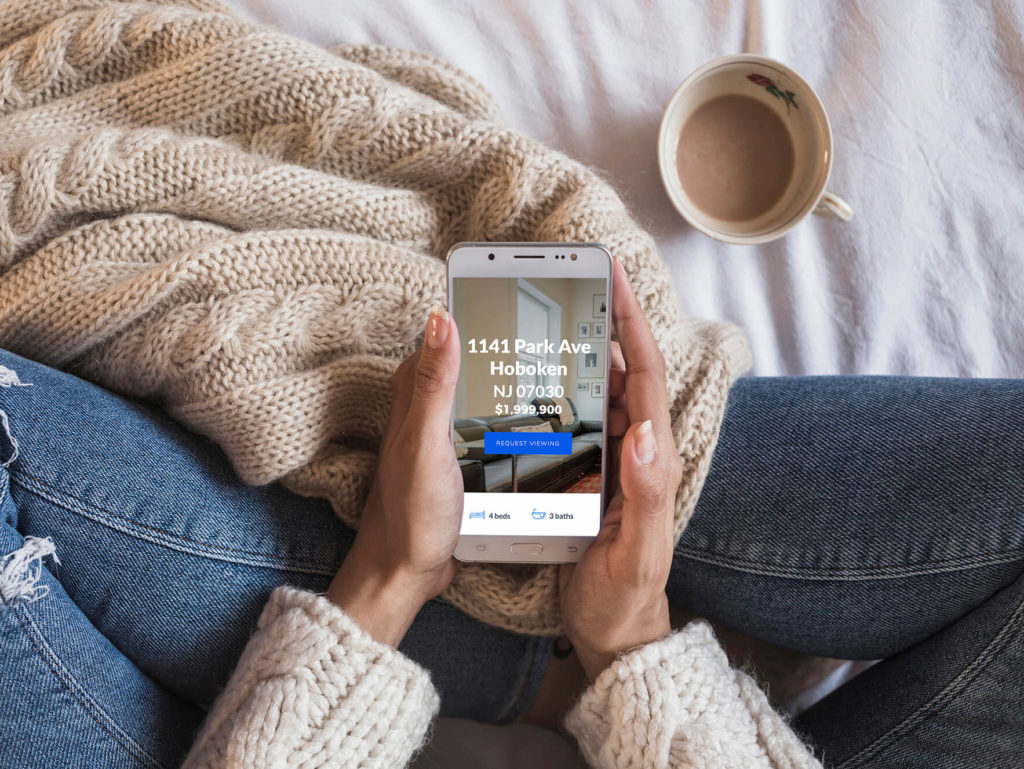 There are a couple of reasons why single property websites are such a powerful and welcome development for real estate marketing.
5 Benefits of Single Property Websites
A Unique URL to Market
When you build your own website and you click publish, your property automatically gets its own unique address on the web. There are no other properties competing for attention, no ads designed to take you somewhere else…it's your site and your property. You can use this address across the web to market your property, and you can keep editing and updating the site as you see fit. After the property is sold, you have the option of retiring that URL or keeping it in your portfolio as a showcase of what you can provide to your other clients.
A Boutique Look and Feel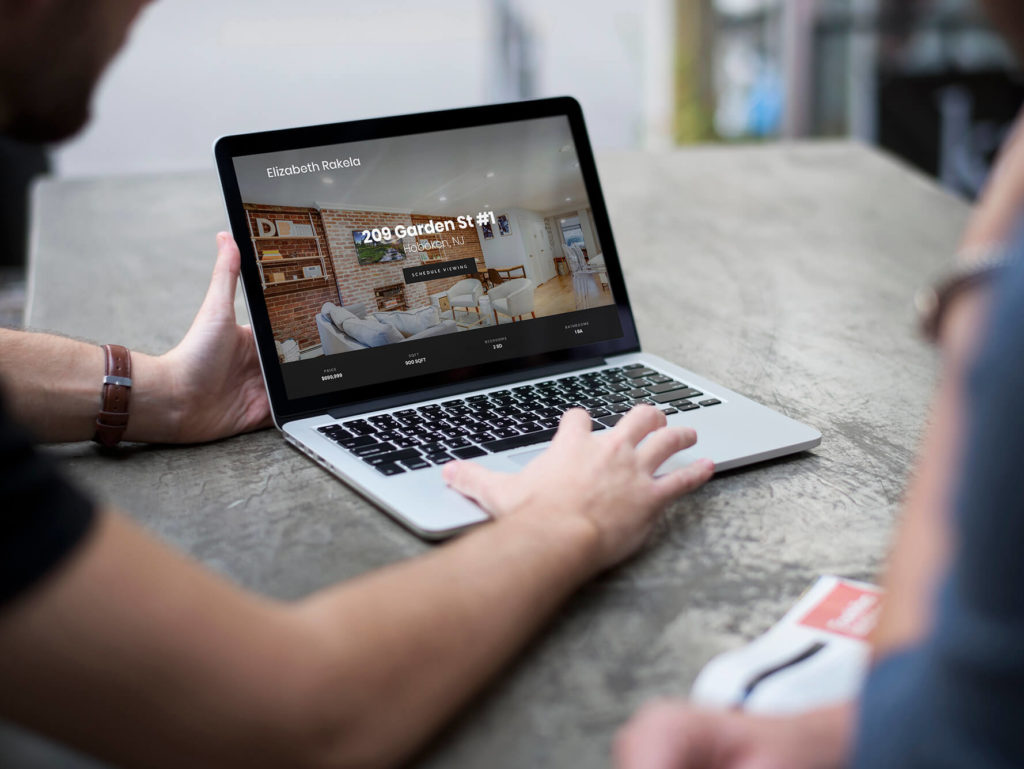 There is no pre-ordained format that you have to slot into it when you are building your site. Yes, we provide you with templates to make the process easier but how you use the site, how many sections you create, what types of images, text and information you choose to upload is entirely up to you. It's your own website, and the only limits are the limits of your own imagination.
Take a look at some incredible single-property websites we've created over the years.
Get Into The Details
A single property website gives you the space and ability to offer as much detail as you have about a property. That's why they have been so warmly embraced by high-end listings with interesting and unusual features to showcase. This is your opportunity to upload floor plans, 3D tour, walkthrough video, information about the neighbourhood, perhaps some aerial shots, and/or valuations of houses in the area….anything that you think helps your listing to stand out.
Marketing Potential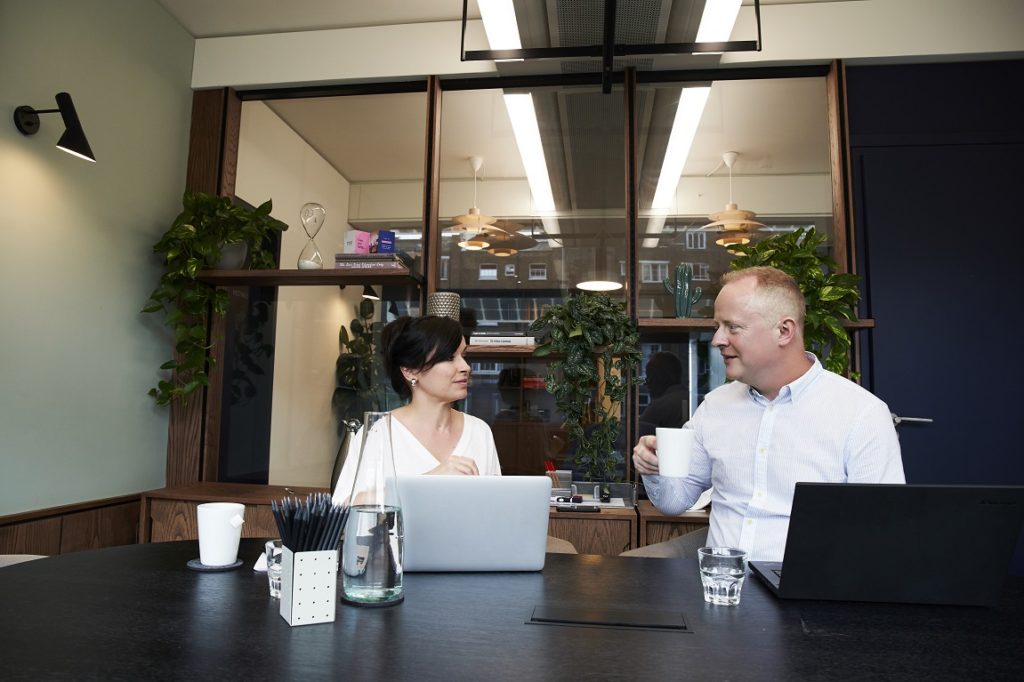 With a full website and a dedicated URL, you can easily and efficiently share your property on social media and across the internet. In addition, you will offer your clients the ability to capture more leads for their listings by giving them yet another avenue for potential buyers to request a showing and/or more information. Increasing lead opportunities increases the number of leads and therefore increases the likelihood of closing a sale.
Build Your Brand
One of your most valuable tools is your contact list. A single property website will help you build your audience, create loyal followers and sow the seeds for future deals. After all, most of the time, a property isn't right for a prospective buyer, but if they see that you are a professional realtor with a solid brand and good reputation, then they are likely to keep following you and the listings you promote. Make sure that your contact details are visible on your single property website and that people can easily reach out to you for more information about your listings.
Create Your Own Single Property Websites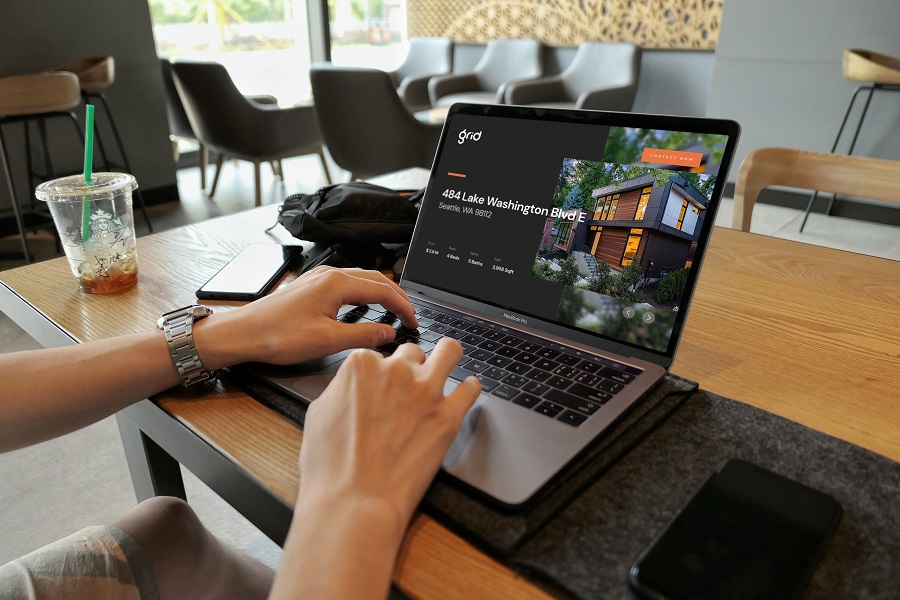 The list above proves that a single property website is a valuable tool in your real estate marketing arsenal. It's powerful, affordable, and easy to create so if you're ready to use the full power of the internet and social media to sell more listings, then sign up with PhotoUp today and build a website that will help you attract the kind of buyers you're looking for.