Comparing and contrasting two of the best real estate photo editing companies!
"Real estate photography" and "real estate photo editing" are becoming increasingly popular searches on the Internet. There are a number of different companies and service providers that you can choose from.
Today, we want to compare the services of PhotoUp to those of BoxBrownie. These are two of the most prominent players in industry, and we want to help you find where the comparative strengths and weaknesses are, what is similar and what's different, and what you, the consumer, need to know in order to make an informed decision.
Ready? Let's get started.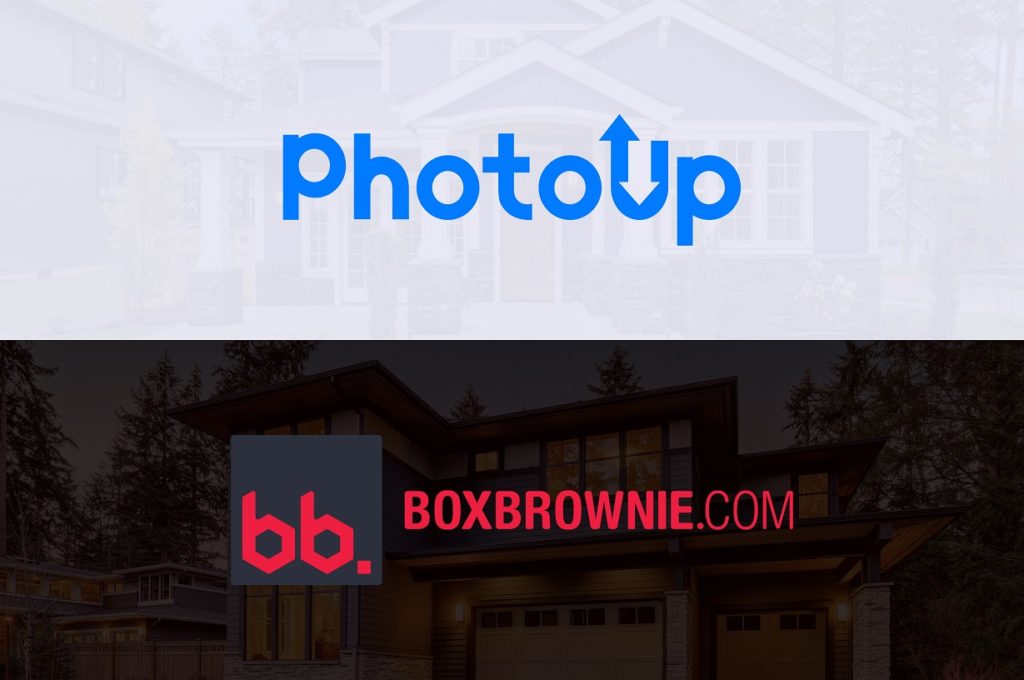 What Real Estate Photography Services Do They Offer?
PhotoUp – A US-based web service that offers real estate photo editing, virtual staging services, and floor plans for the real estate industry. PhotoUp also offers a state-of-the-art system for uploading, downloading, and delivering images to clients, not to mention the ability to add team members and white label their platform and customize it to your own real estate photography business.
BoxBrownie – A large, Australian-based web service that offers automotive and online retail photo editing services in addition to commercial and residential real estate. It's a one-stop shop with a little bit of everything for all aspects of visual presentation online.
Quality
Both PhotoUp and BoxBrownie offer some of the highest real estate photo editing quality in the industry. Whether you shoot single RAW exposures, HDR, or require manual blending of images, they're all available on either platform.
Photos that pass through either of these services are uploaded through their proprietary software and go through an editing checklist that includes white balancing, sharpening, straightening, tone adjustment, dust spot removal and much more before they are approved for return to the client.
Here is an example of a test image that was sent to both PhotoUp and BoxBrownie. You can decide for yourself what type of quality you'd prefer.
Here's one from PhotoUp: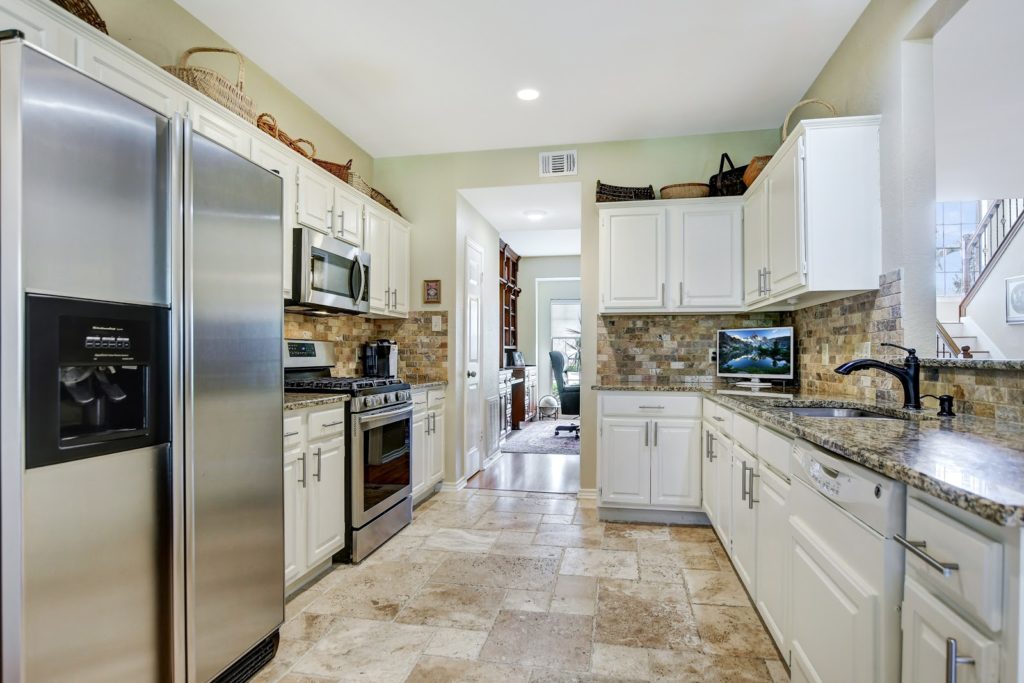 Here's one from BoxBrownie: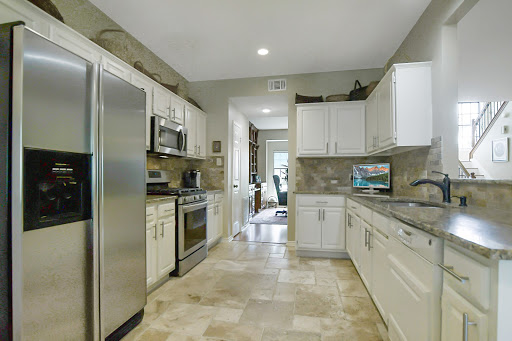 In addition, both PhotoUp and BoxBrownie offer 2D and 3D floor plan modeling, which can be rendered from a simple hand-drawn sketch or floor plan image provided by the photographer or realtor.
BoxBrownie has a more detailed offering in this category. Clients can select a 2D Textured option where texture features such as carpets, tiles and decking are included as well as custom floor templates that include your company branding.
However, when it comes to editing teams and how each company is structured, these two companies have somewhat different models. PhotoUp employs both in-house and remote editors in order to offer both a distributed and in house editing model, allowing clients to have more control over who edits their images. The in-house editor makes up teams of 6 to 8 editors per team and clients are assigned to a team of editors based on the clients shooting style and editing requirements. This team structure helps to ensure better quality and consistency over time.

On the other hand, BoxBrownie has set up a completely remote model where they employ editors all over the world who work from their own home offices. BoxBrownie does not offer team editing and simply assigns your images to the first available editor.
Turnaround Time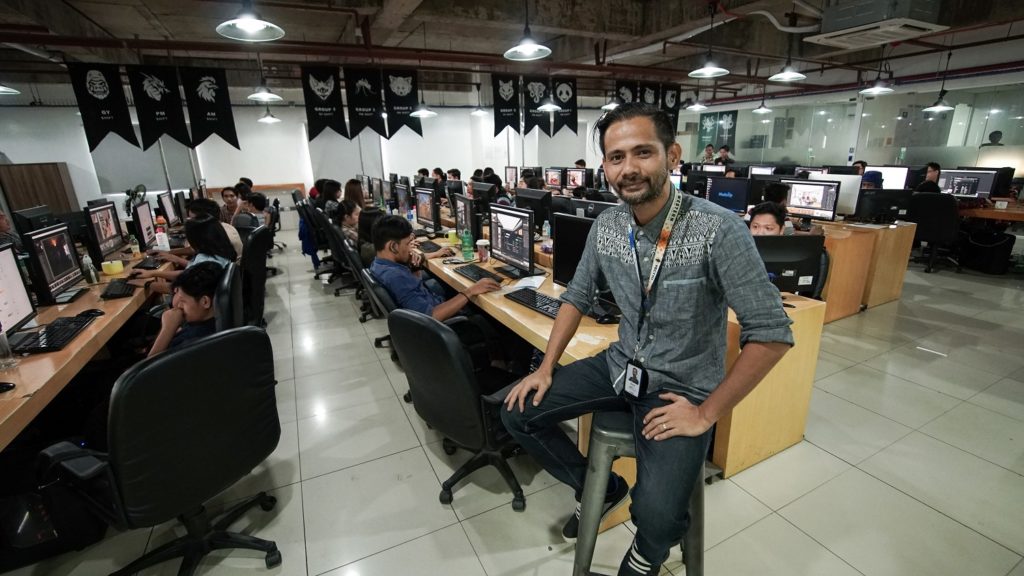 Both services pride themselves on a quick and easy process and a speedy turnaround time. Both PhotoUp and BoxBrownie offer a turnaround time of under 24 hours from start to finish. PhotoUp also offers Next Day Delivery for free to any client on a Pro Plan or above. In addition, they also offer 12, 15, and 18-hour rush options for a small additional fee.
With PhotoUp's easy to read dashboards, you can track the process of your jobs as they move through the process of uploading, editing, ready, recent, and even revisions.
In a trial where both services were tested with a set of photographs on a Monday morning, PhotoUp was slightly faster, yet both services delivered the test images in under 8 hours.
The Sign Up Process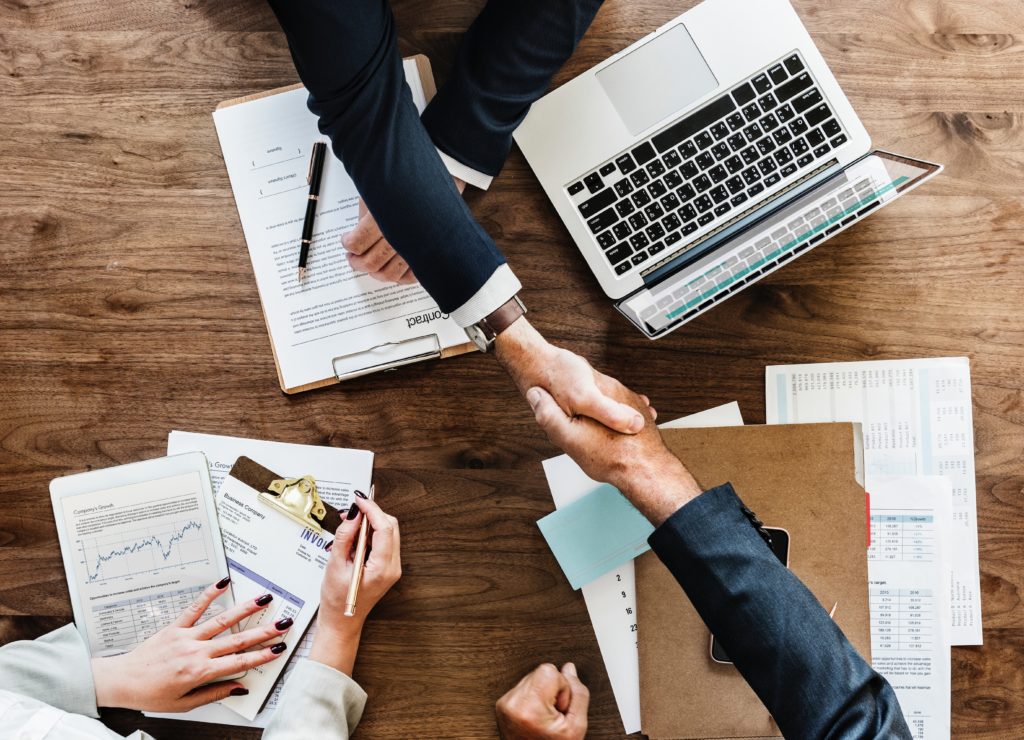 The two services take quite a different approach when it comes to onboarding new clients, and it is reflective of their differing cultures. BoxBrownie values speed first and foremost. A simple email and a password gets you up and running with the service. PhotoUp takes a far more proactive approach with a series of questions designed to help them get to know you better and which will tailor the service to your particular style.
The four questions in the simple sign-up process give them a clear idea of what exactly you need from the service. And once you're signed in, during your first interactions, they have helpful prompts explaining different features. For example, they want to know what output quality you would like from your pictures (Jpeg 70, Jpeg 100 or TIFF), and they walk you through the process of watermarking pictures if that's something you need.
Both services are efficient, but PhotoUp opts for a more engaging and personalized experience.
Pricing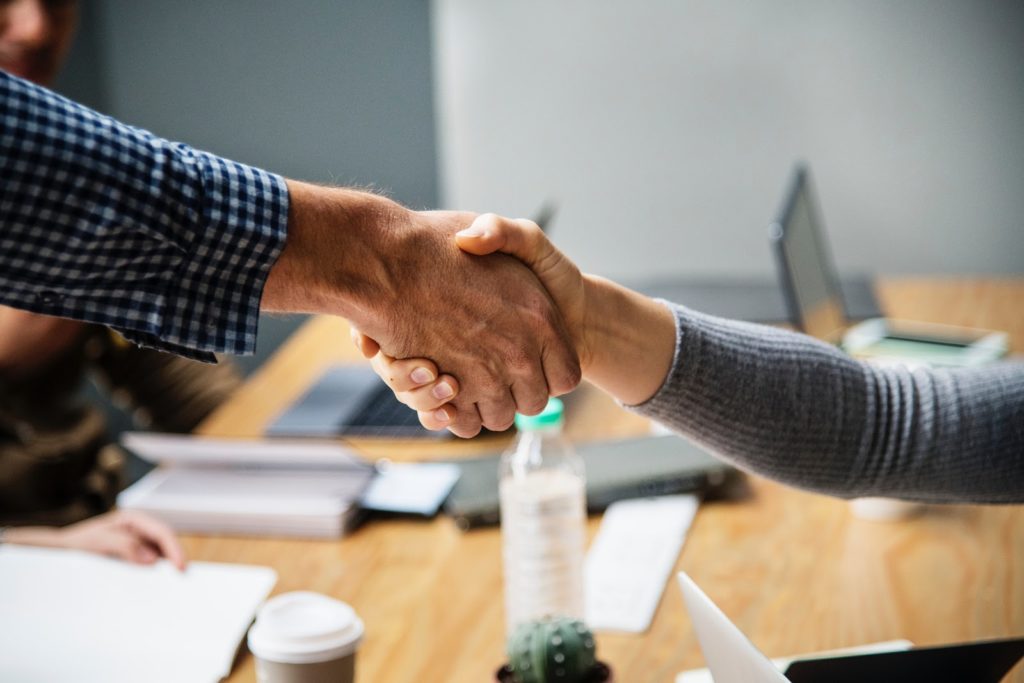 While the costs of processing per image are very similar for the two services, their approach to billing is quite different. PhotoUp works within a credit system where you buy an allotment of credits at the beginning of the month (all credits start at $1.00) based on your volume. BoxBrownie on the other hand, asks you to prepay a dollar amount and use that money on your jobs until you need to reload your account again. No monthly subscription is required.
PhotoUp's pricing is extremely competitive, especially for heavier users who can pay as low as $1.00 per image. By comparison, BoxBrownie's pricing starts at $1.60 per image. Both prices listed are in USD.
BoxBrownie has a far wider price range that you will need to consider as you decide what services you are going to need. For example, simple image enhancement starts at $1.60 but then climbs all the way up to $600 for the cost of rendering an external image of a large development.
Location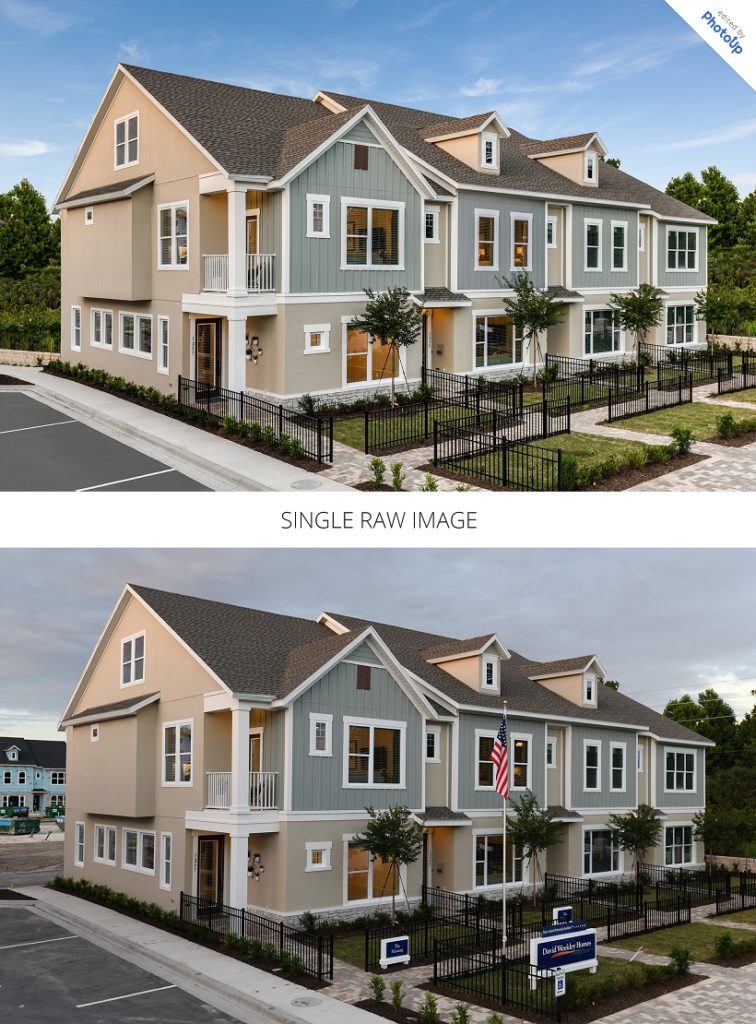 BoxBrownie is an Australian company operating from the small town of Maroochydore, Queensland. PhotoUp is an American company headquartered in Grand Rapids, Michigan but their editing operations are located in Cebu, Philippines. Both companies are success stories that adopt a cloud-based model to serve clients all over the world.
However, when it comes to software support and phone support, there is an advantage to working with a business in the same or similar time zone. Therefore, it might be much easier for US or Canadian based companies to work with PhotoUp, whereas Australian businesses might find it easier to work with BoxBrownie, simply because of the ability to call them during their normal business hours.
Conclusion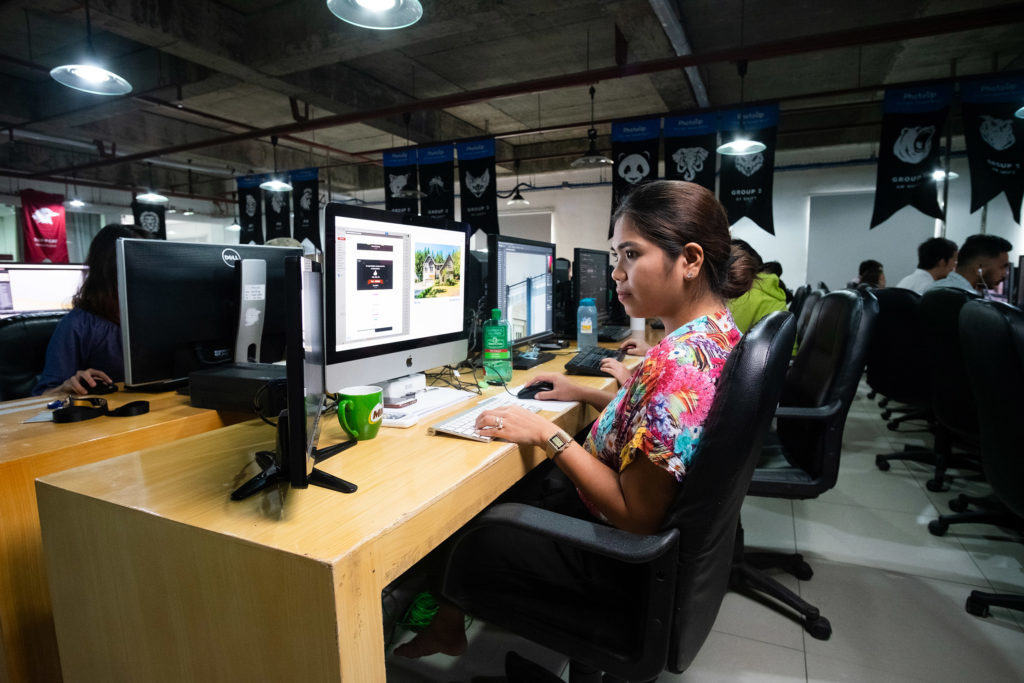 At the end of the day, there are many similarities between the services PhotoUp and BoxBrownie have to offer. They both provide excellent real estate photo editing services to real estate photographers and they both have the ability to bring your photography business to the next level.
PhotoUp is far more engaged with their consumers. They really hold your hand through the first few interactions, showing you different features in the dashboard and how you will use them, and encouraging a lot of interaction between you, the platform, and the editing team.
BoxBrownie has a larger offering, and caters for many more niche markets than PhotoUp, for example portrait retouching, copywriting and even computer renders and automotive photo editing. Because of this, they tend to not be as focused on the real estate market and the specific needs of real estate photographers.
PhotoUp, on the other hand, is laser focused on real estate and everything that is needed to make your life easier as a real estate photographer. They have a user friendly, tailored approach with a very strong footprint in the American and Canadian marketplace, not to mention the responsiveness and availability of their support staff.
At the end of the day, the choice is yours. When selecting a partner for real estate photography, virtual staging, and/or floor plans, it's tough to go wrong with either option.