PhotoUp Integration with HDPhotoHub
PhotoUp is proud to announce our recent integration with HDPhotoHub. HDPhotoHub gives professional real estate photographers a combined solution that uses your amazing photos to create powerful marketing tools for your clients.
Now, you can transfer your edited images directly from PhotoUp to HDPhotoHub, eliminating time spent downloading and re-uploading from one platform to the other. The new integration is also mobile friendly so you can transfer images with just a few clicks while you're out shooting!
Dashboard view before connecting your PhotoUp account to HDPhotoHub: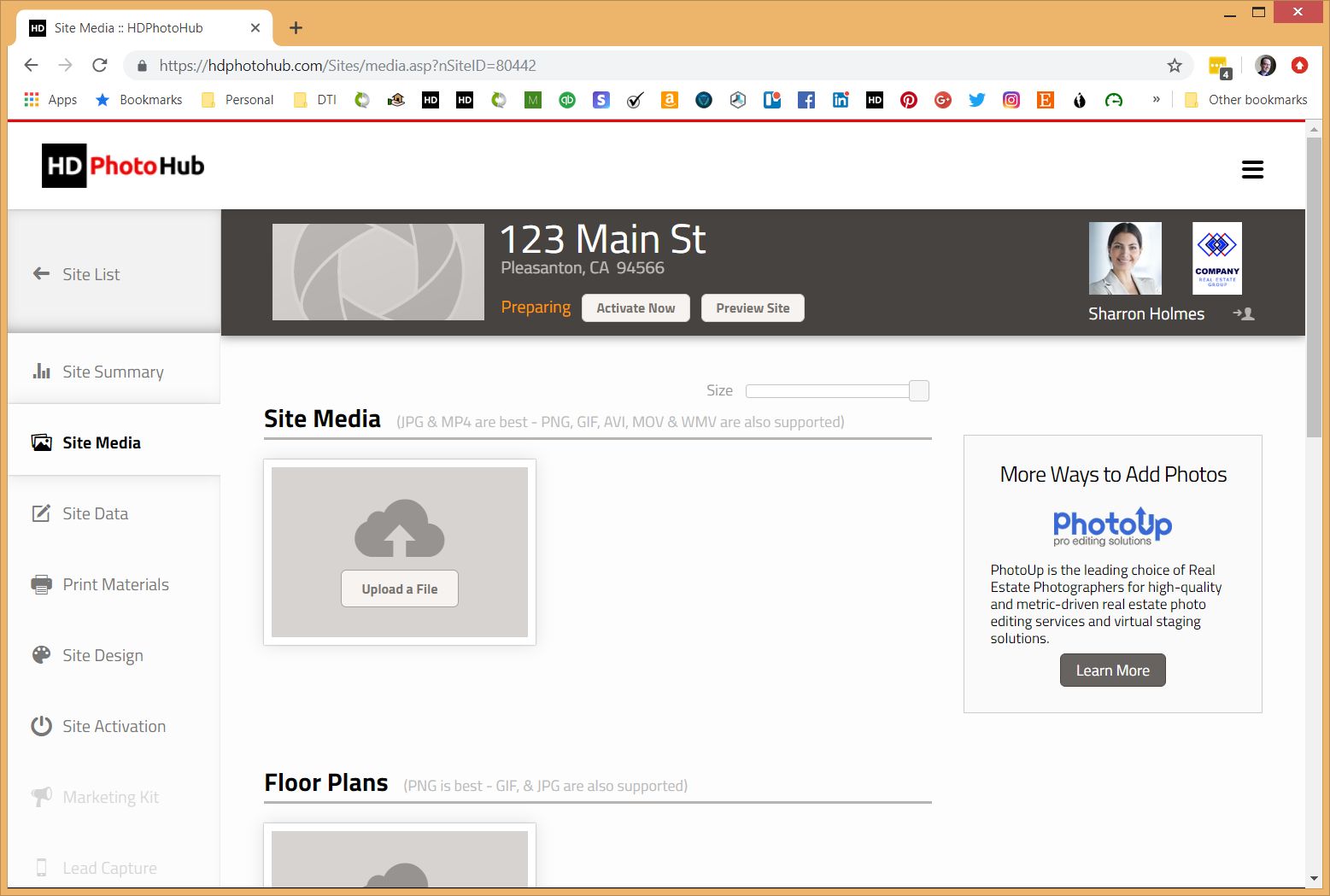 Dashboard view after connecting your PhotoUp account to HDPhotoHub: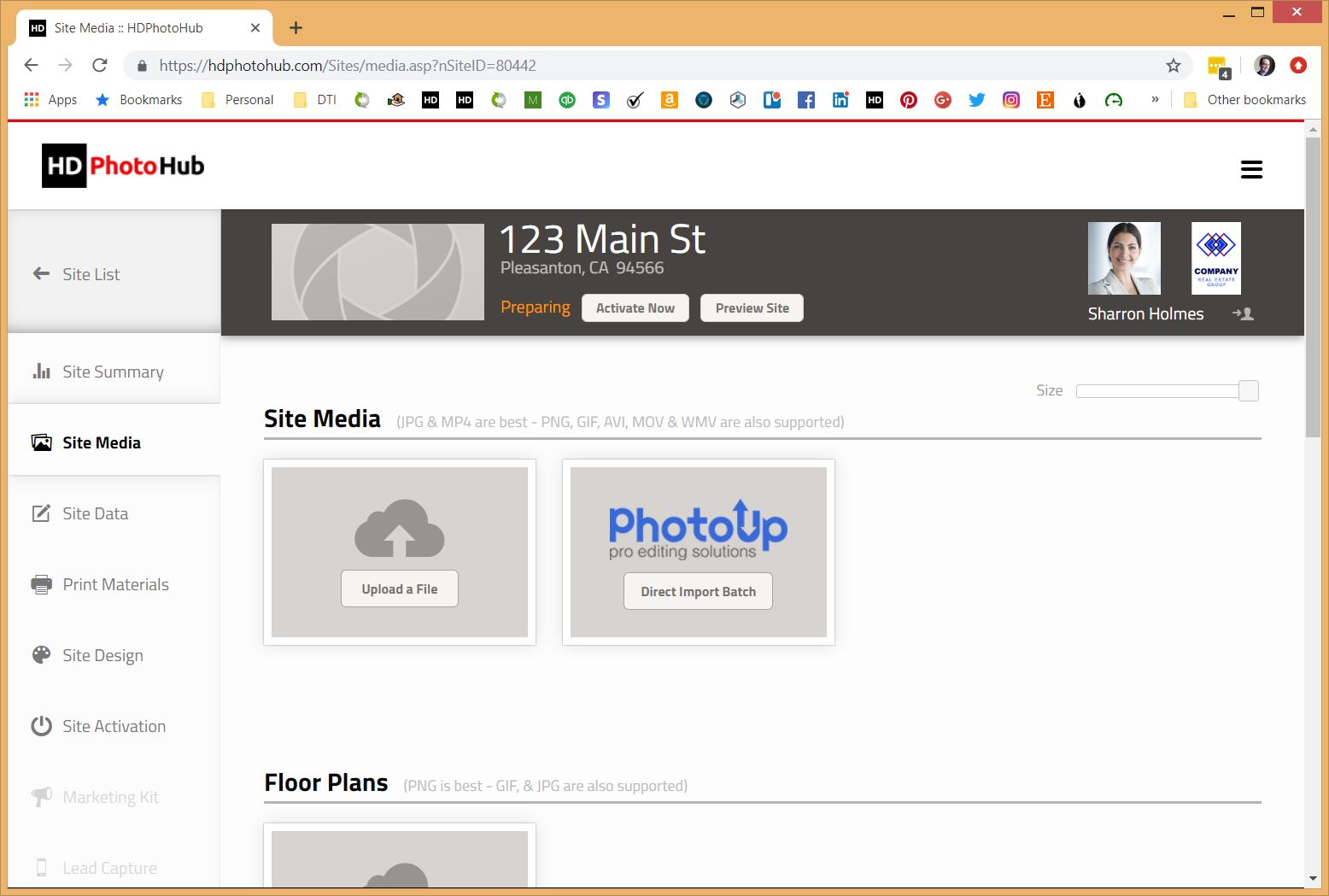 Sign up for a free HDPhotoHub account today!
Thank you for being part of our story, and we look forward to helping you grow your business with PhotoUp and HDPhotoHub!