Here at PhotoUp, we take pride in hiring and developing leaders and goal oriented individuals who want to have a positive impact on their communities. Through our Employee Development Program (EDP) and Community Impact Projects (CIP), we give our employees the opportunity to set and save towards achieving short term and long term goals while at the same time being able to give back to their communities in which they live.
As our company continues to grow, so does our impact in the community and within our organization. We took some time to talk with one of our longest standing employees, Hannah, to get her personal perspective about how these programs have helped her achieve her goals.
How did you first hear about PhotoUp?
I heard about PhotoUp through a friend and now colleague.
How long have you been with PhotoUp? 
1 year 7 months and 27 days 
What is your favorite part about working at PhotoUp?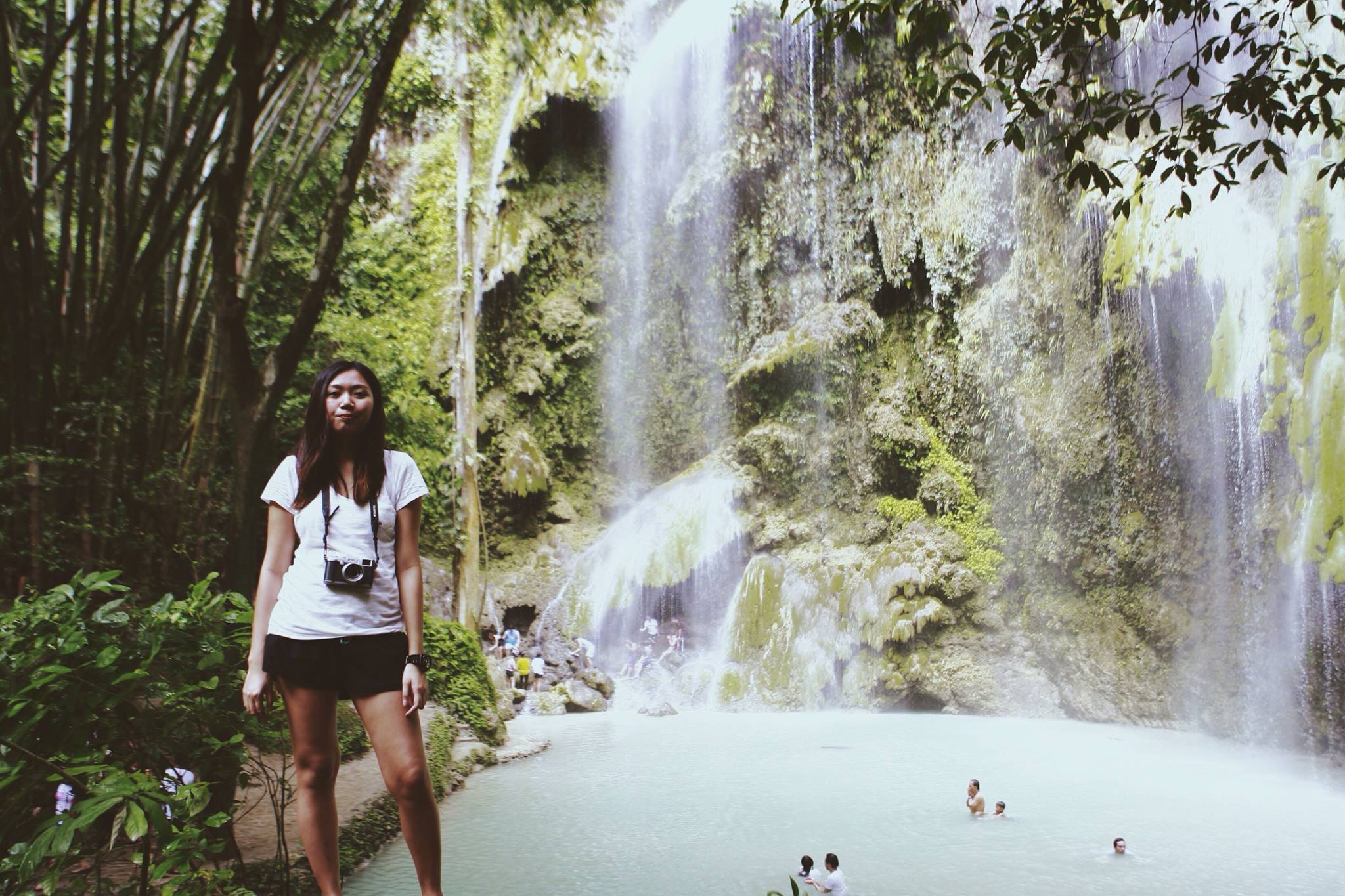 There are many things that I love about PhotoUp. I love the culture, I love our Employee Development Program, I love being part of a company that makes a difference and most importantly I love how everyday I get to learn new things and take on challenges. 
Can you explain the culture at PhotoUp? Is it a good/fun place to work?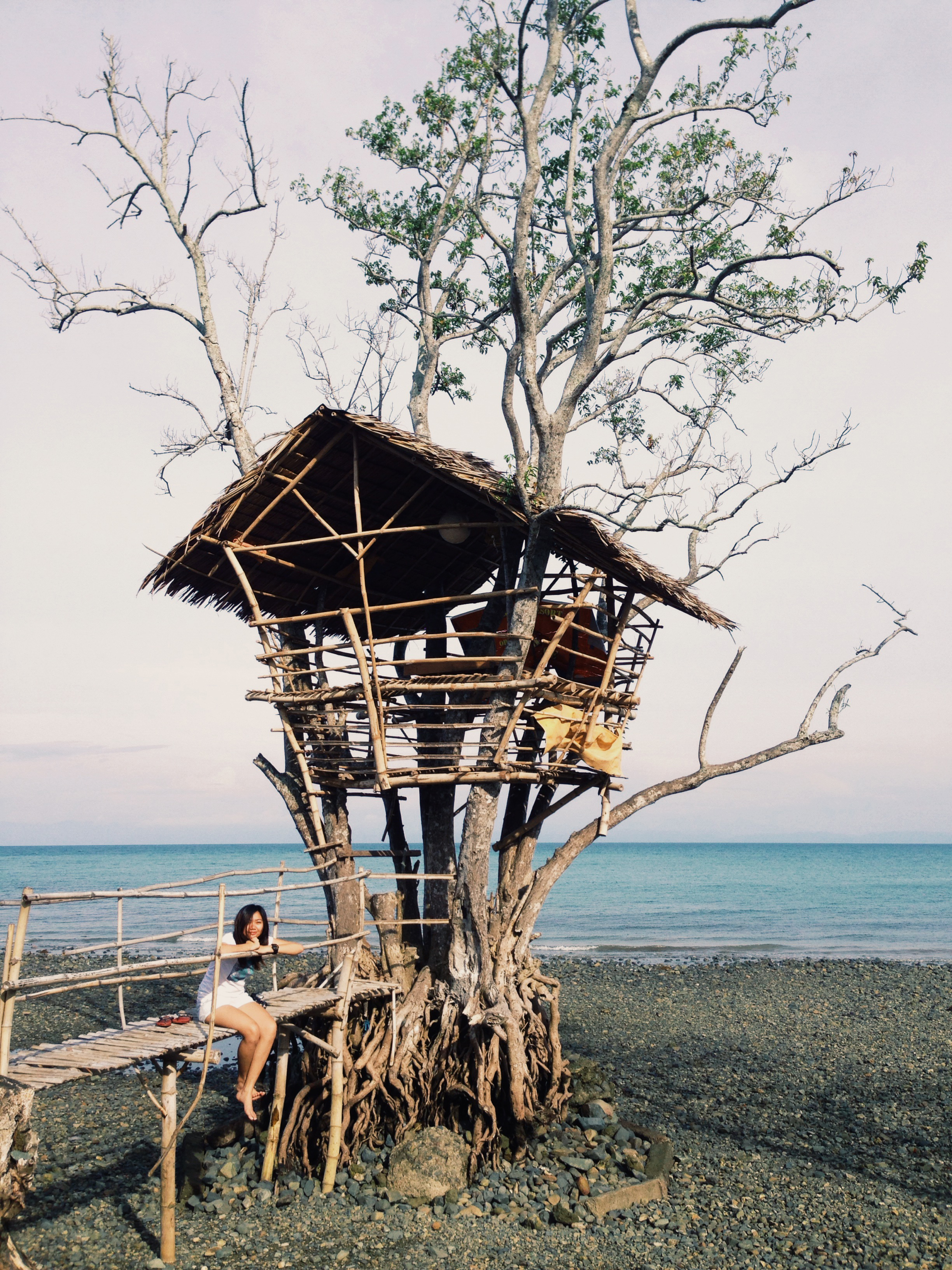 Yes, everyone is so positive and always supportive of each other. It is pretty awesome to build a company of young and creative individuals with the intention of changing the world for the better. 
How is (or has) PhotoUp helped you to achieve your short term or long term goals?
The Employee Development Program helped me purchase a camera to help me pursue my passion in photography. It made an impact not only for the communities that we helped but also for me personally, it helped me with my short term and long term goals and it also made me realized another goal which is to do volunteer work.