If you're a busy real estate photographer, you should understand what a virtual assistant can (and cannot) do for you and how to find one.
The most successful real estate photographers working today find themselves providing services that would have been unimaginable ten years ago. They're become more than just photographers and are turning themselves into real estate marketing professionals. Realtors are turning to their real estate photographers to provide drone shots, property websites, virtual staging services, and many other tasks that can be lucrative, but that place more demands on your time and require you to be good at multitasking.
Of course, this is all on top of producing high quality real estate photos, sending invoices, managing your website, and running multiple social media accounts.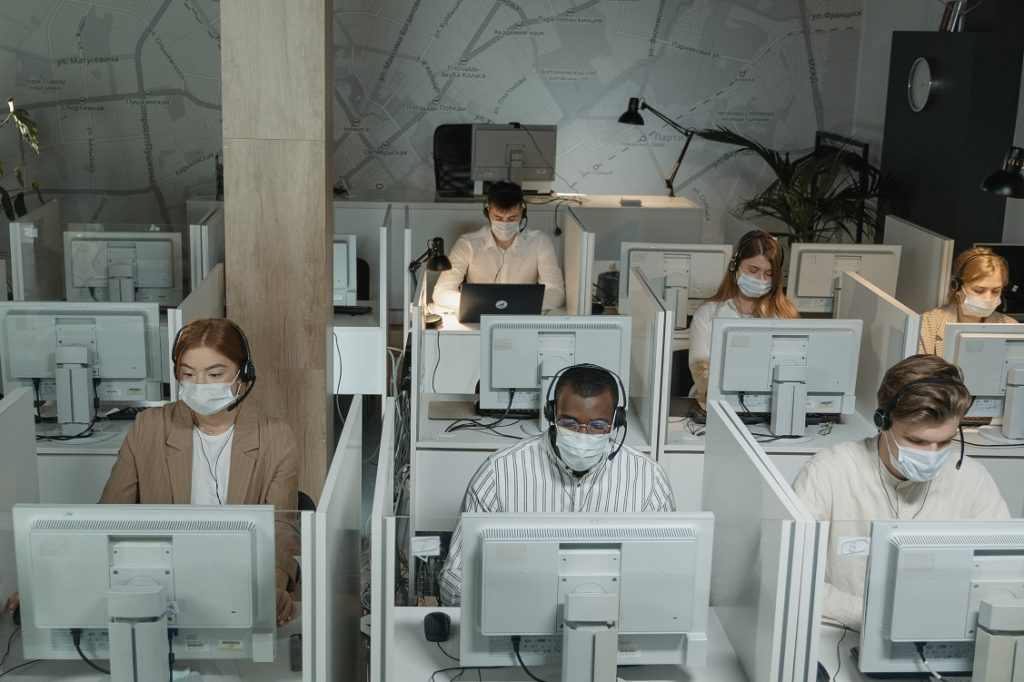 As a result, top real estate photographers frequently turn to a virtual assistant (or VA) to help them manage the ever-growing workload. What is a VA? Someone who works in a remote location and dedicates their time to help you get through administrative tasks that you might not have time or energy to do otherwise. From scheduling your next shoot to running your social media to sending invoices and managing your photo editing needs, a VA can transform your work life and free up the time you need to take more photos and secure new clients.
Do I Need a Virtual Assistant?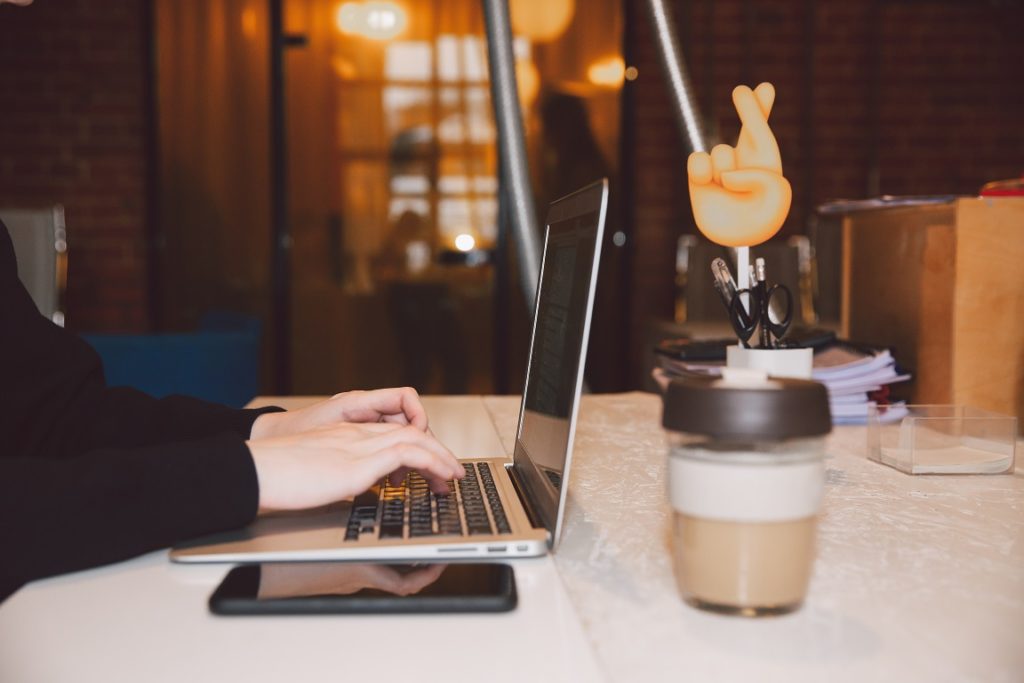 But how do you know when or if you truly need a virtual assistant?
The most common reason for hiring a virtual assistant is because you find yourself unable to keep up with daily tasks and/or you're falling behind or forgetting core aspects of your business. You may find that you need a VA to help with your marketing, or for your admin needs, or to manage the flow of your photo editing.
You may decide to keep that assistant dedicated to one task or to move them around to others, depending on the volume of work you're dealing with.
But as long as your communication skills are good, and you set clear tasks for your VA, you'll find yourself achieving more than you ever thought possible.
Let's run through a few scenarios where a VA can make a big difference to your business:
Marketing
Virtual assistants are capable of handling many different types of marketing tasks. From social media to lead generation to email marketing, a good VA will be able to help you attract new business while you're out shooting. Do you need help updating your website, or maybe you haven't gotten around to building a website yet? A virtual assistant is the perfect person to help you with those marketing items that you know are necessary, but always seem to make their way to the back burner.
Photo Editing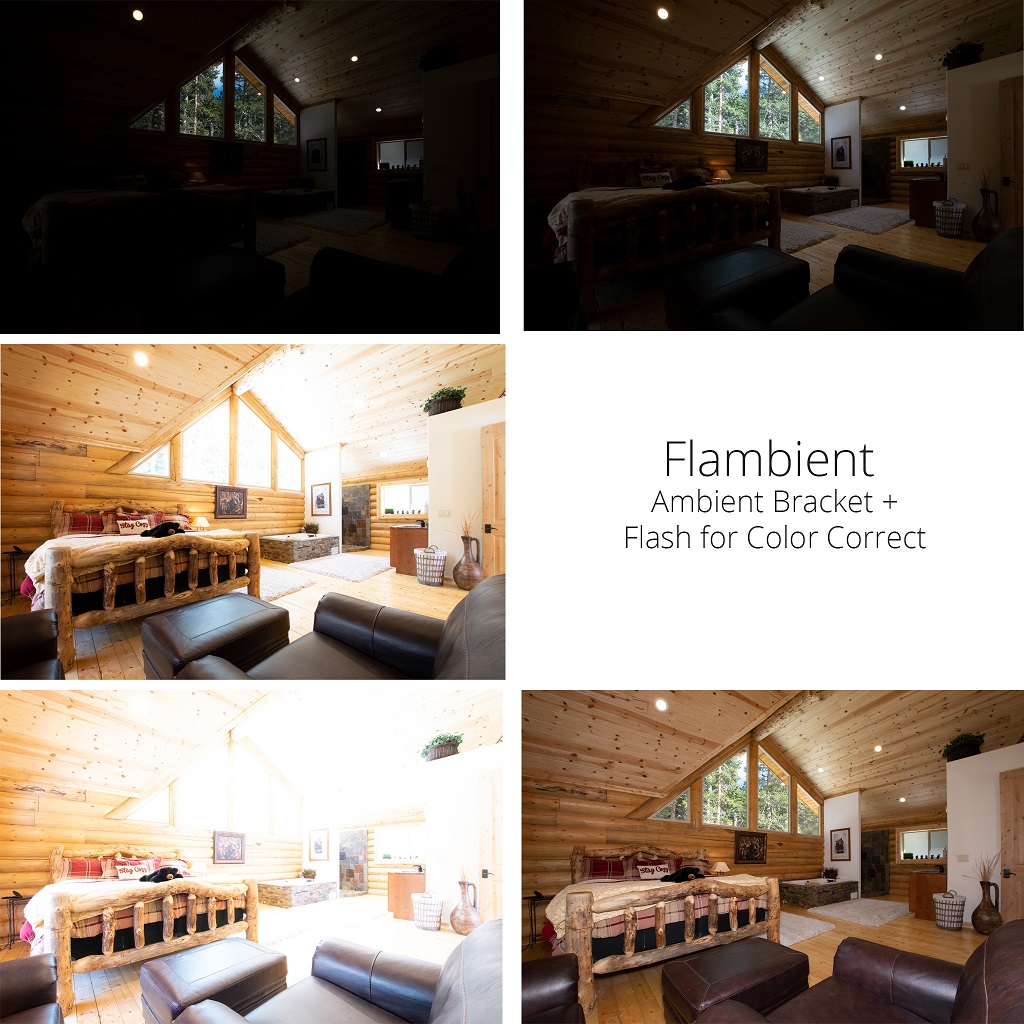 This is one arena of the business where a VA can make a huge difference. Turning raw images into top-class marketing material is time-consuming work. Many photographers choose to work with real estate photo editing companies that offer quick turnaround time and quality results. Others choose to hire a virtual assistant or team of virtual assistants that are purely dedicated to photo editing.
Whether you choose to hire a VA to manage your post-production needs or physically do the editing work themselves, VAs are a great resource when it comes to offloading the photo processing side of your business.
General Administration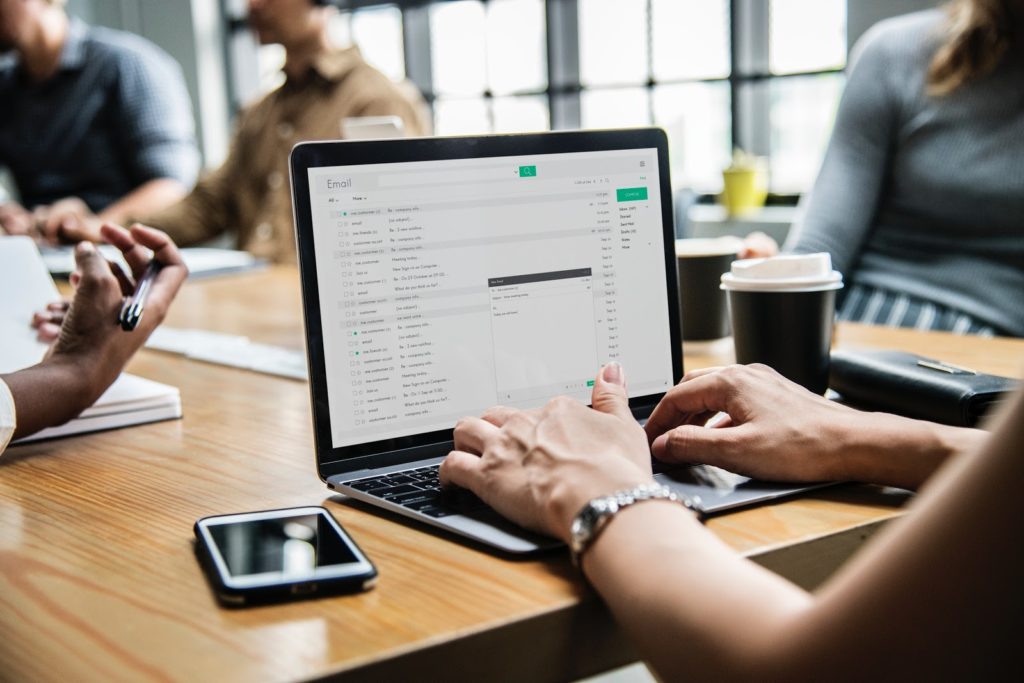 When you work with a VA, you can delegate them to manage your schedule, book your next shoots, answer calls from clients, respond to customer service emails, and even help you to pay your bills and send out invoices. Allowing you to hand off all of the daily operational tasks so that you can focus on what you do best, taking photos.
As the relationship deepens and you get more comfortable with each other, your VA can take on more and more of the tasks that have been preventing you from producing the kind of work you know you could be creating. These are just a few examples of how other professional photographers work with virtual assistants. There are no hard and fast rules that you have to follow. All you need to know is what areas you need help with and how to communicate clearly with your VA – the rest is completely up to you.
How Do I Hire a Virtual Assistant?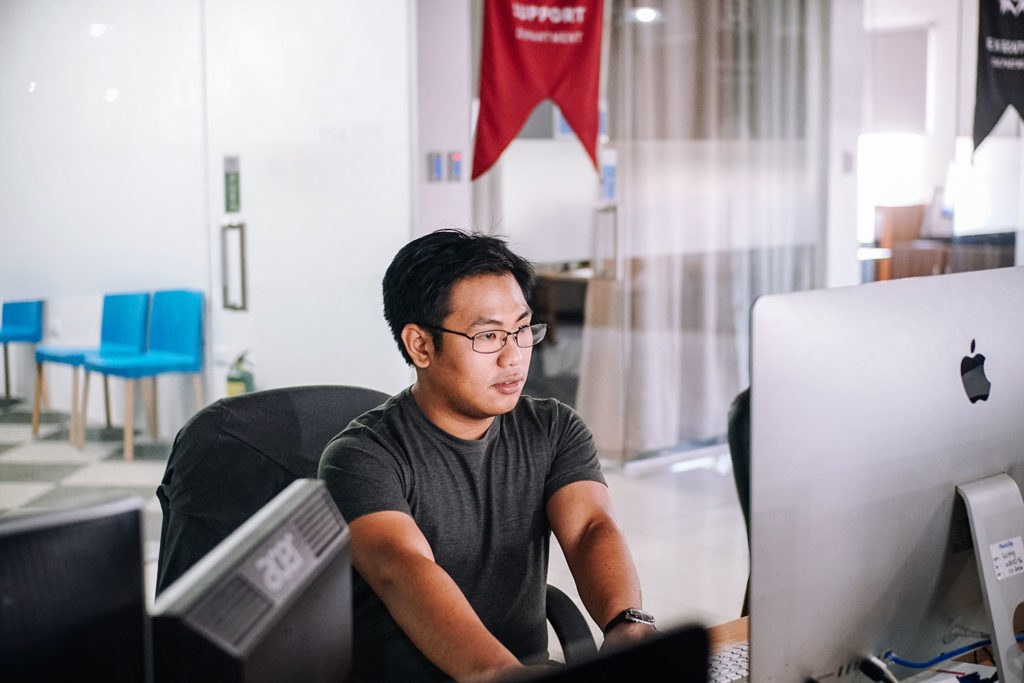 Hiring the right VA can feel overwhelming if you don't know where to look. The good news is that there are dedicated agencies out there who have been doing that kind of work for a long time and can help match you with the right person for your specific needs.
For instance, PhotoUp offers a network of capable Virtual Assistants who are able to work immediately in any number of roles. These are bright, tech-savvy, flexible young people who have a great work ethic and are eager to learn new skills.
To find out more about how PhotoUp can help you find the right virtual assistant for you, get in touch today. Our simple onboarding process makes sure that you're matched up with the right VA, that the terms of the agreement are suitable for both parties and that the relationship gets off on the right foot.