Have you ever wondered how landscape photographers take spectacular sunset photos that look so magical that they're almost unearthly? Or how portrait photographers are able to find angelic, blemish-free models for their subjects? Chances are they used post-processing methods to refine their images.
Post-processing is an integral aspect of digital photography. Whether you are a hobbyist or a professional, you need to edit your photos to balance hues, remove blemishes, improve saturation, create special effects, and more. Image alterations and enhancements can be done with the use of photo editing programs.
A lot of photo editing programs exist in the market, each with its own advantages, capabilities, and limitations. If you are a beginner photographer, you don't need an overly complex editing program. In fact, you only need one that:
Organizes and imports your photos
Enables you to perform basic adjustments
Has an adequate selection of filters and effects
Allows you to share your photos
Based on these basic requirements, we have come up with a list of some cool photo editing tools for novice photographers.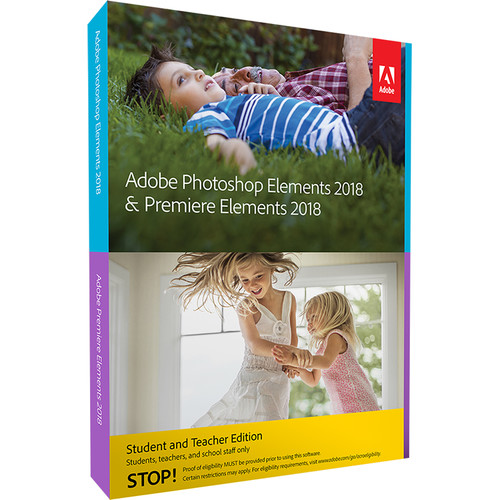 Ideal for beginner and intermediate photographers, this photo editing software is a simpler version of its big brother, the industry-grade Adobe Photoshop. It has all the necessary features you need to organize, edit, and share your photos.
One convenient feature of Adobe Photoshop Elements is its set of simple-to-use editing tools. Standard and clean-up tasks, which used to take a lot of time and effort, can be done quickly and easily. In addition, the software allows you to create photo books, scrapbooks, and greeting cards.

This no-nonsense image processor has become a standard editing tool for novice and professional photographers. Primarily, it enables photographers to adjust the tonality, exposure, and color of a digital image. Keep in mind, Lightroom is limited in its abilities to manipulate photos such as removing spots, changing colors, or composting it with other images. Image manipulation is in the realm of Adobe Photoshop.
Lightroom, Photoshop, Premiere Pro, and other Adobe applications are available as a bundle through Adobe Creative Cloud. You can subscribe to a wide array of applications in the Adobe suite with monthly plans starting at USD 9.99 per month.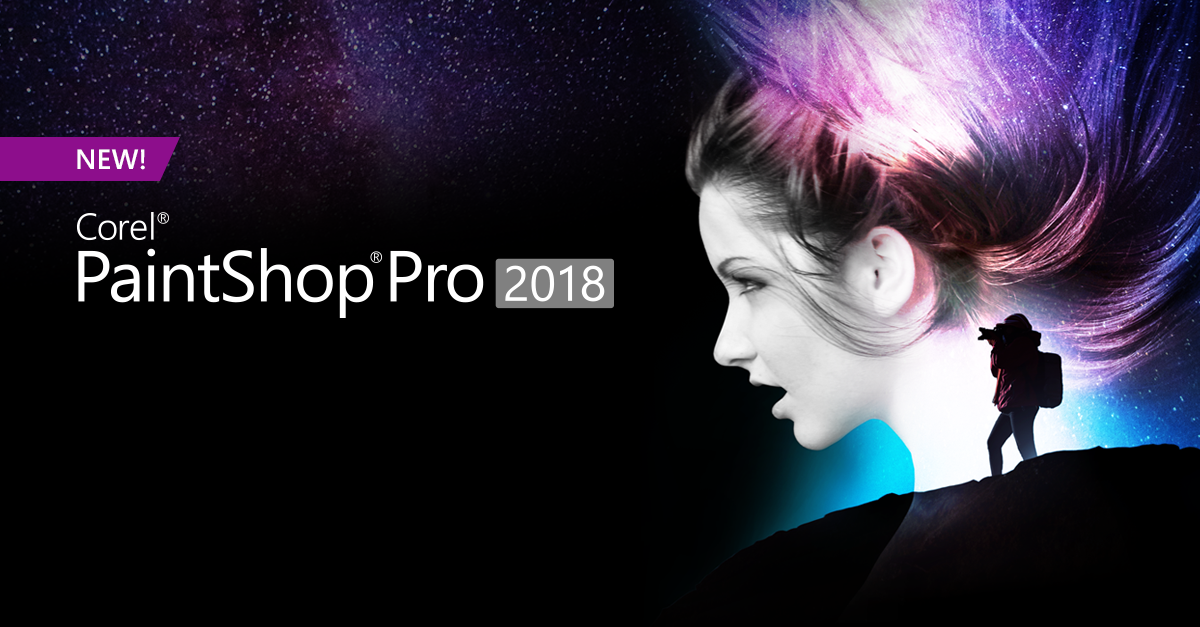 One of the favorites of both novices and professionals, Corel Paintshop has a myriad of photo editing functions and tools that are easy to use. With this software, you can change white balance and color levels, color gradients, correct perspectives, and more. It also has a cool feature that helps you detect faces in a collection of photos and utilizes GPS data for geo-tagging. HDR (High Dynamic Range) merging is also available.
Affordability is its greatest strength, and with its vast collection of tools, you are sure to get your money's worth.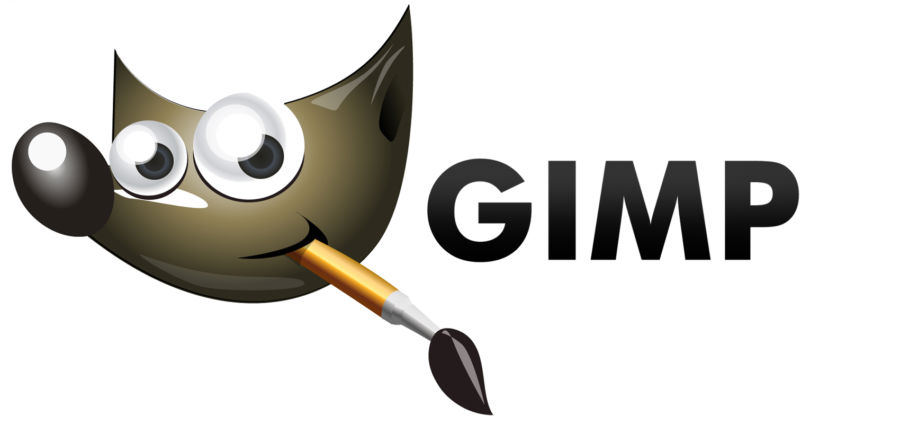 GIMP, a bitmap based image manipulation program, can do around 80 percent of what Adobe Photoshop can do. It is perfect for simple and quick editing and retouching tasks although its user interface is not as polished as other programs.
Best of all, GIMP is an open-source software, thus, it's free! It is platform independent, which means it can run through Mac, Linux, and Windows OS systems. Finally, you can enhance its capability through free plugins and scripts.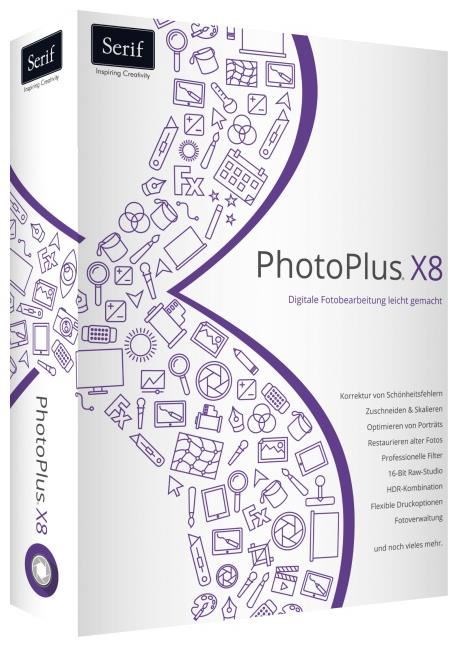 Serif PhotoPlus features a user interface that is ideal for fast and easy fixes. However, it also has innovative tools for more advanced and creative edits. For instance, you can use its Smart Selection features to auto-select interesting sections of your images. Those sections can then be manipulated to look like oil and watercolor paints.
Serif PhotoPlus is an excellent tool to restore scanned old photos. It has functionalities that enable you to remove scratches, creases, marks, and other defects.
As photo editing technology advances, along with customer demands, look for more tools to be offered in the photography community. Remember, this list is just for starters! Check out 148 of these awesome photo editing apps and bring life to your image.
What software did you find easiest to use when starting out? Have you since upgraded? We would love to hear in the comments below!