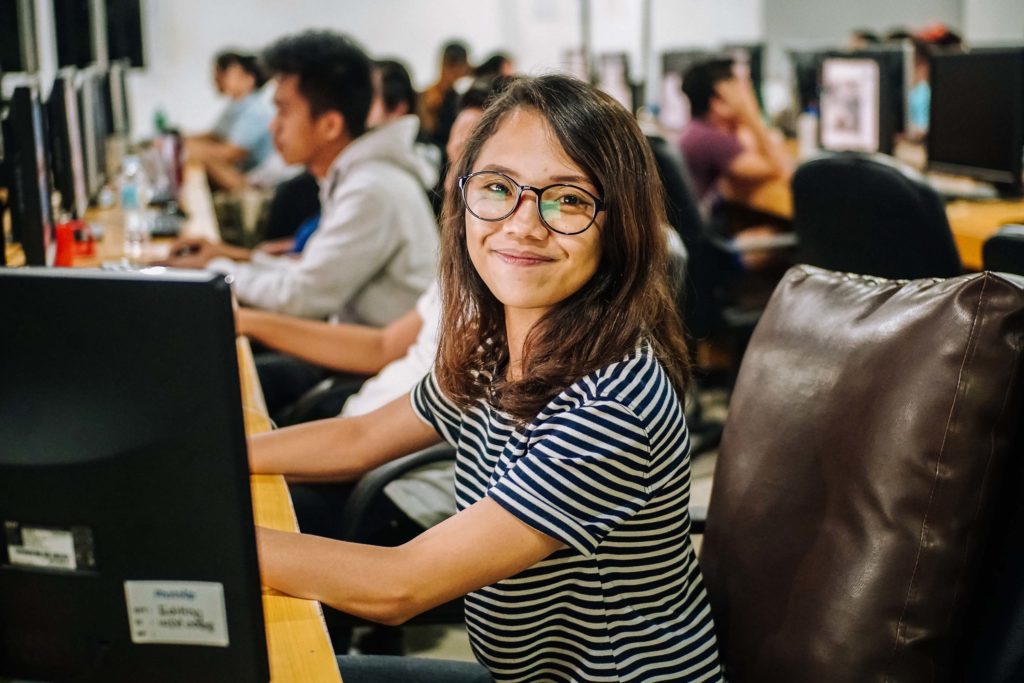 Being offered a leadership position is a great honor. But being effective in such a position also requires a huge amount of responsibility. Not only are you required to know your tasks like the back of your hand, but you also need to establish a good rapport with your team.
Venus, a soft-spoken young lady, took the responsibility head-on. Let's see what she has to say leading a team in PhotoUp.
Q: Tell us more about yourself.
A: Hi! My name is Venus, named after the Roman goddess of love and beauty. I consider myself a happy and introspective person. I don't mind talking for hours about life, stars, history, riddles, movies, and more.
Q: Can you explain your role at PhotoUp?
A: I started as an intern in 2015 and learned a lot about editing. Eventually, I became a junior editor of the Yellow Team. When my senior editor resigned, PhotoUp chose me to take the position. I felt inside that I was meant for something that is far beyond what I can imagine.
Now, I am the team manager of Group 3 in PhotoUp's Graveyard Shift. Primarily, I manage batches of real estate photos and related statistical data. After my team finishes editing their assigned images, I ensure that they meet our high-quality standards before we send them off to our clients around the world. In addition, I manage my team members, motivating them to excel in their work.
Q: What are the difficulties that you face as a team leader?
A: Initiating and maintaining interpersonal relationships with team members is perhaps the most difficult task I need to do. As a team leader, I need to have a deeper connection with my team. Each person has his or her own identity, set of norms, belief, attitude, character, and personality. To be a good, compassionate, and understanding leader, I strive to know everyone on a personal level and not just as photo editors.
Q: How do you describe yourself as a leader?
A: Personally, leadership involves not just a series of actions but a process that you do for your team. I do my work similarly to how I lead my classmates in accomplishing a group project at school. I was at the forefront, actively participating in the collective effort and supporting them all the way.
In the same way, I prove to my team that I'm working diligently. I strive not just to instruct but to actually show them how it's done. I want to be more of a role model than a supervisor.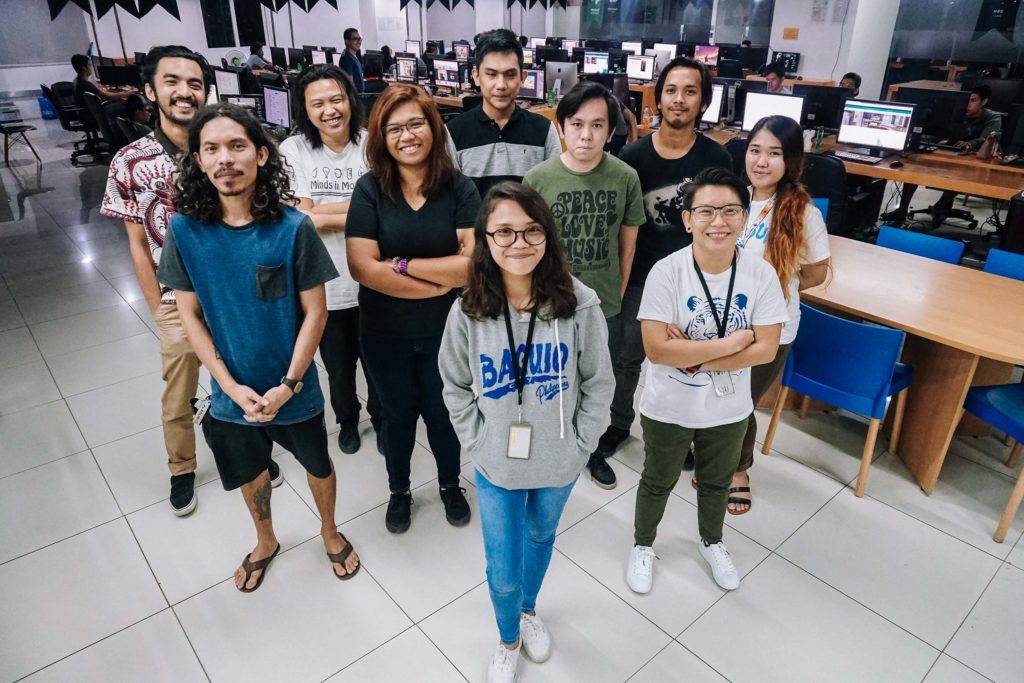 Q: How do you keep your team on their feet during graveyard shift?
A: If you're not used to staying awake in the wee hours of the morning, then working in the graveyard shift takes a lot of adjusting on your part. Luckily, most of our team members, including me, are nocturnal owls. Getting sleepy during the shift is inevitable, so I talk to my team members or offer them some candies and chocolates to keep them alert and awake.
Q: Some of your team members said you keep mostly to yourself. How does being quiet help you in your work or personal life? How do you communicate with your team?
A: At work, I don't talk all that much. Being quiet allows me to have enjoyed my own peace, which makes me more focused on my tasks. But I still devote time to communicate with others. I usually do this by sending Skype messages, emails, and batch notes.
Q: You love drawing. Can you tell us how drawing helps you both personally and professionally?
A: Drawing has always been my pastime and stress reliever. It helps me keep calm whenever I feel stressed. I feel extremely satisfied, accomplished, and happy whenever I finish an artwork. Drawing is also another way for me to connect with my co-workers because many people in graveyard shift are artists. Colored pencils are my usual media. Now, I'm experimenting on watercolor art.
Q: What are a few of your professional and personal goals?
A: I've always been shy. Professionally, I want to overcome my fears about talking in public. Also, since I have recently assumed a leadership role, I want to learn more about managing people. Personally, I want to become a well-known contemporary artist and show my work in exhibits.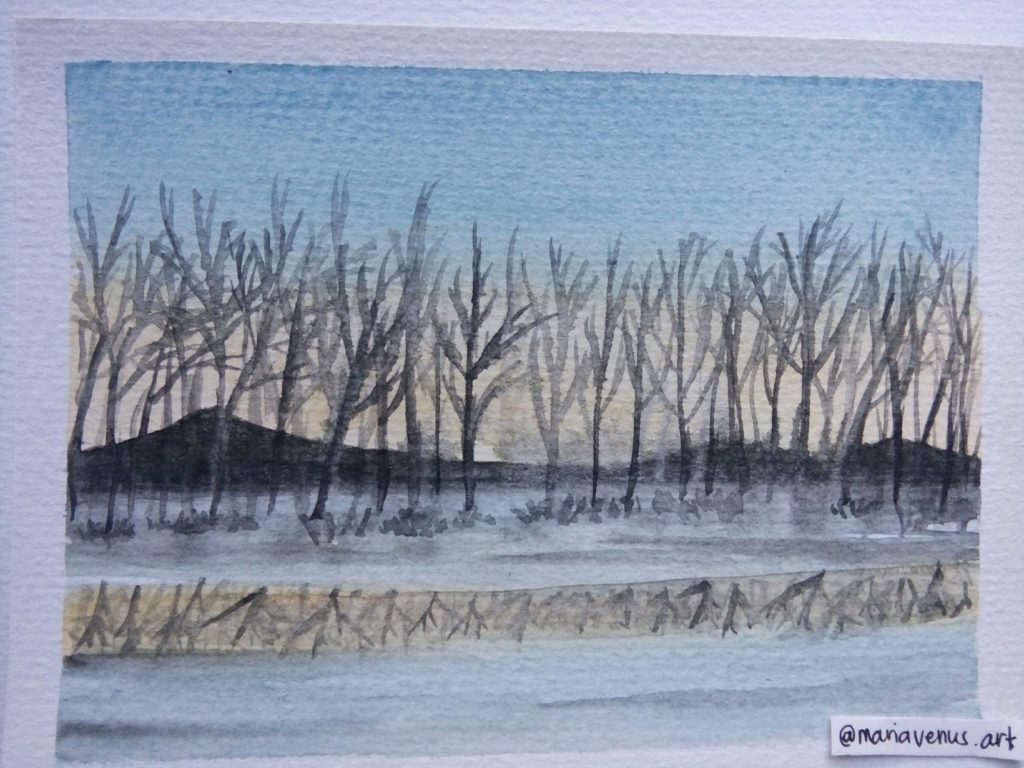 Q: How has your experience working at PhotoUp helped you achieve your professional and personal goals?
A: I've been working here in PhotoUp for two years. I could hardly believe at just how much I've grown in this company. I started as an intern here last 2016 and subsequently assigned on the Yellow Team. It was here where, through consistent advice and support, I was able to sharpen my photo-editing skills.
To tell you the truth, I could never have imagined leading a team. But with the help of my supportive manager and colleagues, I am now in charge of a team of very successful people.
Q: Any advice to people who want to venture into the tech industry?
A: We are now in an age where technology is everywhere and fast-paced. You need to keep up, be updated of trends, and hone your skills to remain competitive. Explore and don't be afraid to discover.
Q: What advice do you have for other women who want to move into management roles?
A: Being in a leadership position is a great responsibility, but gender is definitely not a qualification. Don't feel inadequate to be in such role; women can do what men can do. Empower yourself by learning management skills. Take one step forward, and you'll be surprised at the things you can accomplish.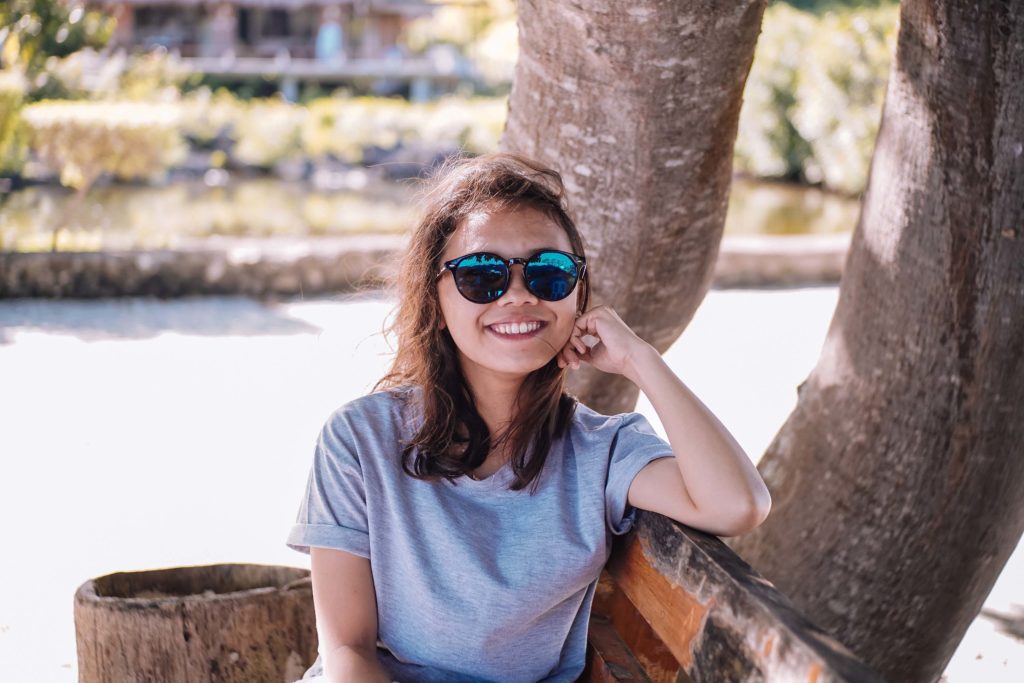 Venus considers herself relatively new in this position, but she takes it with utmost grace and determination. That is truly inspiring! Well done and great work, Venus!