A quiet person with a serious demeanor—that may be your first impression of Nasif. But, that's just the tip of the iceberg. Nasif wants to encourage you to do your best; he knows that you are capable of doing more than what you think you can. He takes up the mantle of leadership to steer you, his team, and the company further towards success.
Let's learn more about Nasif. We had the chance to ask him questions about his outlook on leadership and team harmonics.
Q: Tell us more about who you are.
Hello! I am Nasif Arumpac. I'm a numbers person, so I love math and physics. But I became an adventurous guy during weekends, spending my free time camping, trekking, swimming, and recently, stargazing.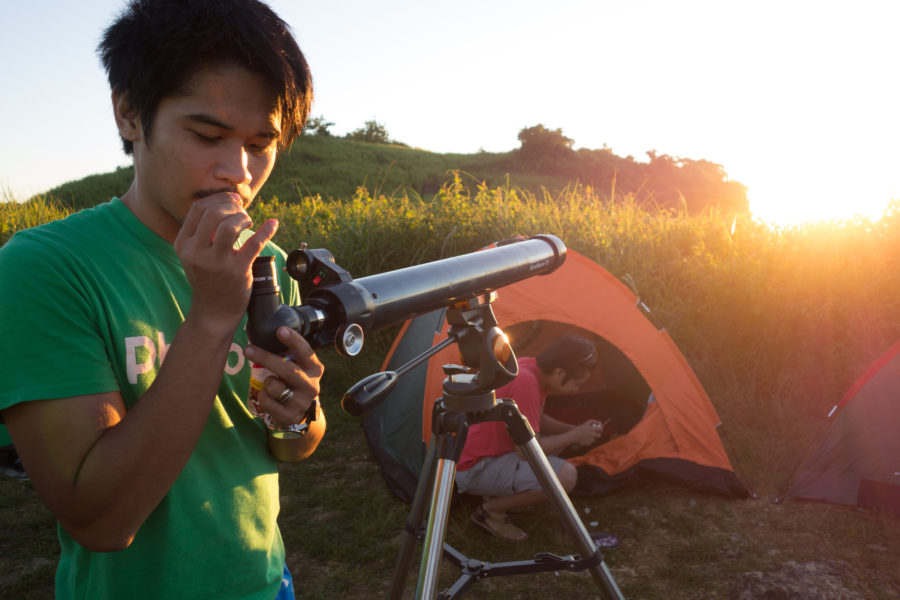 Q: Can you explain your role at PhotoUp?
I am PhotoUp's Director of Engineering. I oversee the designing and deploying of web applications and systems. I also work to ensure high system uptime throughout the year.
Q: How do you describe your team?
I can't ask for anything else. Everyone on my team is smart, dependable, caring, and happy. They get things done excellently, and the results never fail to impress me. Despite our busy operations, our people maintain a lively, fun, and healthy.
Q: How do you inspire your team?
The positive atmosphere within my team motivates me to inspire them. I help them grow personally and professionally, sharing with them what I've learned in this industry. I want them to see me as a fellow team member, not as a stern boss. Thus, I enjoy moments and join in on weekend outings with them.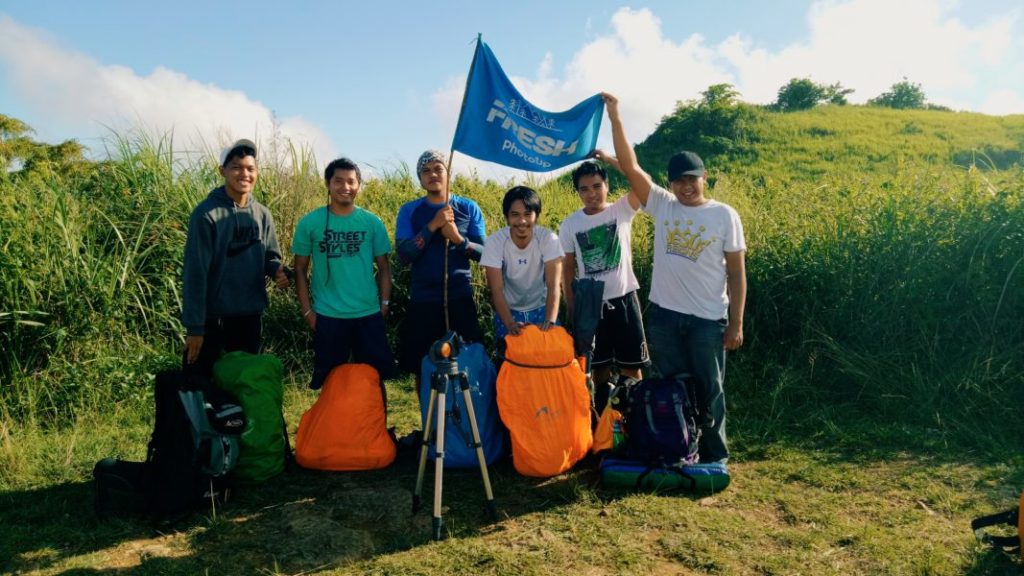 Q: What are the challenges you face as a Director of Engineering?
This is my first time being in a position that entails handling many people. Dealing with individuals with different personalities while keeping all projects running smoothly is a big challenge.
Q: The PhotoUp team remarked that you are an accomplished leader despite that this is your first time in a managerial position. That is something you can be proud of.
Seeing people doing their best—and doing their tasks with vigor and enthusiasm—makes me feel successful. But the most satisfying gauges of my success in leadership are the numbers and promising stories of how my team helped and touched the lives of other people, both in and out of the company.  Building and refining my team's culture and collective skills are what gets me excited every day.
Q: What's your secret to leading your team?
Be flexible. Give and take. And always end everything with encouragement and a promise of hope. For example, after giving constructive criticism to a team member who needs help, I always tell them, "It's okay. We can try again."
Q: Can you name someone in the company who made a difference in your life?
I realized that the most important thing at PhotoUp is always about its people. You see, I mishandled the team during my early years in this position. But my close mentor Chris Palmer, who was also the previous CEO of PhotoUp, never gave up on me. He coached me for a long time about leadership. With Chris' continued guidance as well as the team's patience and assistance, I overcame the problems. Through our tribulations, we built a strong relationship with each other.
Q: How do you overcome the burden or fear of carrying out a huge responsibility?
Our trust in each other and the knowledge that we have become somewhat like a second family are the things that help me move forward.
Q: What are a few of your professional and personal goals?
My personal and professional goals arrive at a crossroad. I would love to mentor young people about tech and leadership. I would like to share my knowledge to them so that hopefully, they can pass it forward. I'm actually thinking of holding workshops, talks, and seminars with students and fresh graduates in the near future.
Q: Any advice to people who want to venture into the tech industry?
The tech industry is fun and challenging. It offers lots of opportunities. But you need to look further than that. You have to remember that creating websites, programs, graphics, and the like is all geared towards touching lives. Ultimately, the tech industry strives to give everyone a good and productive future.
Q: Any advice for newer employees who are interested in leadership positions?
Go for it! Show the world that leadership is in everyone. Leadership is more about the people you lead than the work you manage.
It is easy to see how Nasif is perfect for this monumental task; he is a true leader. We are truly grateful to have  him with us. His skills, determination, and professional outlook perfectly align with PhotoUp's goals. With Nasif on board, we are sure that we will flourish leaps and bounds as individuals, as a team, as a business, and as a responsible social enterprise.