Read on for tips, advice, and some real insights about using Instagram to market your real estate photography business.
Instagram has become an invaluable tool for real estate photographers and for real estate marketing professionals. It's a brilliant way to network, showcase your business, and find new clients. But it takes hard work and a little know-how in order to get the most out of your Instagram account.
Matthew Stallone from Stallone Media has one of Instagram's most popular real estate photography accounts. He shared some valuable insights about how he uses social media on the Shooting Spaces Podcast. Stallone estimated that around '90% of my customers come from my Instagram account.' But he was also realistic about how much work it takes, and that it can start to feel like a full-time job on its own.
There is a lot of great content out there and it takes perseverance and a few lucky breaks to get noticed. But when you do, there are massive rewards and opportunities to gather from becoming a trusted voice on Instagram.
Let's talk about how to boost your Instagram effectiveness and what it can do for you.
4 Ways To Enhance Your Instagram Presence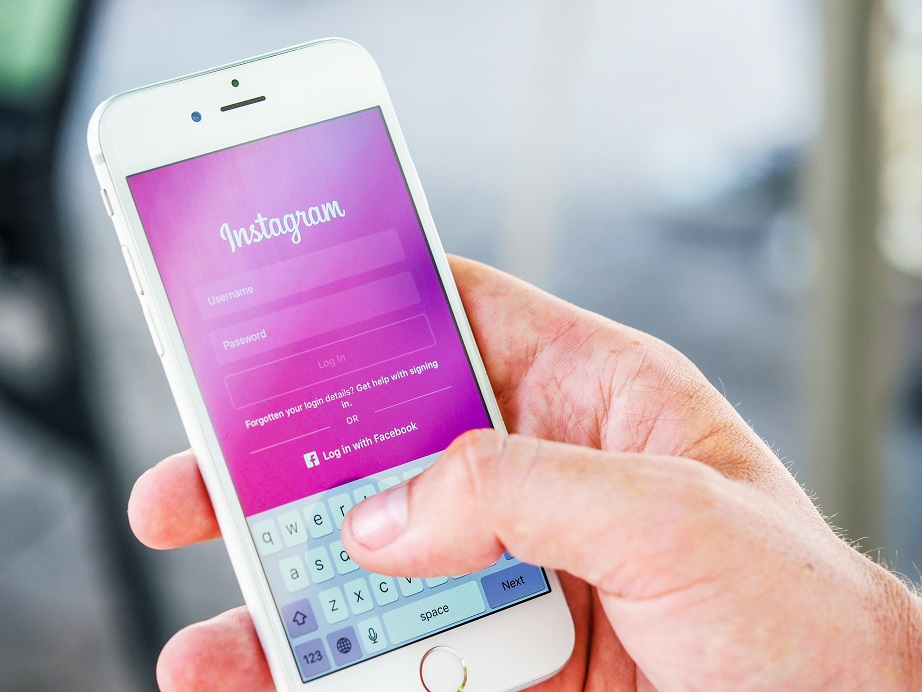 Stick to a regular schedule
Stallone revealed that he posts new content at least five times a day and sets a schedule so that he tries to post when most people are naturally checking their timelines, which is usually:
Mid-morning
Late afternoon
Around dinnertime
Just before bed
That way you can make sure that you're staying visible for your community.
So it's very important to have a deep well of images that you can draw on easily for your feed. That shouldn't be a problem for real estate photographers. Once the Instagram algorithm starts to understand that you're a regular contributor, it's more likely to recommend you as a follow to people interested in that subject.
In the early days, you should try and find an influencer or a local celebrity who you can associate with. Maybe offer to shoot their house for free, in exchange for some exposure and the chance to interact online with them. Some good @mentions from a celeb with a large, engaged following works as a stamp of approval and is certain to bring you new followers.
That starts to create a snowball effect. If you celebrate the beauty of their homes, chances are they will praise your skill, or the realtor will share your work, or you'll get spotted by a larger account and your reach just begins to expand organically.
The Importance of #hashtags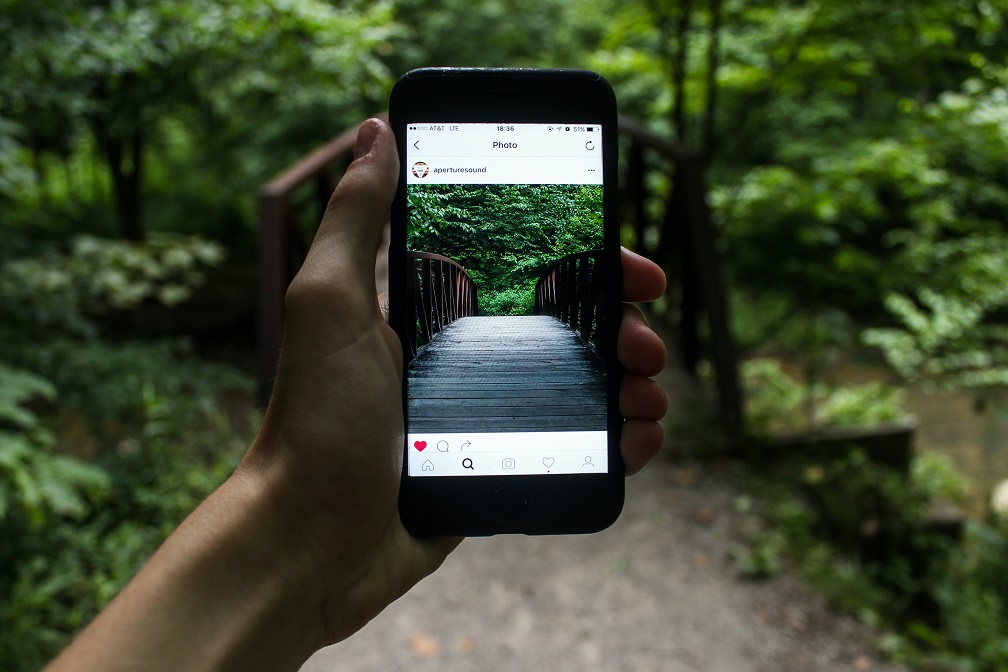 Instagram offers the opportunity to add up to thirty hashtags per post, and Stallone believes you should use them all. Focus on highlighting different aspects of a photo and then use that hashtag to bring in a different audience. For instance, you can include a great car as a prop in the driveway and then hashtag that car to bring in the Instagram car audience. Props are a great way to bring in different kinds of people who may find your work interesting.
But it's also important to add the location of the property that you're shooting, as well as industry-specific hashtags that people know to look for, such as #newlistings, #realestate etc. There are certain tools out there that you can use to generate hashtags, but Stallone suggests taking the time to write out your own list of frequently used hashtags, and then saving them as a note that you can cut and paste when you need to.
You can either post your hashtags directly into the body of the message, or if you're quick enough, you can cut and paste them as the first comment on the post. It helps you to get noticed by the algorithm if you're not doing the same thing all the time. You will be rewarded for keeping things fresh.
Tag or @ Your Clients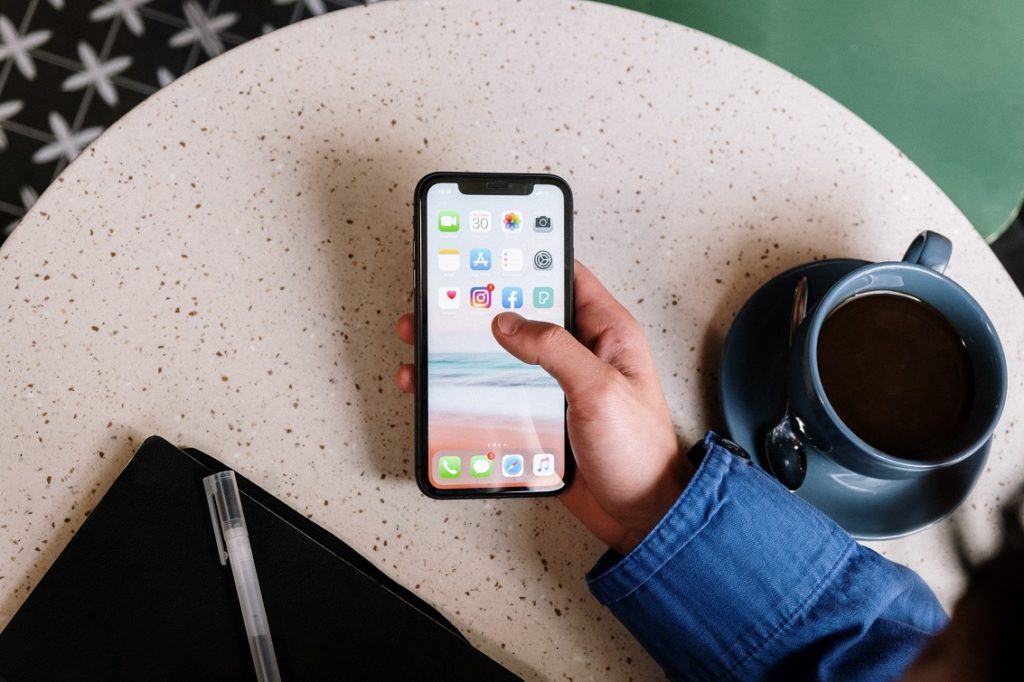 People in the industry love to be tagged into popular Instagram accounts. Make sure that you acknowledge people like clients, homeowners, landscapers and interior designers whose work may feature in your shots. It will bring them attention and give them an incentive to share the work and help contribute to the snowball effect you're looking for. It might also help you get recurring work down the road…
Remember that Instagram is not like YouTube. You're not getting paid for the number of impressions you get, but you're looking for referrals and a network to help drive new business.
Using Instagram Stories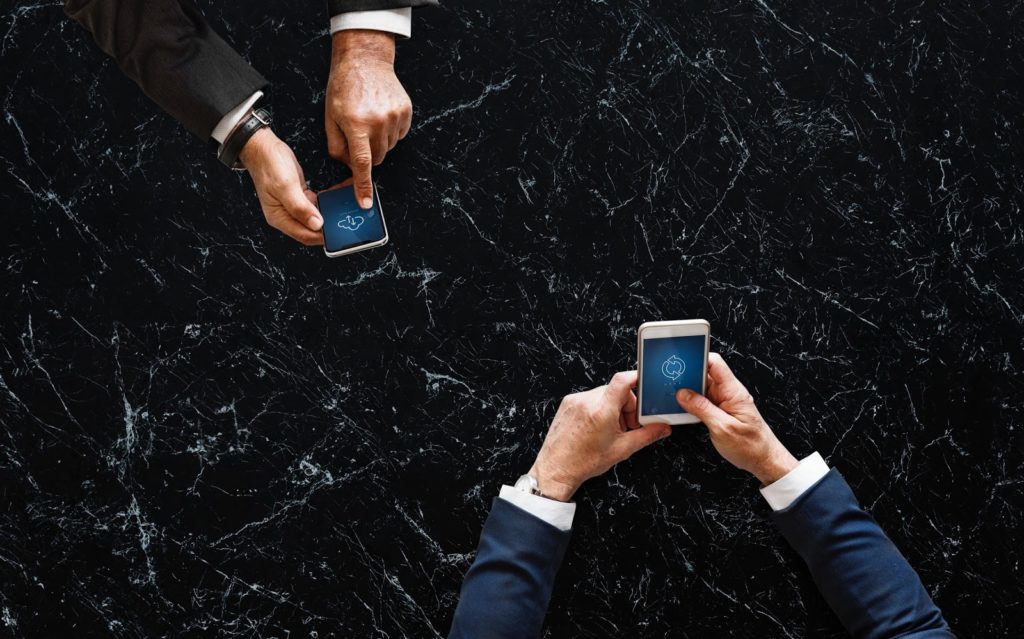 People don't only want to see great examples of your work. They also want to know more about you as a photographer, the techniques that you use and what it will be like for them to work with you. The best way to get that across is via Instagram Stories.
Since Instagram launched Stories in 2016, it has become a massive part of their user experience. More than 500 million people now use Instagram Stories every single day.
Use Stories to share your story and let people see behind the curtain of your business. When that is put together with great examples of your work, it's a very powerful and effective combination.
Another unexpected side-effect of Stories is that it can lead to you being able to charge more. When you educate your clients about what you do behind the scenes, they start to appreciate all the things that you are doing and that helps them to correctly value your service and to pay higher prices for the work.
Making It Work for You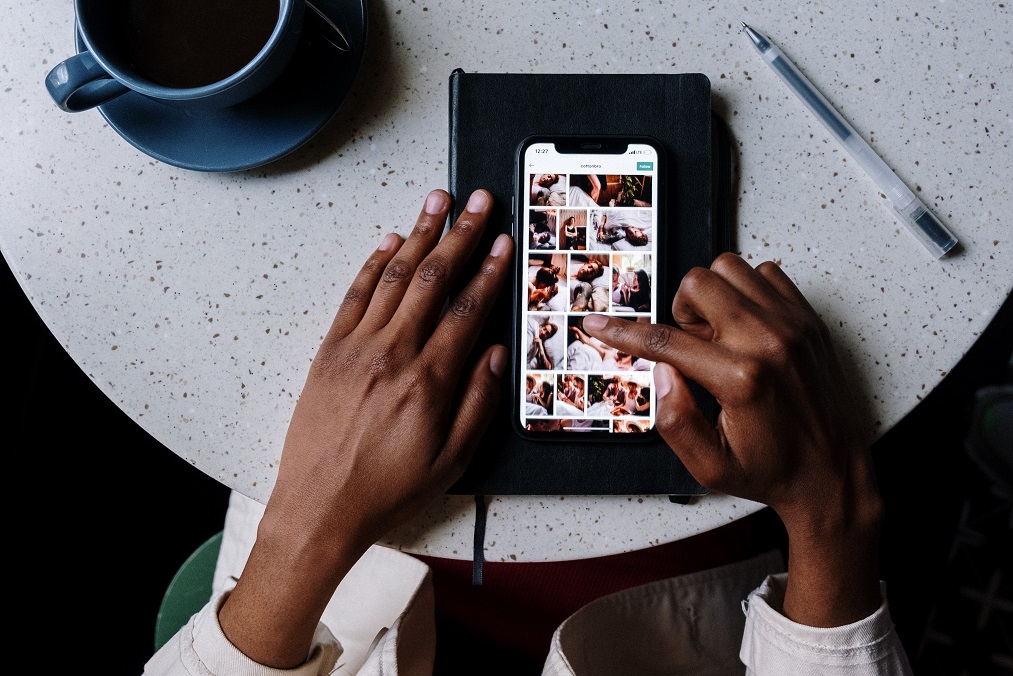 As you have no doubt seen for yourself, building a successful Instagram presence can take up an awful lot of time. After a while, it can start to feel like a full-time job.
If you're posting a lot of content for your clients who want to take advantage of your following, then you should consider monetizing the work. Even if it's a nominal fee, it starts to add up and makes you feel like you're using your time productively.
The other strategy that many successful real estate photographers use is to employ a virtual assistant to help them manage their social media marketing. For a nominal fee, you can get a young, enthusiastic VA to take over that aspect of the job and allow you more time to focus on creating great images.
There's no doubt that Instagram is one of the most affordable and effective tools at your disposal. Find a way of posting and engaging that works for you, and stick to it. As a real estate photographer, you'll be amazed at how much value Instagram can add to your business.