Times may be tough, but there is money to be made in real estate photography in 2020.
Starting a new business has never been easy. But starting one in 2020 can feel overwhelmingly tough. But the good news is that real estate photography is booming, and so are 'online first' businesses. So if you've ever Googled 'How to become a professional real estate photographer?', you've come to the right place!
You can start right away, with minimal risk, and build a thriving real estate photography agency in just a few short days, or even hours, if you have the right equipment.
How to start a real estate photography business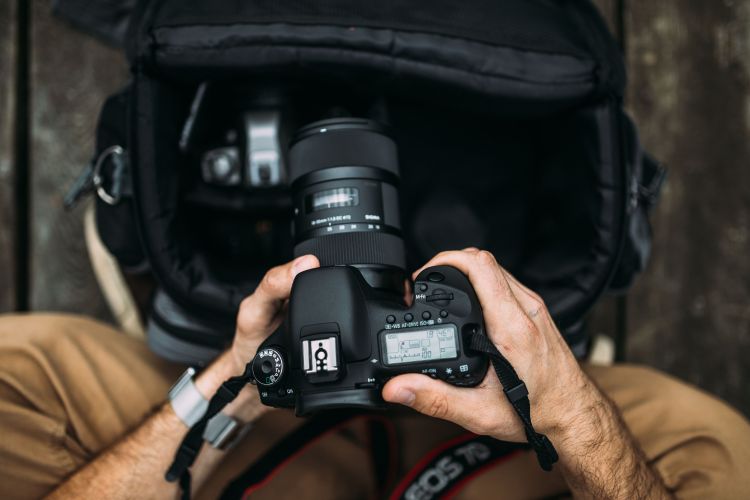 What do you need to get started? As a photographer, all you need is:
A DSLR camera
Flash and tripod
Good internet connection
Reliable transportation
Photo editing skills OR a real estate photo editing partner
It goes without saying that you need to be a good photographer as well. (That's the hardest part to learn and master) But if you've put in the time to learn photography, then you've already won at over ½ the battle!
Real Estate Photography Business Tools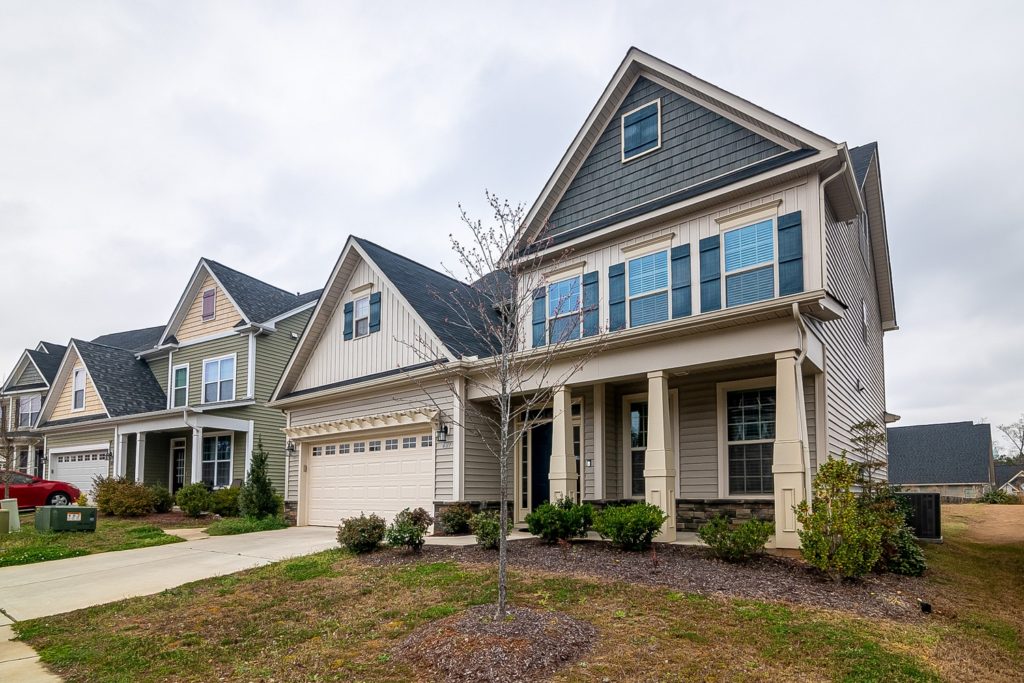 Of course, there's a lot more to running a business than just taking good pictures. Even great photographers fail if they don't understand that.
Let's go through a list of some of the tools you will need to start a real estate photography business.
Website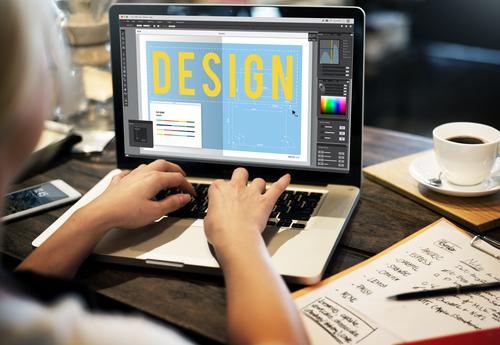 It's never been easier to get a beautiful, fully functional website up and running. You can even find a website builder with templates built specifically for photographers where simplicity and high-quality images are valued. Take a look at what's available at Folio Websites when you're ready to get started.
Real Estate Photo Editing Services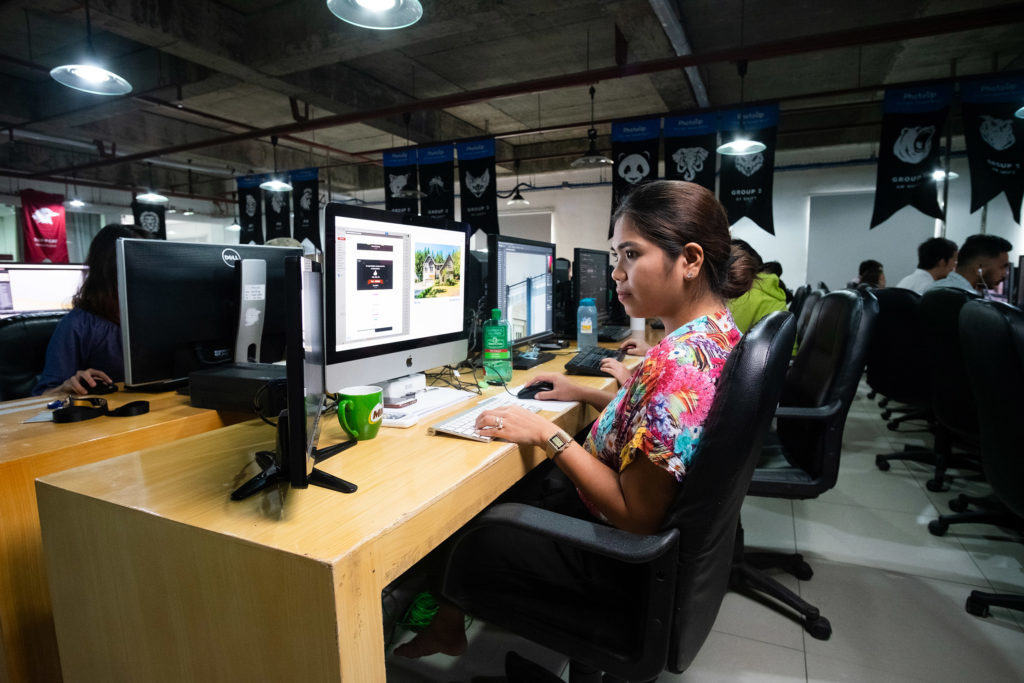 You're going to need to do a lot of real estate photo editing, retouching, and post-processing if you're going to reach the standard you need for today's real estate clients. Not to mention, as you get busier and busier, you'll quickly find that shooting 2 to 3 homes in one day can make for a long night of photo editing.
The good news is that it's easier than ever to learn photo editing skills or hire a real estate photo editing company. Simply sign up with a company like PhotoUp where professional editors are on hand to take care of all your real estate photography post-processing needs. You simply upload your photographs, add any specific editing instructions, and they take care of the rest. Your photos are delivered back to you, fully edited, and ready to send to your clients the next day!
Virtual Assistant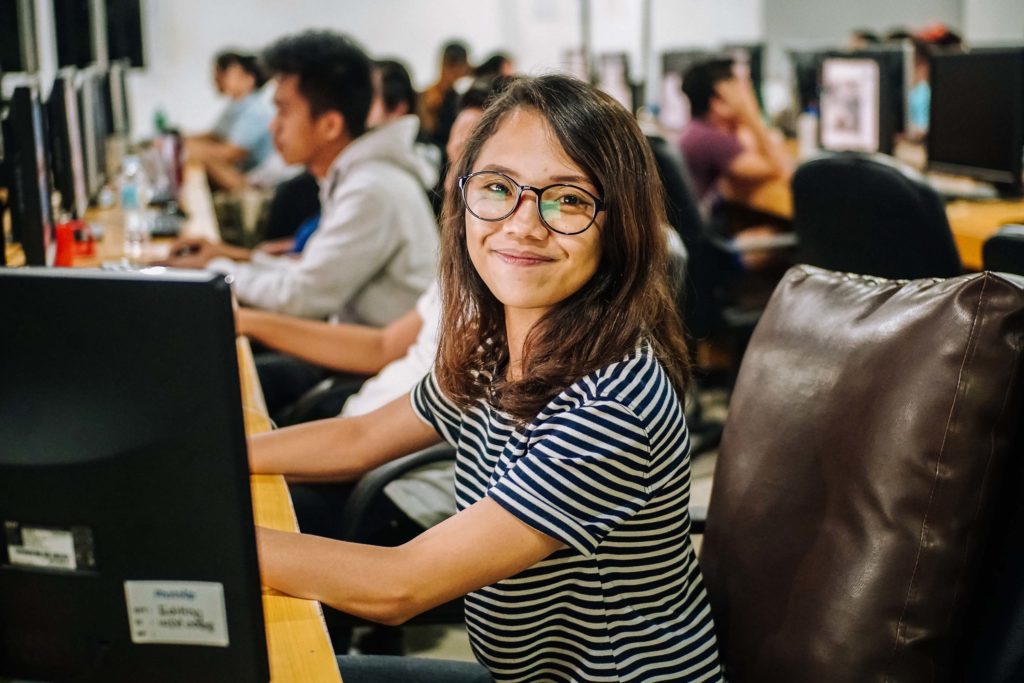 There are lots of tasks that need to get done when you're running a business. Delivering images, sending invoices, scheduling shoots, communicating back and forth with clients, etc. But in order to continue to grow, you really need to be out there visiting realtors and taking more pictures. Make use of a virtual assistant to keep your business running: someone who is online and who you hire for a certain number of hours a day to take care of your admin tasks. Find out more about Virtual Assistants right here.
Real Estate Photography Marketing Tools
Real estate photographers today need to be able to do more than just take great pictures.There are a number of other skills that make you valuable to realtors and will help you build the kind of business that is scalable, relevant, and most of all, profitable.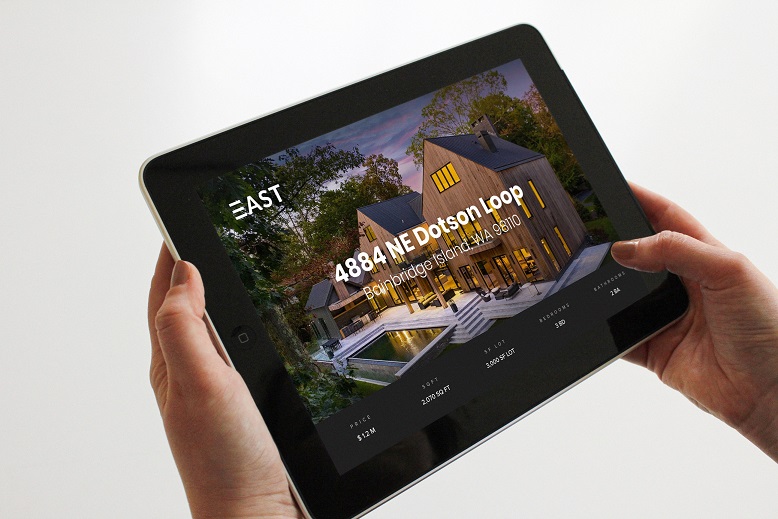 These standalone websites are the perfect way to help sell a property. With just a few clicks (and some great photos), you can create an entire website dedicated to marketing a property. These are great for luxury listings or making a listing stand out among the pack.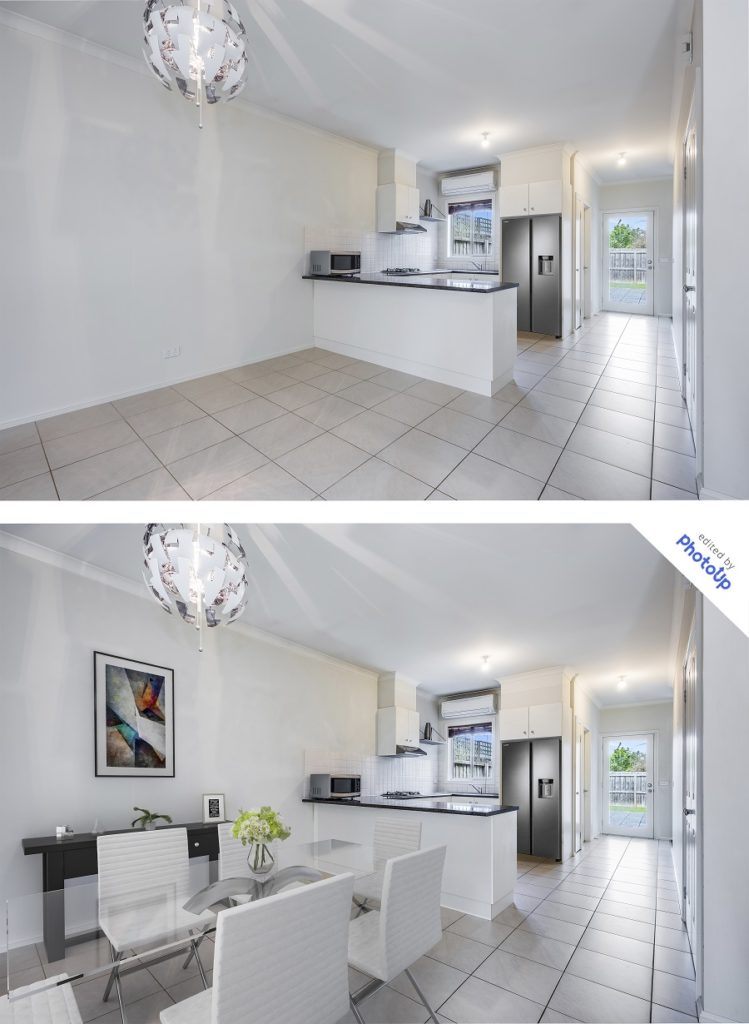 Learn how to digitally add furniture to your pictures to create a perfectly staged image. All you need is to upload a good quality photo of an empty room, then you can select furniture from a variety of styles, share your selections with the design team and wait for high-resolution, beautiful marketing images that will be sent back to you in just 24 hours.
Floor Plans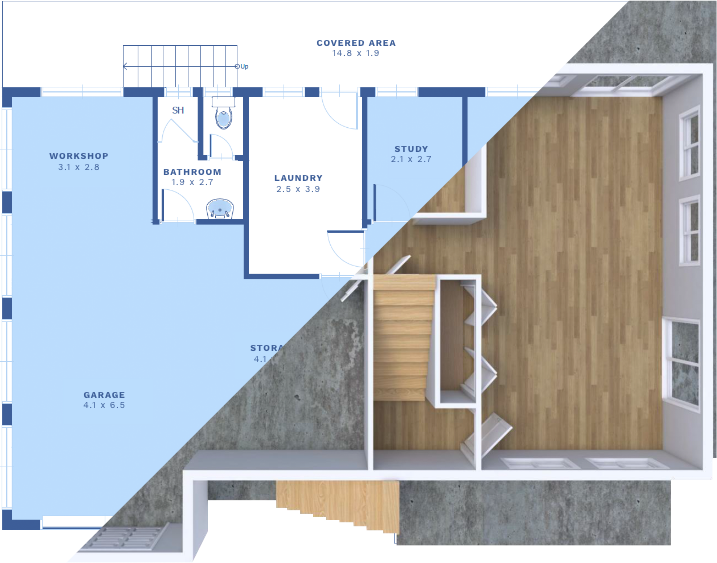 These are a great way for prospective buyers to get a better understanding of the layout of a property. Learn how to create a sketch that can be easily translated into a 2D or 3D floor plan which can be added to your listing or uploaded to a single property website.
3D Tours
Let clients feel what it's like to walk through a property without having to physically be there with the help of a 3D Tour. As a real estate photographer, you can capture and upload visual data which is then processed into a 3D tour that will blow your realtor clients away. Companies like Matterport and iGuide are great choices for 3D Tour providers with amazing technology, support, and customer service.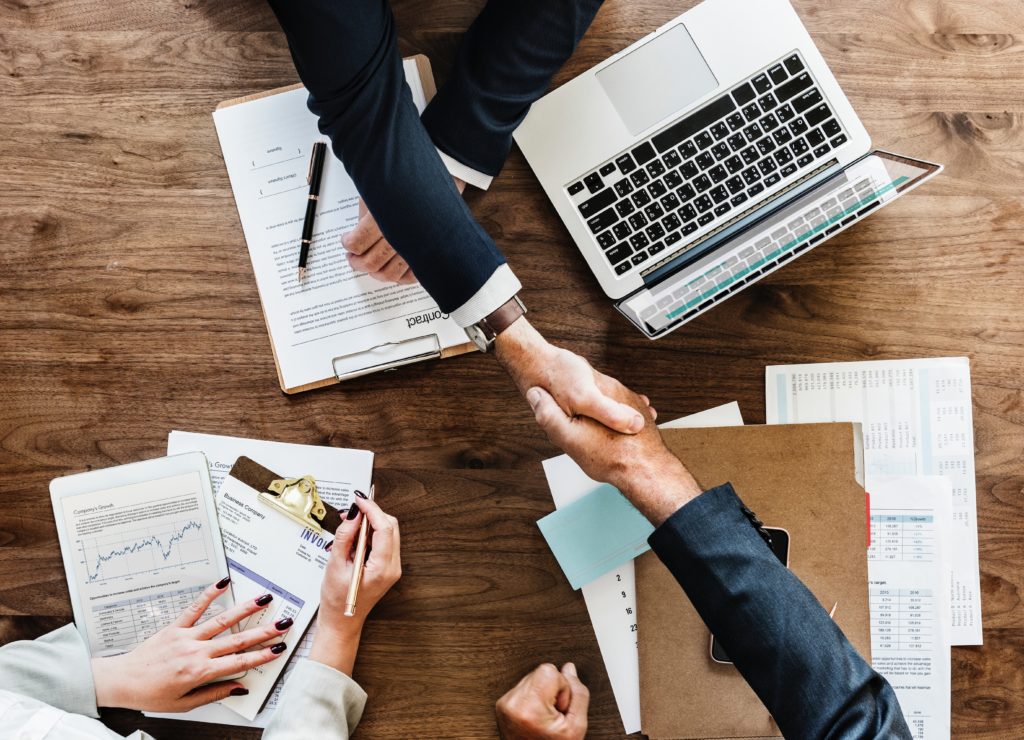 As you can see, there's a lot more to being a 21st century real estate photographer than simply photographing properties. You need to master the real estate marketing tools that are out there, and keep on adding value for the realtors you service. By embracing these tools, you can evolve from a real estate photographer, to a real estate marketing professional.
Reach out to PhotoUp today and find out the many ways that they can help you start your new real estate photography career.