There are many things that draw people to the process of taking photos. It might be that one special picture you have from your childhood that perfectly captures a moment. It might be a brilliant image you once saw in a gallery or a social media feed. It might be the interplay of light and color that captivates your imagination. Or maybe it's a desire to capture some of your own family history to look back on when the kids are all grown up.
Some photographers are happy to keep their love of photography as strictly a hobby but for others, they start to wonder if they can turn their love of taking photographs into something more: a business or even a career.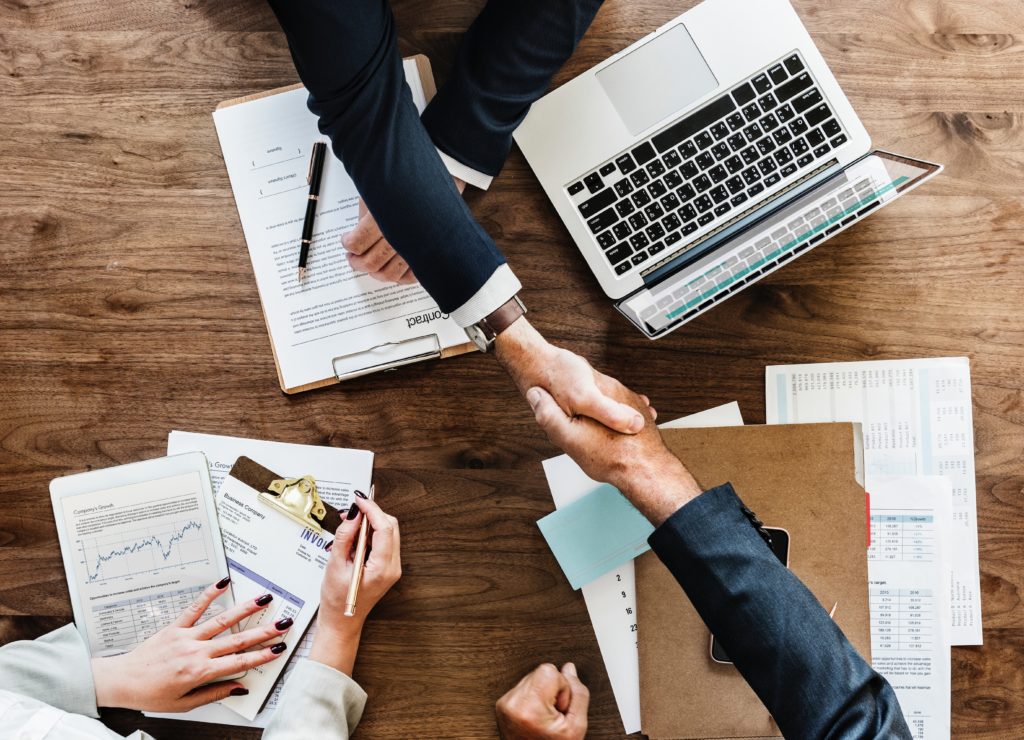 At first, many budding professional photographers get booked by word of mouth, but eventually, they realize that if they are really going to build a business, they will need to build a photography website, to show their work to more potential clients. But before you build your photography website, you need to pick a name for your business. The choice of what to name your photography business can say a lot about what your business is going to be all about, but don't worry, below is a list of tips to help you with that all-important choice.
Photography Business Name Ideas
Here are a few ideas to consider when deciding what to name your photography business:
Make it personal
The name of your business should be personal and expressive of who you are or what you want your business to be.
Think about SEO
Search Engine Optimization (SEO) is important but should not play a huge role in how you name your photography business as no one wants to book "Austin Wedding Photographer" or "Seattle Real Estate Photography". You'll build your SEO when you add content and pages to your photography website.
What makes you unique
Think about what differentiates your business from the countless other photographers in the world and choose a name that reflects what you want people to know about your business.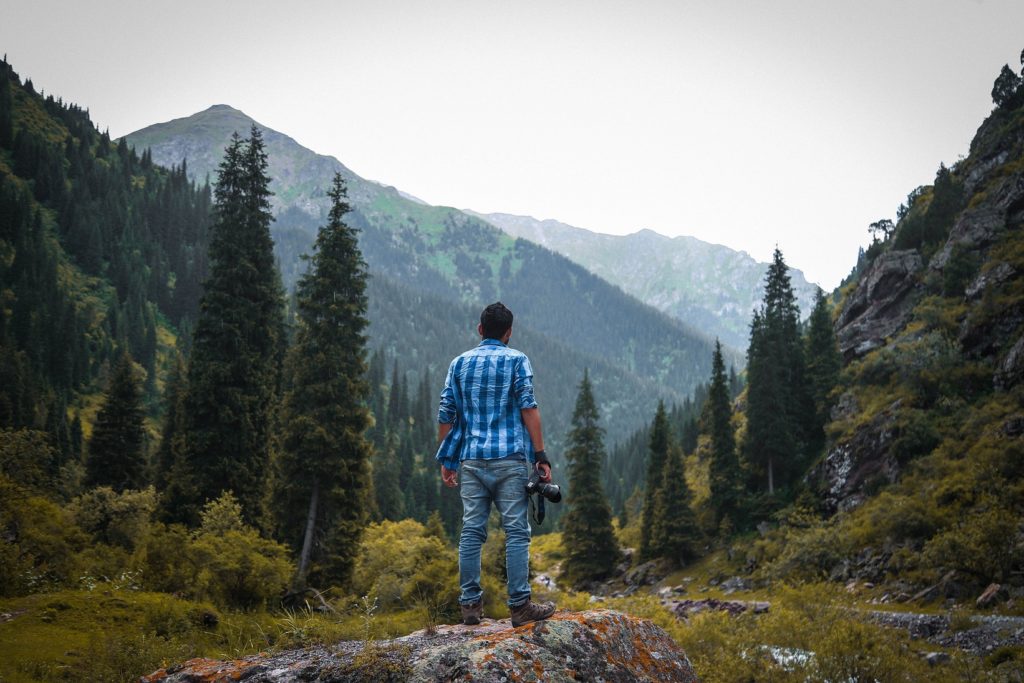 It's your business
If your differentiating element is you, there is nothing wrong with naming your business after yourself as "Marc Gibson Photography" has done.
For many wedding and portrait photographers, the differentiating element in the business is that they themselves are the photographer and will be bringing their own unique personality and photographic style to the booking.
Your name is simple, memorable and expressive of your business – the trifecta of the perfect business name.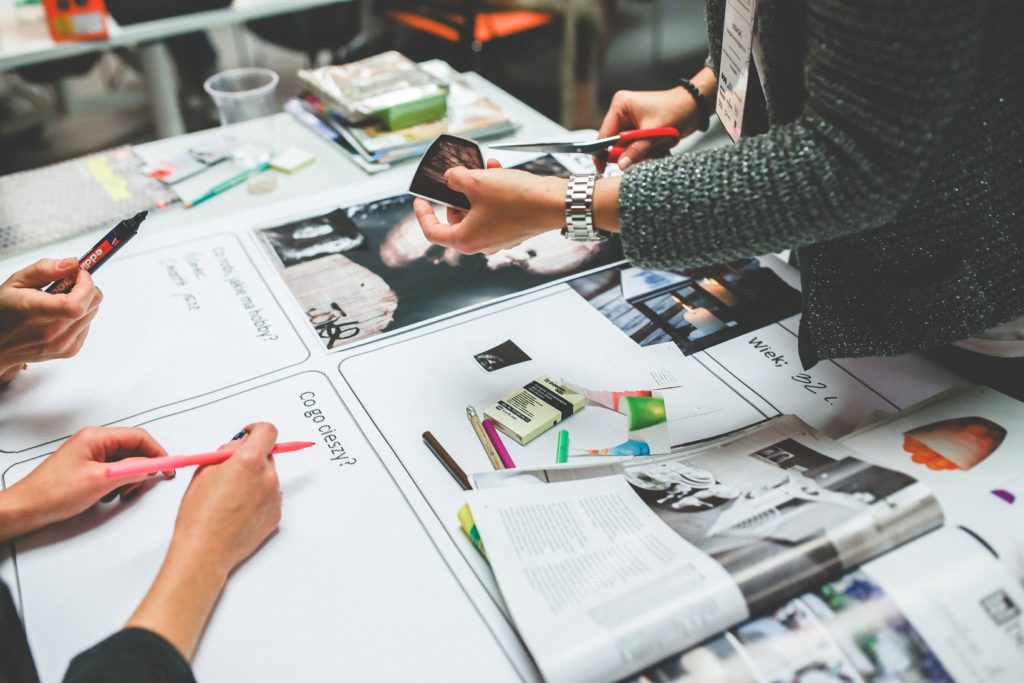 Business size
If however, your goal is to build a business with multiple photographers booked through the same business name, calling your business "John Smith Photography" is probably not a good idea, but the same general rule applies: simple, memorable and expressive of your business.
Simple. Memorable. Expressive.
A good example of the type of business name you are looking for is "Nike". "Nike" is the Greek goddess of victory and Nike the company wants to be known as the choice for footwear and apparel if you want to win victory on the track or in the gym. It's simple, memorable and expressive.
Last name
If you're stuck, last names can often be a great starting point for a business name even those businesses that are bigger than just one person. Some last names are just too perfect to resist like, "Christopher Plumbing" or "Golden Photography" but others might require a little more thought.
For instance, my last name "Stark", in addition to being my name, is also a descriptive adjective that might say something about the type of photography I shoot, or might not.
Think about your clients
When thinking of a name that describes the type of business you want to create, remember the message your name will convey to your clients. "Profitable Photography" might convey a core goal for your business, but might not want to be the message you convey to your clients.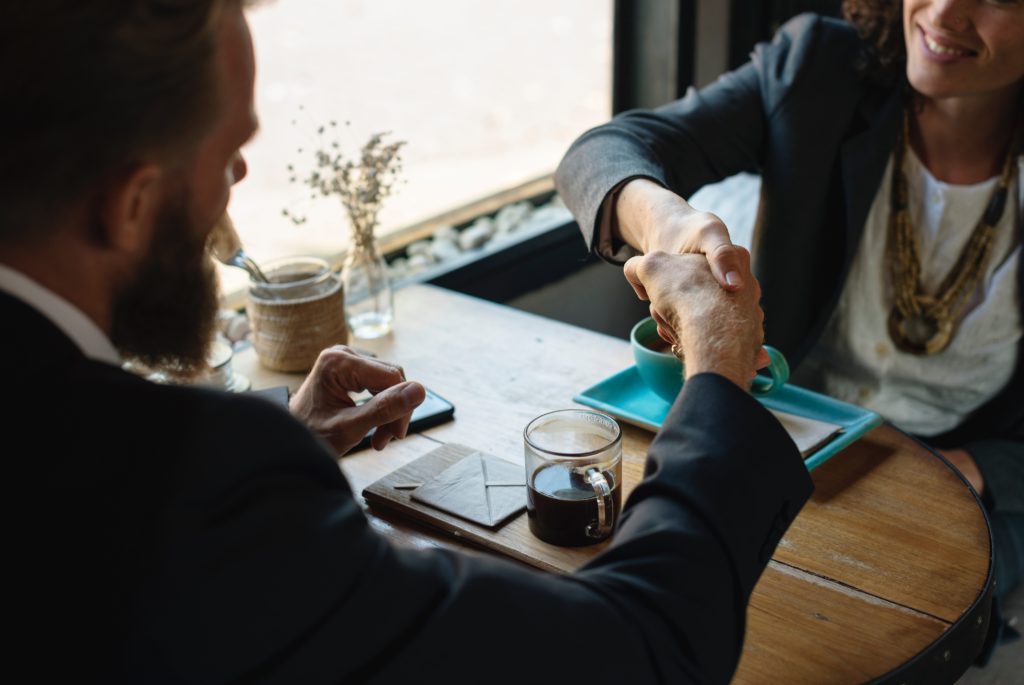 Choosing what to name a photography business can seem like a daunting task but it doesn't have to be. Keep it simple and remember that many successful businesses have been built on the back of simple names rather than perfect names (think Apple and Google).
Far more important than your name is how you present your work to the public. So once you've gone through your endless list of photography business name ideas and finally land on the right one, head over to Folio and use their simple website builder to build a dream photography website, showcasing your best work in a simple and beautiful way.
At the end of the day, great photography will stand out and get you booked no matter what name you've chosen.