Everything you need to know when you create a single property website dedicated to your listing.
Websites that are set up for the exclusive purpose of marketing and selling a real estate listing, known as single property websites, have become an extremely valuable tool for realtors around the world. In the high-end market, where properties typically have many outstanding features and amenities, single property websites are becoming increasingly popular.
Thanks to some ground-breaking technology in web development, it's easier than ever to create a single property listing website with minimal knowledge of web design and coding. Single property website builders provide the tools and templates to make it easy for either realtors or photographers to get a website up and running in a matter of minutes.
How to Build a Single Property Website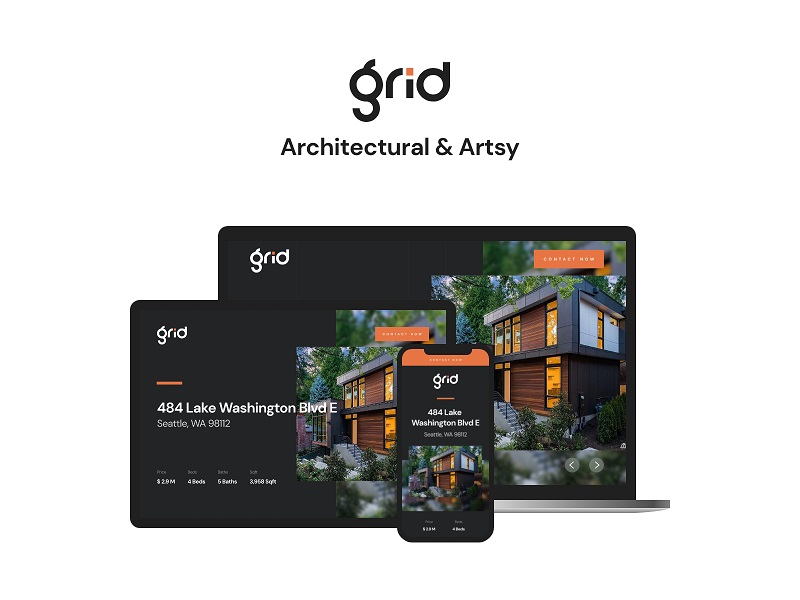 When you open an account with a single property website builder, you open up a new frontier in real estate marketing that can help increase the exposure of your listing.
Much of the work is actually already done for you. All you need to do is organize a set of photographs that showcase the property, add content describing the features and amenities of the property, and share statistics about rooms, price, size etc.
The single property website provider that you choose to sign up with will offer you a range of single property website templates to choose from. Choose the one you think best suits your property, then you'll use basic drag-and-drop functionality to populate the site with content.
When you finish uploading all the information that you think is necessary, simply click a button to publish the site to the web and your very own single property website is now live! Typically, that whole process will only cost you somewhere between $9 – $12 dollars, depending on the provider. Built into the cost is a deep compatibility with social media so that you can share your property on sites like Facebook, Instagram, and Twitter.
Check out our list of the best single property websites of 2020.
What to Include in a Single Property Website
So what should you include on your single property website? Well, that's completely up to you!
Start by making a list of the top five features of the property and make sure you are showcasing them correctly.
Highlight the Neighborhood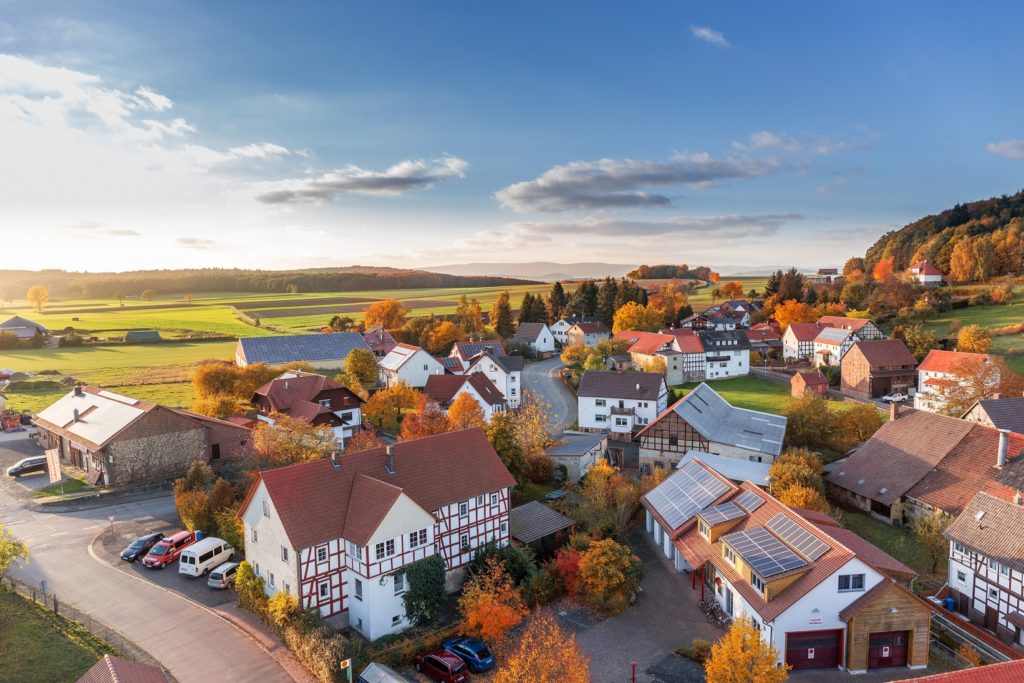 Why not include some information about the neighborhood, local attractions and the real estate trends in that area as well. You could link out to some of the best known restaurants, schools and amenities that buyers may want to know about.
Aerial Photos and Videos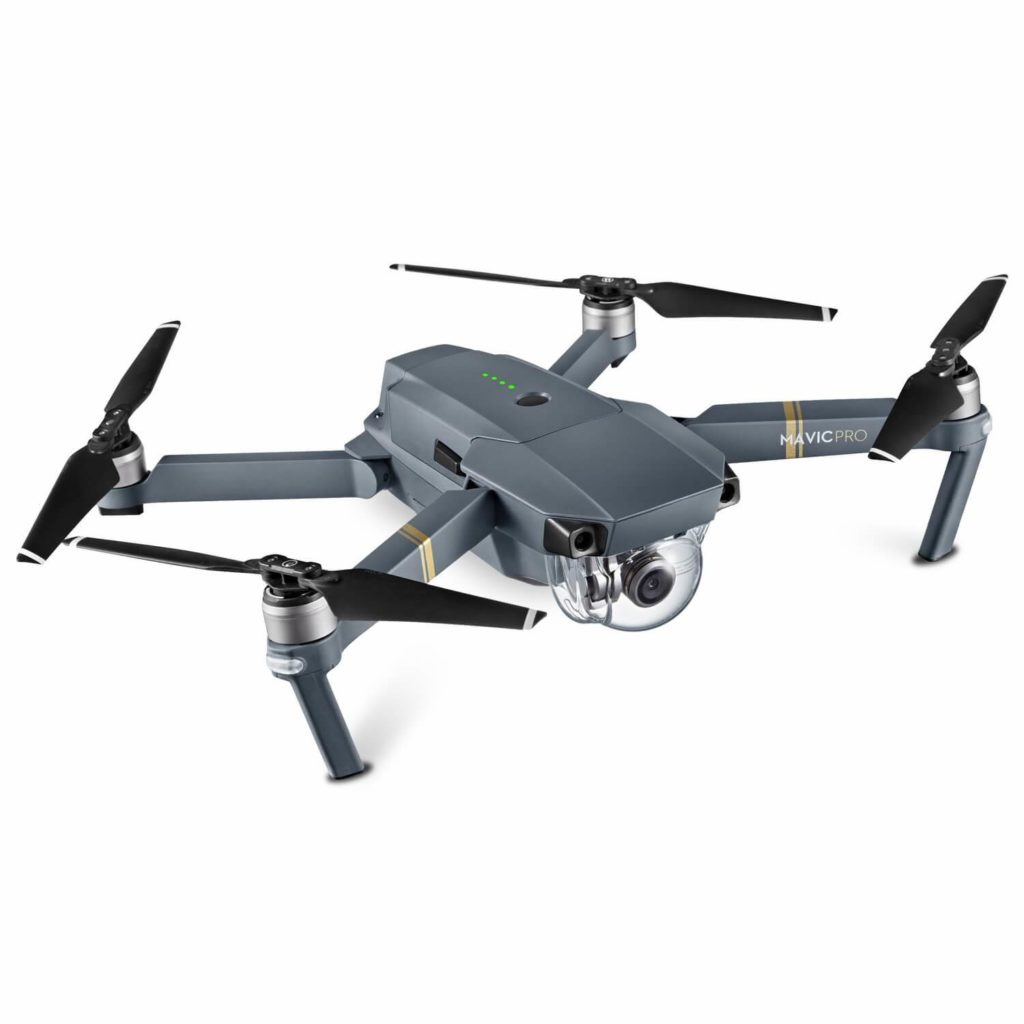 It's easier than ever to get hold of a drone and get some aerial footage of your property. That level of detail can really set your listing apart, and the property website builders are built to easily handle hi-definition video.
Floor Plans and Virtual Tours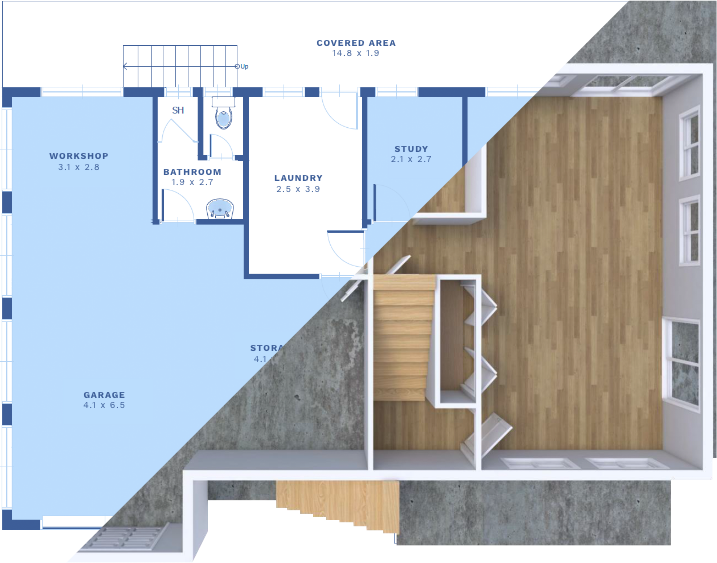 On that note, you could also upload floor plans of the property to give buyers even more detail about their future home. And in an era where many people are unable to leave home due to coronavirus fears, a 3D tour is the kind of thing that can persuade a reluctant buyer to take the plunge and commit to your listing.
Contact Form
So many realtors create great sites and then forget one of the most important features: a contact form. You want people to get in touch with you, and sign up to your mailing list. Add an easy-to-use contact form that can harvest a little data on the visitor for you to work with. Also, make sure to include a photo of yourself and your contact details to give it that personal touch.
Create A Journey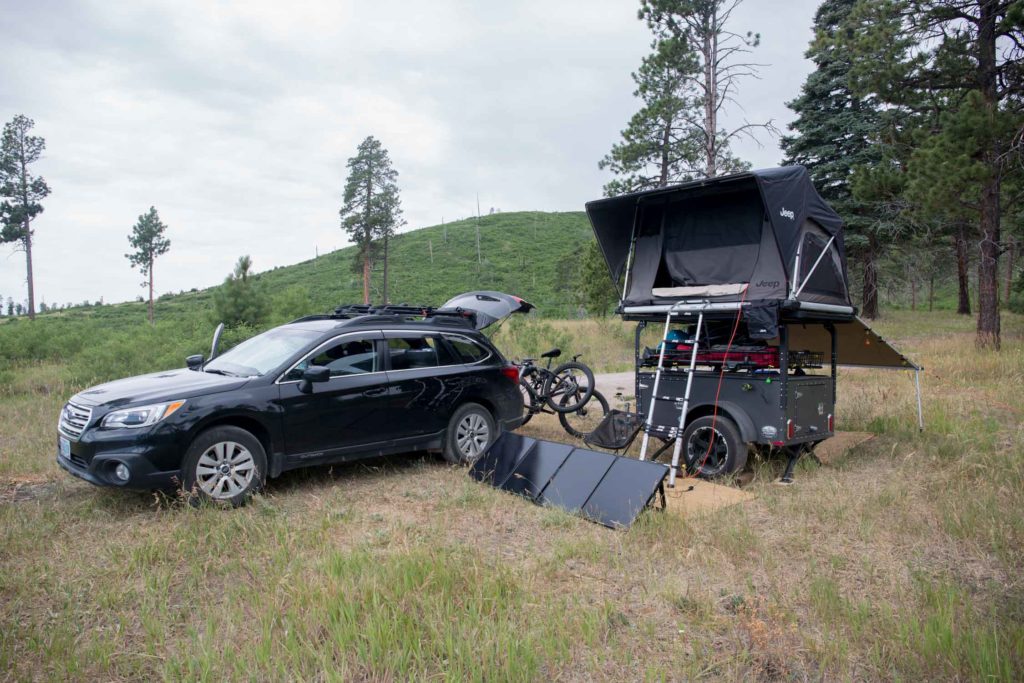 Try to take the visitor on a journey when they visit your property website. Like any good story, you want to open with a bang. That means putting your most striking images and best features first. Then you want to get into the details in the middle of the story in a logical fashion so that as they navigate further into your site, they get to know more and more about the listing. Then you want to end the journey with a satisfying yet surprising finish. That may be an enticing contact form, a special offer, or an invitation to see some exclusive content that no-one else has access to.
Whatever it is that you include on your site, make sure it's a memorable and informative experience. Single property websites are the future of online real estate marketing. They create an aura of exclusivity, they showcase your best features and can help you sell a property faster than you've ever done before.