In this article, we'll look at the pros and cons of virtual staging and unpack how much it costs for an image to be virtually staged.
Virtual staging is taking the real estate industry by storm. With social distancing rules still in effect in most areas, more and more agents are increasing the amount of digital marketing for their new listings. Virtual staging specifically offers realtors the chance to take an empty room and create a compelling vision of a fully furnished room that is attractive for potential buyers, without the cost, time and headaches of a physical home staging.

By using the right virtual staging software solutions and a strong aesthetic vision for the listing, realtors are able to present buyers with beautiful images that showcase the best features of a home and lets the buyer imagine what it would be like to live in the property.
All at a fraction of the cost that it used to cost a few short years ago.
What is Virtual Staging?
Virtual staging is the use of sophisticated 3D modelling software to turn photos of plain vacant homes into enticing, attractive photos of lived-in homes that can be used for marketing purposes.
Why are more and more agents opting for virtual staging instead of real staging? Not only for the cost but also for the flexibility that it offers. When you do real physical home staging you are tied into one look and you have one shot to get it right.


In the virtual world, you can create different looks for different prospects and mix and match until you get it right. Virtual staging providers like PhotoUp have teams of experienced CAD artists and photo editors who can create the perfect look for a room, quickly and easily.
All you need to do is provide the basic photo for them to work on, upload it to PhotoUp and wait for the final product to be sent back to you, typically within 24-48 hours.
It saves you time, money and gives you exactly the tools you need to market your properties online.
Cost of Virtual Staging
The affordability of virtual staging is one of its most attractive features.
Users are charged per room that they want staged. (So for example, if a realtor is selling a property and wants to showcase the living room, bedroom and bathroom in order to make the sale, then they would pay for virtual staging of three rooms.)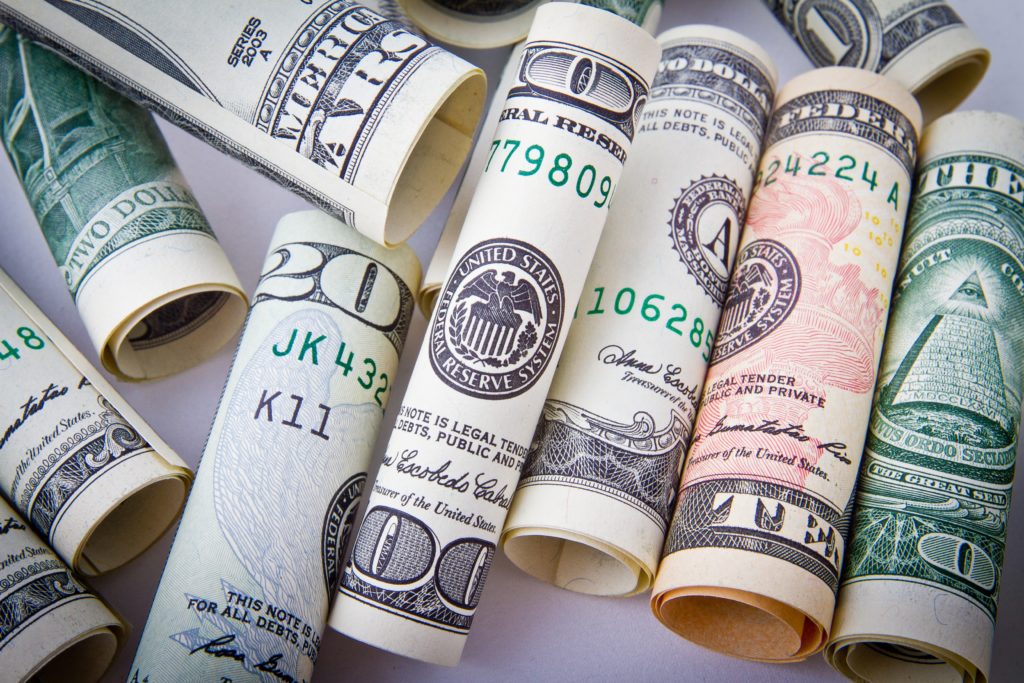 Companies like PhotoUp have deliberately kept the pricing simple: Using a credit system, they charge members 25 credits per image which typically comes out to $25 per image.
For just $25, the realtor can choose one furniture set from PhotoUp's online virtual furniture catalog. Categories of furniture include:
Living Rooms
Dining Rooms
Bedrooms
Office
Gym Equipment
Game Rooms
Patio & Rooftops
Kitchen Sets
Bathrooms
Find out more about how Virtual Staging with PhotoUp works right here.
Is Virtual Staging Worth It?
There's simply no question that virtual staging is worth it for realtors. It's a fraction of the cost of physical home staging, and you can have a marketing image ready and uploaded onto the MLS within 24 hours. Compare that to physical staging that normally takes between a week and two weeks to set up, photography, and get the listing online.
With so much marketing taking place digitally these days, it's easier than ever to market your listings online, and most prospective buyers prefer online viewing first as opposed to a real location visit.
The extensive online virtual furniture catalog and the team of skilled designers employed by PhotoUp allows you to have rooms customized exactly as you want them with minimal cost or effort.
Virtual staging slashes your costs, improves your marketing content and helps realtors get listings up as quickly as possible. The images you receive from your virtual staging provider are high-resolution, optimized for the web and ready for use on your MLS and favorite real estate marketing platforms.
Ready To Learn More? Check out these 12 important terms you should understand about virtual staging.
Spend Less and Sell Faster
The stats are compelling. A survey done by HomeStagingResources.com found that 85% of staged homes sold for between 6-25% more than unstaged homes in the same market. That's a significant advantage to have, and in this age of social distancing and digital marketing, virtual staging makes sense from both a cost and an effectiveness standpoint.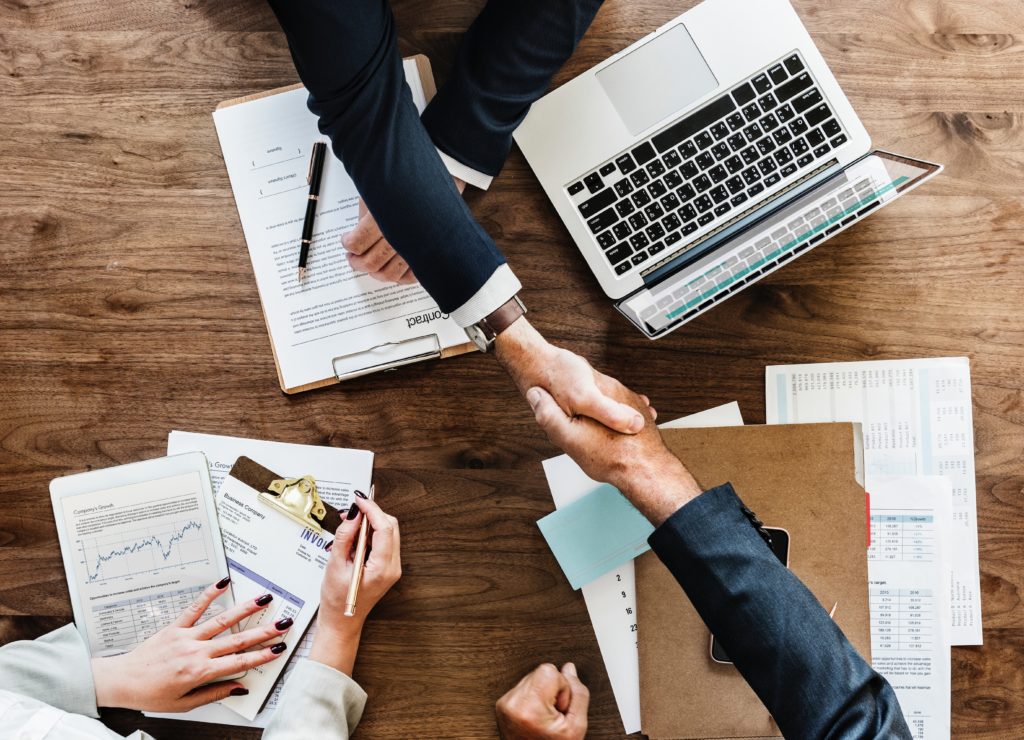 To get started with PhotoUp's virtual staging and photo editing services, sign up here, visit the virtual furniture catalog and send us your images today!