Free up your time to complete more high-value tasks by utilizing the effectiveness, cost savings, and partnership of a real estate virtual assistant.
Do you ever feel like you're drowning in essential tasks that need to be done, but that are stopping you from tasks that add more value to your business or bottom line? Tasks like scheduling appointments, filing paperwork, making sure closing documents are signed and delivered on time. As a real estate agent, the list goes on and on…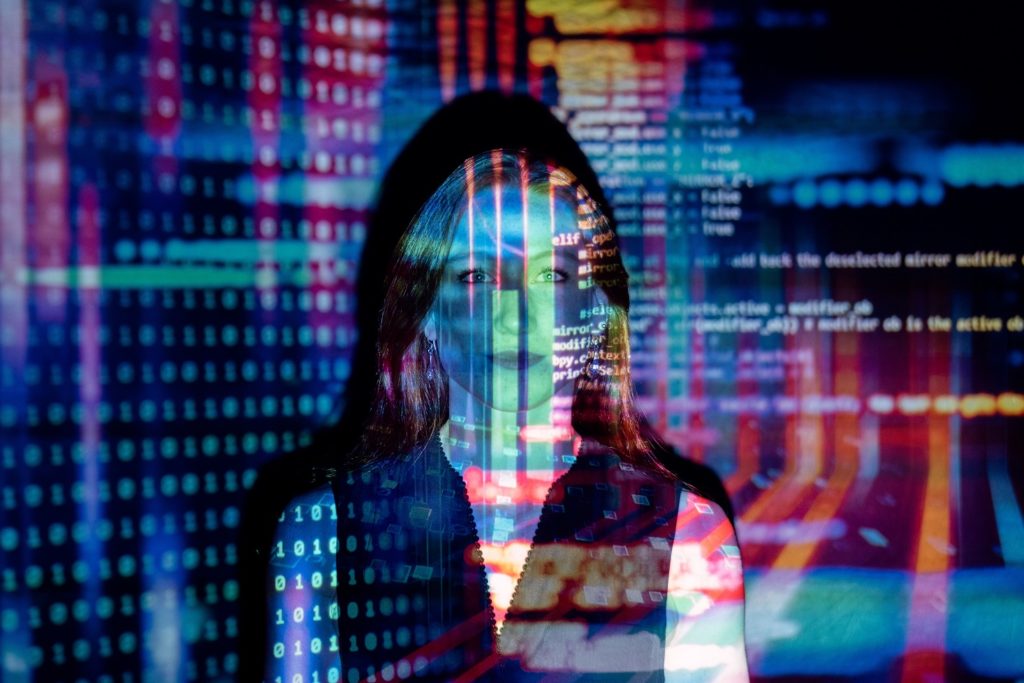 Or, do you often think "I'll just do it myself" when it comes to administration, not because it's the best use of your time, but because it's easier and quicker than delegating it to someone else?
If the answer to either of those questions is a resounding "YES", then chances are you're ready for a real estate virtual assistant (VA) who can transform your workflow and give you back the time you need to really make your business flourish.
There is nothing more empowering than being able to focus on profitable tasks, knowing that the admin tasks are being taken care of for you.
A real estate virtual assistant can (and should) have a transformative effect on your business. You should start to experience real growth and progress in areas where it matters most. And you should feel calm and peace of mind knowing that the person you have appointed is taking care of those tasks that have been dragging you down for so long.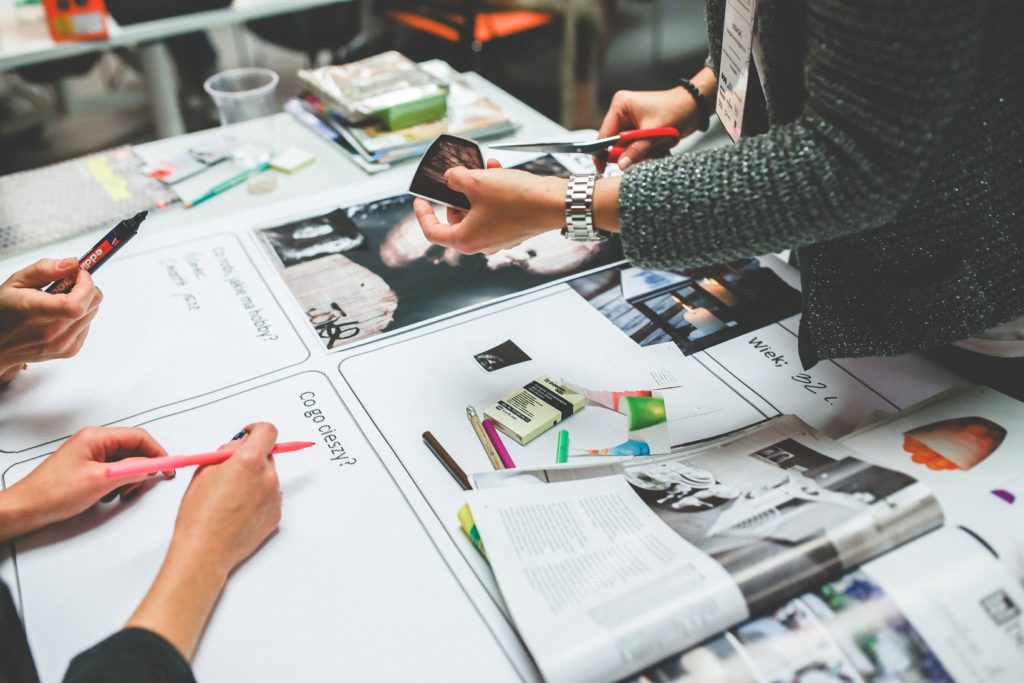 So, what kind of real estate tasks are we talking about?
Anything that doesn't require your unique skills, your personal relationships and your direct oversight. Tasks like:
Confirming and setting up appointments with buyers and sellers
Marketing and management of listings
Managing your social media presence
Responding to email and live chat inquiries
Lead generation and email marketing
These are all areas where a real estate virtual assistant can thrive and become a powerful asset for the digital tasks that are so much a part of today's buying and selling process. Digital communications, marketing, and management have become even more critical since 2020 and the onset of COVID-19.
Benefits of a Real Estate Virtual Assistant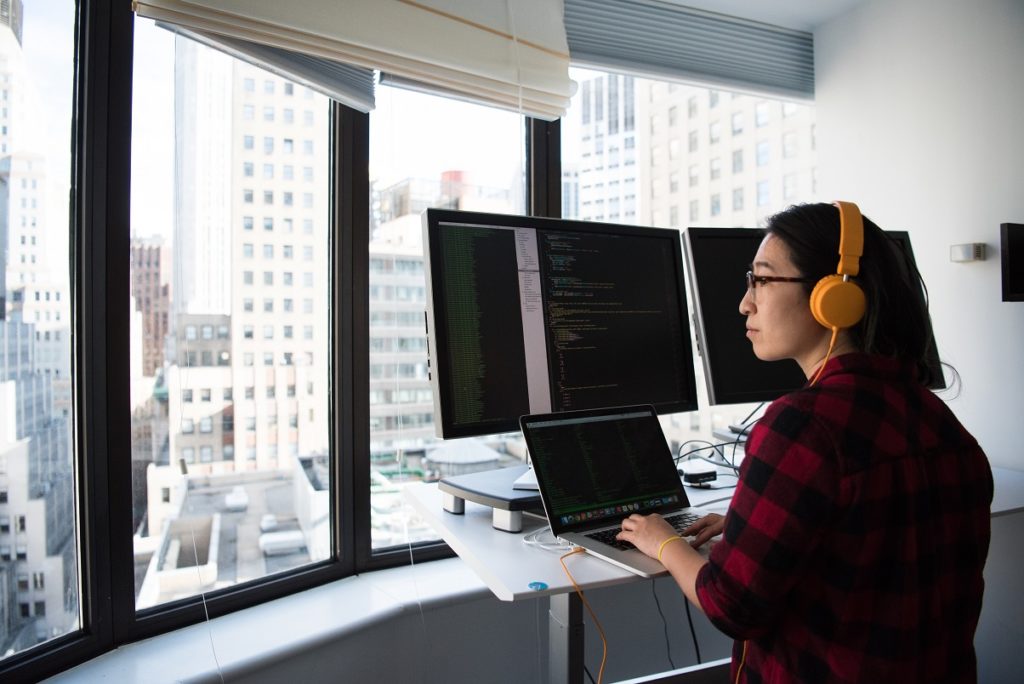 Delegating tasks
You know how important it is to maintain your website, write blog posts, and to keep your social media up to date, but that doesn't mean you need to always be the one doing it. A virtual assistant is perfectly capable of managing your digital marketing materials without needing to worry about it being neglected.
Building Rapport
There's nothing better than knowing you have someone on your side who understands what you business needs and what it's going through. Many realtors tend to work alone and feel all the burdens of their portfolio on their shoulders. This doesn't need to be the case. A real estate virtual assistant is a teammate and confidant that you need to be able to rely on to help your business grow.
Better time management
As we mentioned earlier, the presence of a virtual assistant gives you the opportunity to do so much more with your time and focus on the most important tasks at hand. You can use that time to grow your business and look at the big picture ideas of where your company is headed or nurture those all-important relationships that only you understand. Or, simply spend more time with your friends and family and less time glued to your phone or in front of your computer screen.
Affordable / Flexible Help
Because your assistant is virtual, there is a tremendous cost saving to be had. You don't need to provide an office, computer and internet, benefits and everything else that goes with having a full-time employee. VA's are flexible and affordable, and thanks to the strength of the US dollar, employees in places like the Philippines are usually very affordable for American real estate agents, while still being a respectable wage for the virtual assistant themselves.
Industry Expertise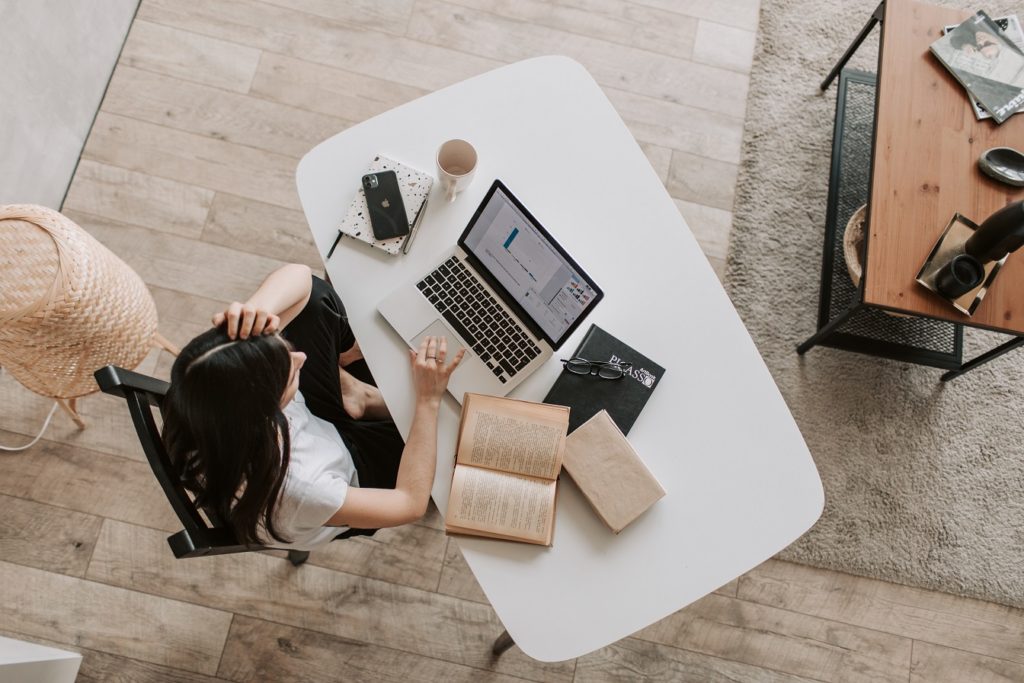 Hiring a virtual assistant who is already trained and versed in real estate transactions and workflows will give you a huge leg up right off the bat. They'll bring a wealth of experience and best practices and can quickly adjust to your expectations, as well as offer fresh ideas that you may not have thought of yourself. Don't suppose that a VA is simply there to do your bidding; give them the space to be creative and come up with their own ideas and you might be shocked at what you can achieve, together!
The real secret to success is hiring the right real estate virtual assistant that meshes well with your personality and business needs. Take the time to hire the right person to bring onto your team. If you get that phase of the process right, then everything else should fall into place as well.
Don't just hire the first VA you come across. It's far more effective to work with an agency that represents quality virtual assistants, that knows the real estate industry, and can recommend a number of candidates for you to choose from.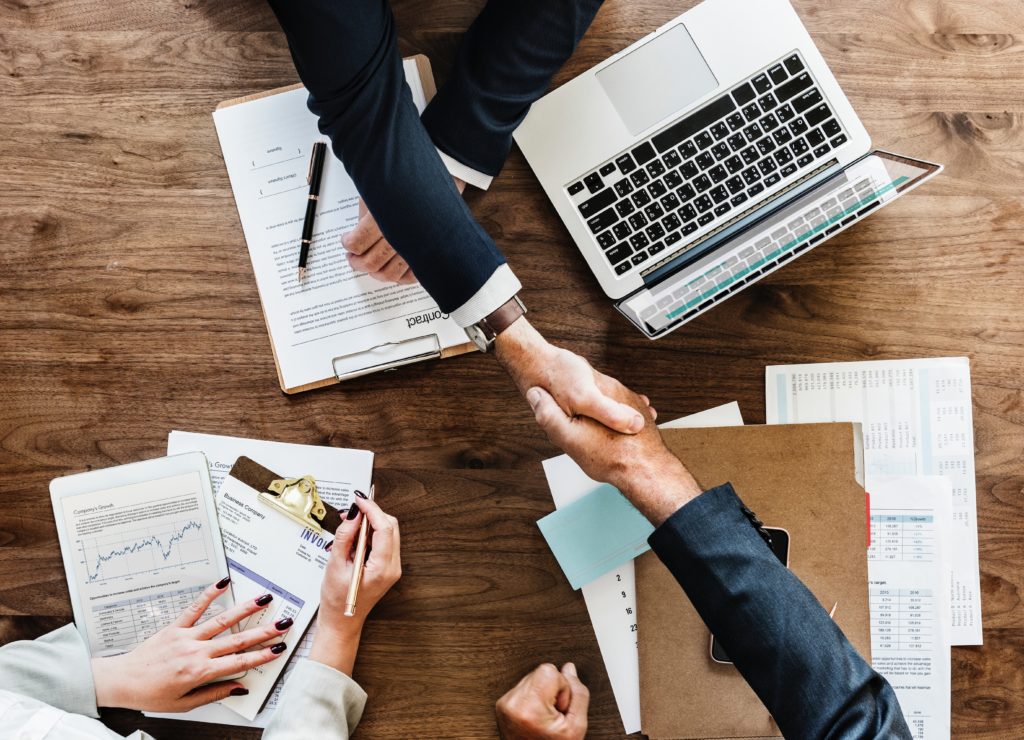 Make sure that you're perfectly clear about your needs and goals for your future VA. But also be aware that just like hiring a new employee, getting a virtual assistant up and running will also take some time and effort on your end.
Today's digital tools offer new ways of working and collaborating that were unimaginable a decade ago. It's time that you put technology to use for your real estate business with the help of a real estate virtual assistant.