Find out how to create listings that are not only visually attractive, but that also lead to serious inquiries and to sales.
When it comes to using real estate marketing tools, one of the most common questions that you're likely to hear is 'Is it worth it?' Or in other words, 'how sure are you that the marketing that I'm doing will lead to a sale?'.
It's a fair question and, in this article, we're going to look at why single property websites are so useful for real estate marketing.
What is a Single Property Website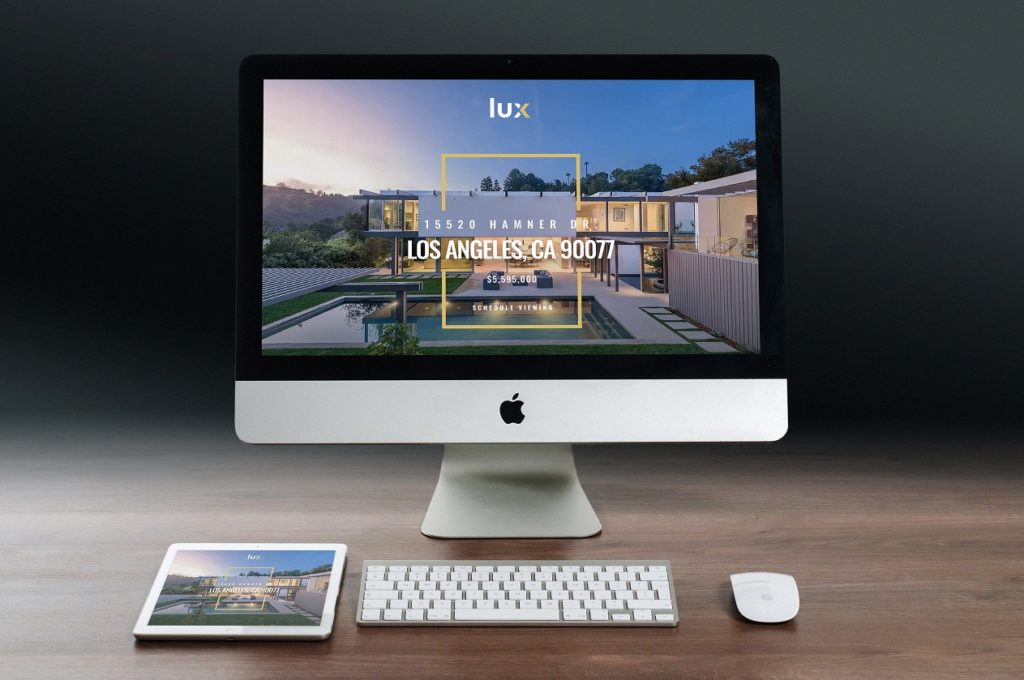 A single property website is a website that is exclusively dedicated to the promotion and sale of an individual property. As opposed to a listing website, where many properties are gathered together on one website, a single property listing website has its own URL and focuses exclusively on the assets and features of one real estate asset.
Do Single Property Websites increase Leads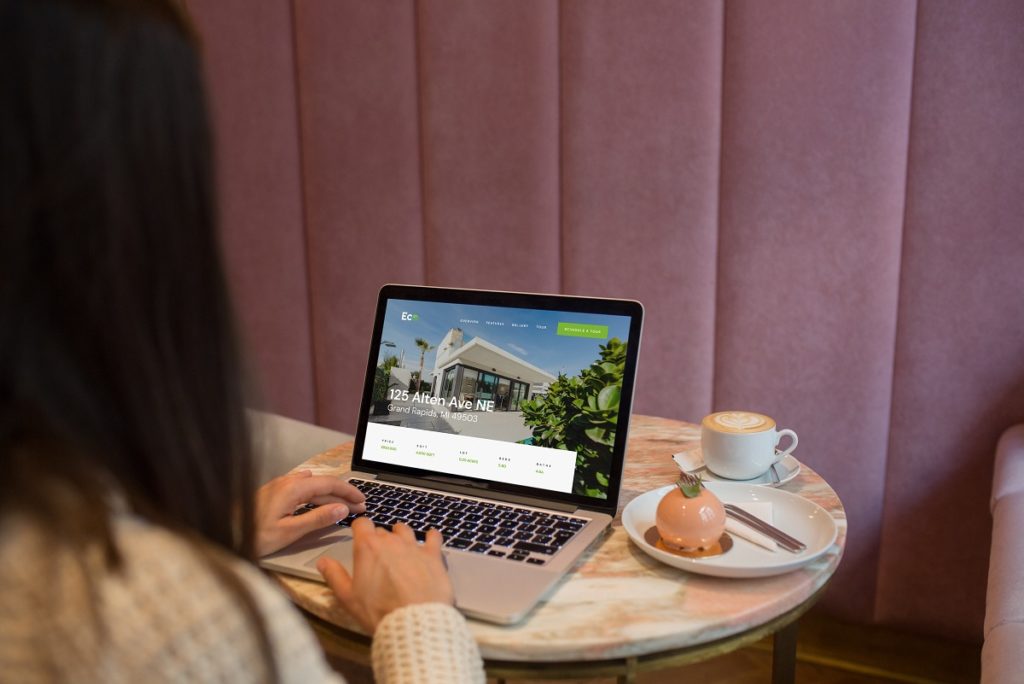 The number one job in real estate marketing is to get your property to stand out from the rest. This can be done by increasing exposure, which in turn increases leads, and then finally helps to sell the property faster.
There are so many listings in a market at any given time that, if you have the ability to get your listing in front of more potential buyers, that's winning half of the battle already.
Building a single property website means taking your property out of the mass market and giving it an air of exclusivity. It's a turbo-boost for your SEO rankings and dramatically increases your chances of showing up in a meaningful way on a localized Google search.
There's no doubt that a single property website sets a property apart from the pack, and shows potential buyers that this property is worth investing in. It signals to buyers that you're putting your money where your mouth is and that you believe there is real value in the property you are listing.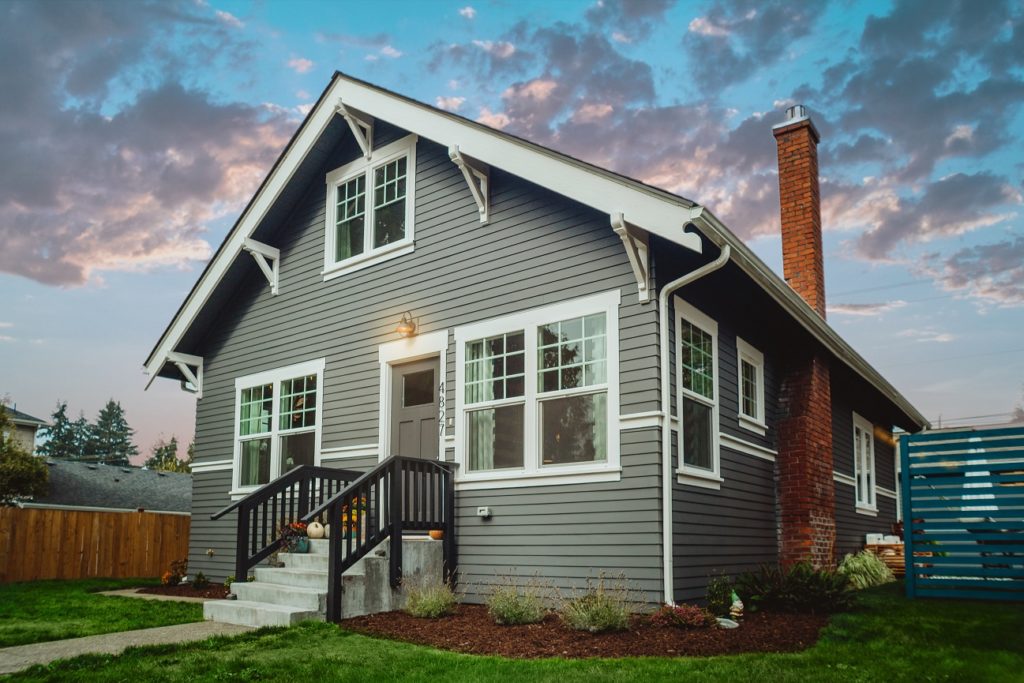 Potential buyers are attracted to properties that are viewed as exclusive or luxury. They are far more likely to click on a dedicated URL of an interesting property with a good story to tell than on a listing that is just one in a long line of other listings that all look exactly the same.
Another important factor in generating interest from single property websites is that they come loaded with almost no distractions designed to avert people's attention. When you list via social media or generic listing sites, like your local MLS, you are competing with all sorts of marketing tricks that are designed to attract viewers away from your property site and keep you on theirs.
This is the opposite of what a single property website does. It gives serious buyers the change to take a deeper dive into the property and explore it more completely and seriously.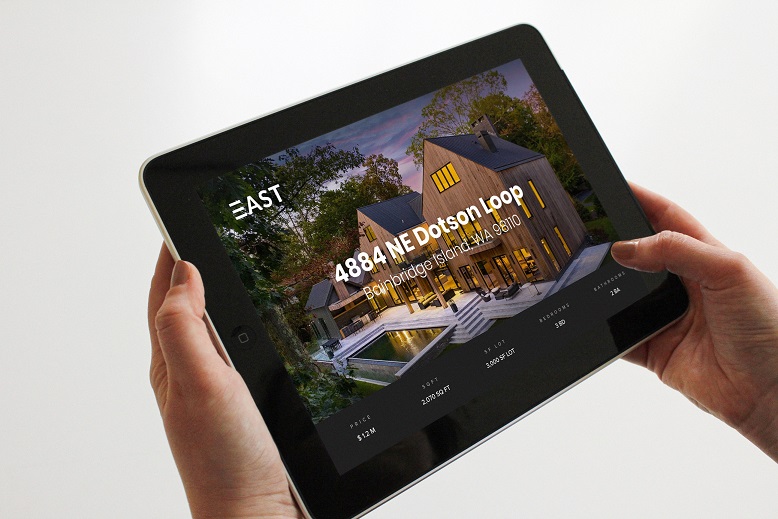 So, to answer the question, 'Do single property websites help increase leads?', the answer is yes for two reasons:
Without a single property website, you are relying solely on the standard tools available to all real estate agents in order to get your property noticed.

A single property website will help increase not only the number of leads, but also the quality of leads that are interested in your property. It makes sense that only the most serious home buyers will take the deeper dive into your single property website and request more information when they are ready to make a buying decision.
Are Single Property Websites Worth It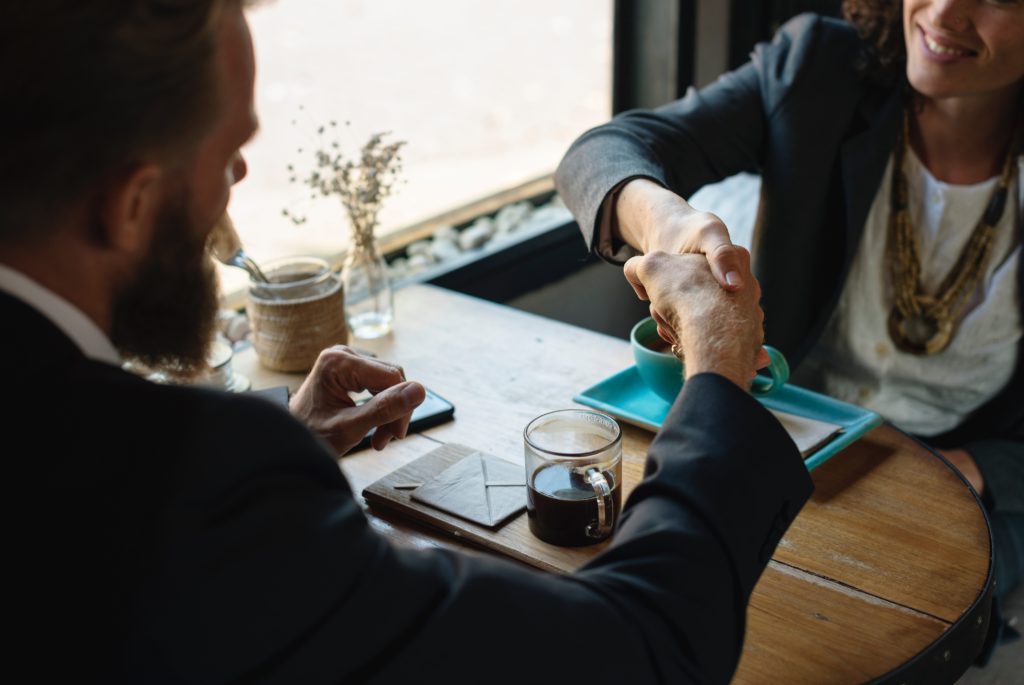 When we consider the value of a single property website, we need to look at how much they cost to develop, and what the return is likely to be. For great properties, returns can be in the millions and all for the cost of less than $20. That's an incredible ROI (return on investment)!
The cost of building a single property website on a platform like PhotoUp is the epitome of affordable. You can get started for as little as $9 per month. That will let you create beautiful single property websites with custom themes, photographs, virtual tours, floor plans, and detailed descriptions of the property you're listing.
The technology behind a single property website builder makes them extremely easy to use. Single property websites also help to position your real estate agency in the luxury bracket, and give you the quality and the confidence to set a higher asking price, thanks to the superior quality of listing and your marketing material.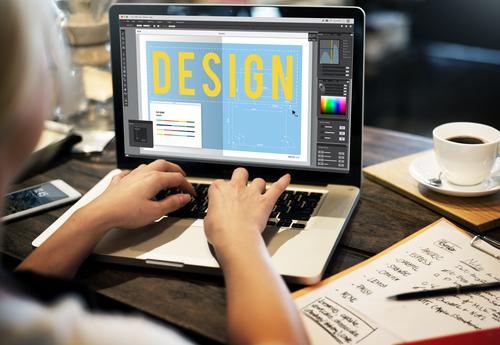 The other excellent feature about single property website builders is how well they are integrated with your preferred social media channels. When you create a listing, you can easily share your listing on your social media channels to create a dynamic, attractive post to target your specific type of buyer.
When to Use a Single Property Website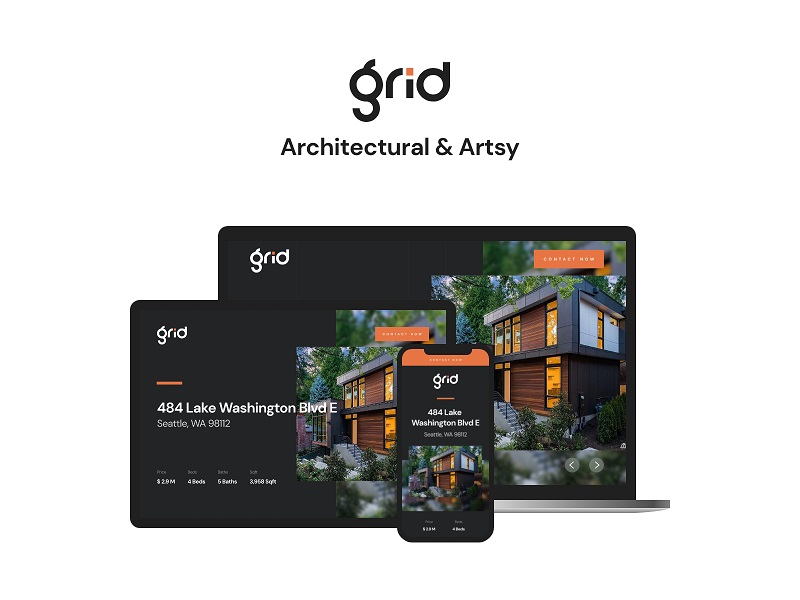 A single property website can make any listing look like a luxury home or exclusive opportunity. If you have a location with a number of unique features and a great story to tell, then a single property website can make all the difference. It lends an air of glamour and prestige to a property that helps it to stand out from the rest while giving the buyer all the information they need in one place to make their buying decision.
For more information on getting started with a single property website builder, get in touch with the team at PhotoUp today.