Our guide to finding the best single property websites available for real estate professionals.
There is no doubt that single property websites are one of the hottest marketing tools in real estate in 2021. It's becoming harder and harder to stand out and in order to do so, listings need to have their own URL, customized website, and a tasteful selection of additional content where prospective buyers can really get to explore the property and evaluate the offering.
Single property websites offer flexibility and a layer of glamor that regular listings simply can't match.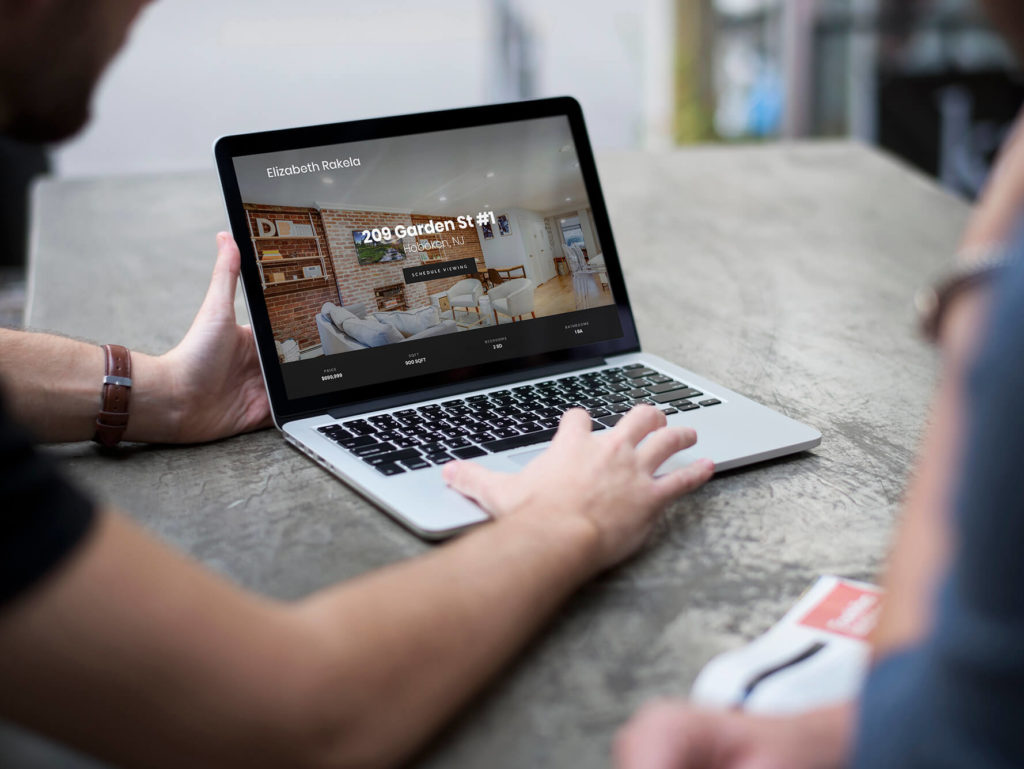 Whether it's a 3D tour, sophisticated floor plans, or drone shots of the surrounding neighborhood, a single property website provides a layer of class and desirability to any listing.
But how should you go about creating the perfect website for each of your properties? There are a number of services out there offering the tools for building single property websites quickly and successfully.
We took a look at the different strengths and weaknesses that some of the most popular single property website services have to offer:
PhotoUp
PhotoUp offers one of the best looking single property websites in the industry. Perhaps it's due to the fact that they have a long track record of expertise in the areas of photo editing and virtual staging, as well as experience in website building for photographers. Whatever it is, the PhotoUp team has created an incredibly user-friendly and powerful single property website builder that is both easy and robust.
PhotoUp uses credits to make payments as easy as possible. A single property website starts at 9 credits ($9) per site.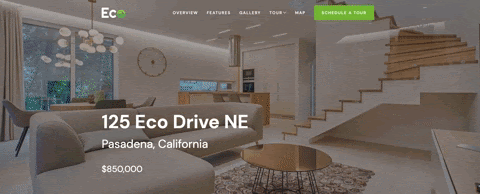 This is an example of one of the many template designs you'll have access to with PhotoUp single property websites.
PhotoUp also offers a really smart addition to the standard package. A digital flyer that can be added to your bundle for only $1.00. Combine a website and digital flyer for just $10 total!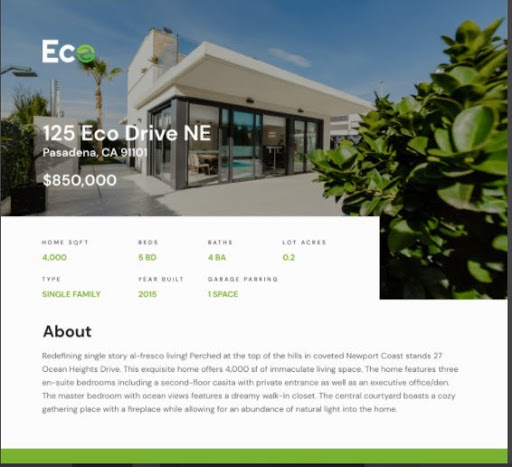 CribFlyer
CribFlyer has a well designed website and lots of interesting features for users to explore when building a site. We found it to be responsive and visually pleasing, with a strong focus on brokers who need a large number of sites built quickly.
It's good for large agencies looking for a high volume of sites, but maybe not quite as much attention to detail as some of the smaller, more niche services.
Prices on CribFlyer start at $7 per month for a single property website, and are reduced slightly as you add more properties to the website, for example $25 monthly for sites featuring 5 properties.
Listings Unlimited
Listings Unlimited also has many interesting features for brokers and realtors, although the layout of its website is a little out of date for my taste. They are very much geared towards brokers with a strong social media presence – most of the services emphasize lead capture and sharing. That's great if that's where your focus lies, and you have a lot of time to put towards running your social channels.
Listings Unlimited offers a free two week trial period followed by a monthly fee of $24.95 that includes 25 properties and lots of sharing and marketing tools to accompany the websites.
Single Property Sites
Single Property Sites is another decent service although it lacks the attention to detail that some of the others offer. It looks to be favoured by homeowners who are selling without the use of a listing agent, or brokers who focus either on rental listings or holiday homes. The actual website is dominated by text, and in our opinion is not as inviting to new users as some of the others, but it is perfectly functional.
Monthly fees start at $12 per month per active listing, with the unit cost going down with every active website that you add to your bundle.
…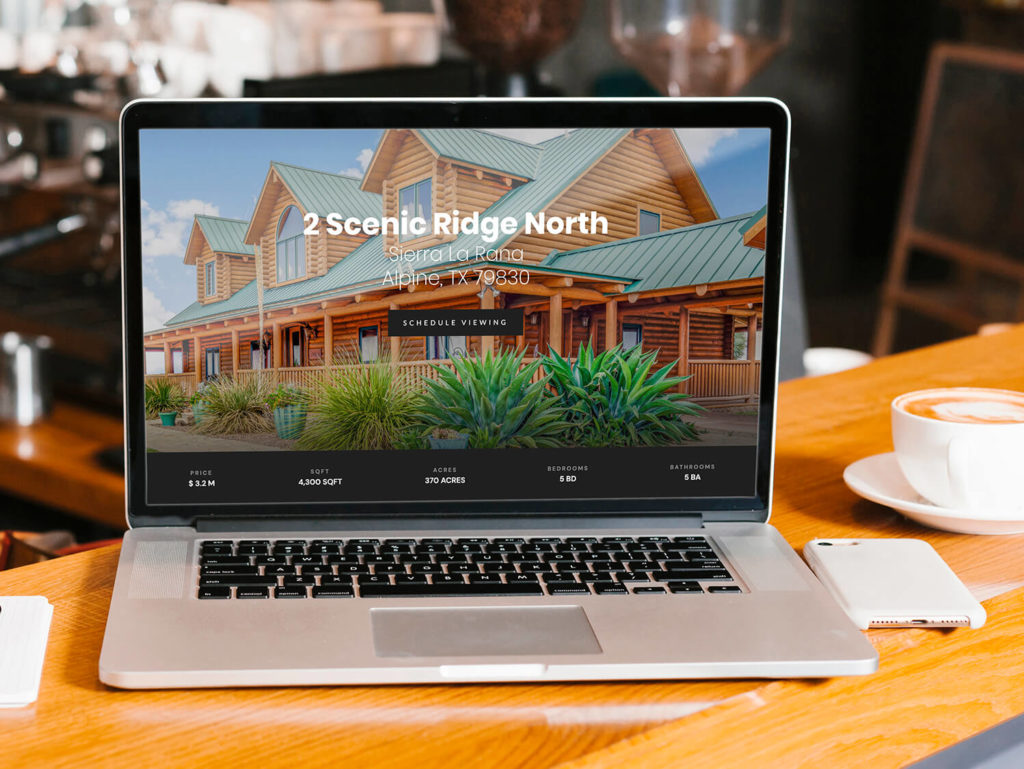 At the end of the day, what agents and realtors really want is a simple, quick way to create a website that matches the look and feel of their listing. There are various ways you can get there, and each service provider has certain strengths and weaknesses.
The goal of any single property website is to be eye catching and easy to navigate in order to help capture more leads for the agent, broker, or home seller. You should be able to flex your creative muscles without getting bogged down on the details of graphic or web design.
Do your own research, find what works for you and get busy serving your listings with a single property website that will be a valuable complement to your real estate marketing in 2021.