Find out where you should be focusing your real estate marketing attention in 2021.
Real estate marketing has been changing considerably in the digital age. But there has been no bigger disruptor than COVID-19 when it comes to reshaping every single aspect of the industry and the broader economy. No sectors have been left untouched, and it's safe to say that the virus will continue to shape the ways we live and do business in 2021 and potentially for years to come.
Real estate marketing has been forced to adapt quickly to the new circumstances, with varying degrees of success.
Let's take a look at some of the real estate marketing trends which are likely to be widely used in 2021.
Real Estate Marketing Trends for 2021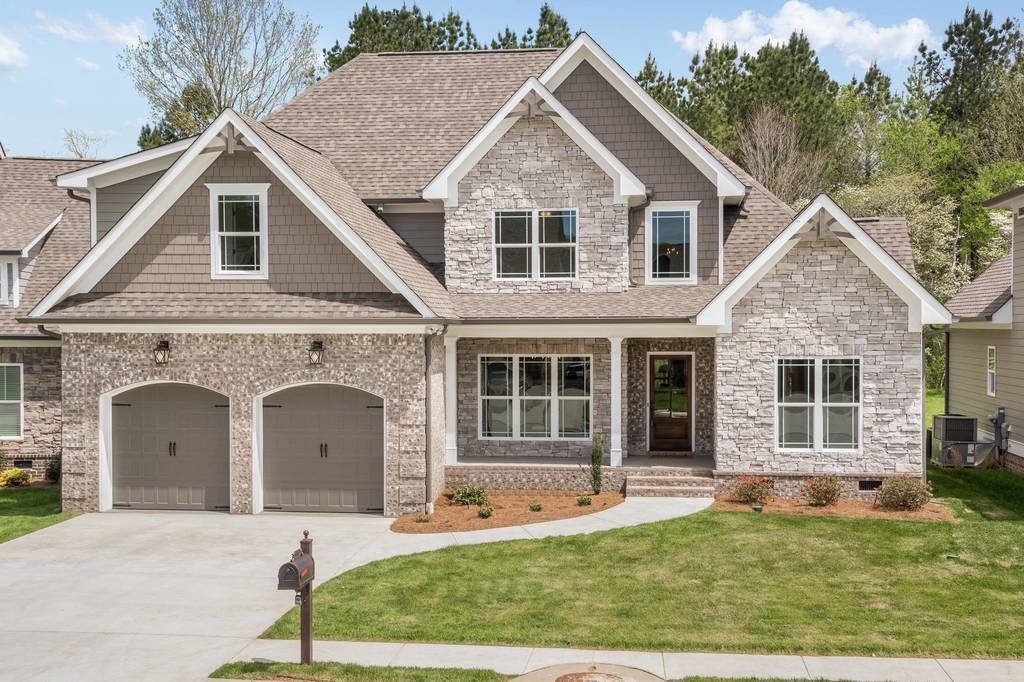 Content Marketing
Marketers are embracing cost-effective, personalized ways of reaching new clients in 2021, and there's nothing more effective and cost-conscious than content marketing. Interesting blogs, webinars, and YouTube videos, found in Google search results and shared via social media, are proven ways to build an engaged audience at little to no cost. Sharing listings on social media, building single property websites, and blogging about local real estate trends are all variations of real estate content marketing.
Content marketing has been around for decades, gaining traction as more and more people are constantly connected to the internet. Content marketing continues to be one of the biggest players in digital marketing and this trend is likely to continue to grow in 2021.
Drone/Aerial Photography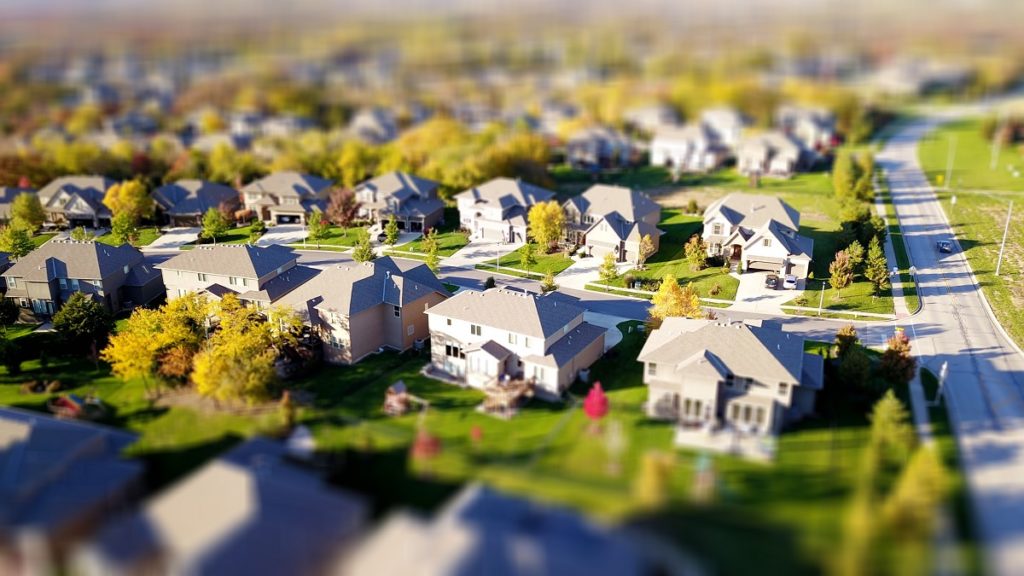 Prospective buyers of property have come to expect high-definition aerial shots as part of a real estate photographers offering. Not only do they want to see what the property looks like from above, but they want to get a sense of the surrounding neighborhood as well. Drones are a powerful tool for real estate marketers, providing high-quality images and video at affordable prices, and this trend is certainly expected to increase over the next 12 months.
Virtual Tours
COVID-19 has led to a massive reduction in the number of people physically attending open houses. As a result, virtual tours have become a very popular alternative. They allow buyers from anywhere in the world to get a real sense of the flow and layout of a property, as if you were going on a physical walk through. Top real estate photographers will offer this service to help provide an interactive view of a listing. More and more real estate photographers are offering 3D virtual tours as part of their portfolio, and we expect this trend to become commonplace in the industry in the next few years.
Virtual Staging
The costs associated with staging for an open house no longer make practical or financial sense. In 2021, virtual staging is set to go mainstream as the tools to transform a room digitally become more and more intuitive and accessible. Realtors are loving the ability to change the style of furniture and accessories in a room with just a few clicks. The ability to add and remove furniture and offer buyers a vision of what their new home could look like is something that is helping realtors set themselves apart. Seeing as most real estate activity today happens online, it makes sense that staging is moving in this direction as well.
Single Property Websites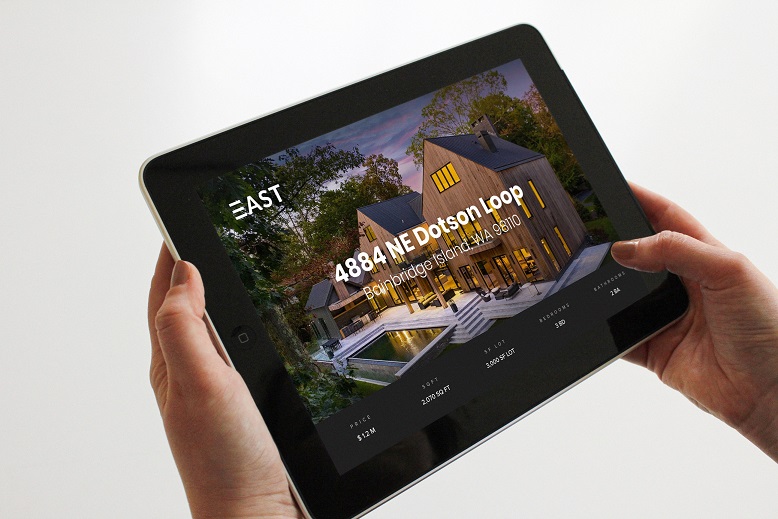 Real estate marketing in 2021 is going to be about finding ways to make your listing stand out online. There is no better way to add more online attention to your property than with a single property website. With a single property website, you'll get to showcase more photos, videos, and descriptions of your listing than you can on any other MLS or listing website. You'll also get a customized URL for the property and the ability to capture contact details from interested buyers. A stand-alone single property website is the premium marketing tool for 2021.
Understanding the digital landscape and the tools available is the most important thing you can do as a real estate photographer or agent in 2021. As more and more of the industry migrates online, the older more antiquated marketing efforts will soon become a thing of the past.
With a little bit of research and a real estate marketing partner to help you, you'll be selling properties and gaining clients at a lower cost than ever before.
Reach out to PhotoUp today, and find out how we can help your real estate business ride the digital marketing wave in 2021.