When it comes to presenting and selling residential or commercial properties, top-quality real estate photos are necessary. Here are some interesting facts that show just how important your photos are:
1. According to Executive Vice President Jacky Teplitzky of Prudential Douglas Elliman Real Estate in New York, 83% of property buyers consider pictures of the property as very important in helping them in their buying decision.
2. When looking at homes online, home buyers spend 60% of their time checking out listing photos. They spend the rest of their time reading the listing details and agent description.
3. An excellent real estate photo can grab and retain a buyer's attention for 20 seconds. Without a photo or with a poorly shot photo, the buyer's attention is reduced to just 2 seconds.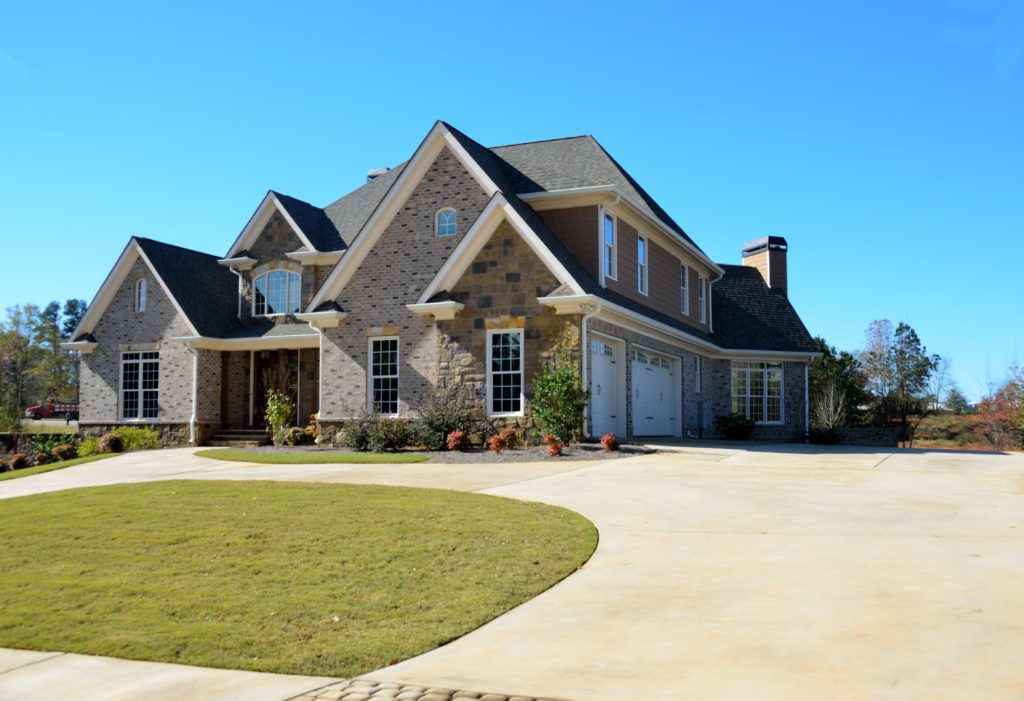 4. Listings with professional photographs sell 32% faster than those that don't have any photos. These beautifully shot properties spend an average of only 89 days on the market as compared to 123 days for properties without images.
5. Properties with quality photos enjoy 118% more online views than those that don't have good images.
6. Houses ranging between $400,000 to $500,000 sell 18% better in the first six months of being listed when they have professional real estate photos.
7. High-quality real estate images can help sell a property 39% closer to its original listing price.
8. Listings with professional photography can sell up to $19,000 more.
9. With quality photos, homes go for $900 to $116,000 MORE than other comparable homes on the market who choose not to use professional real estate photography. Additionally, these properties receive almost 50% higher asking price per square foot.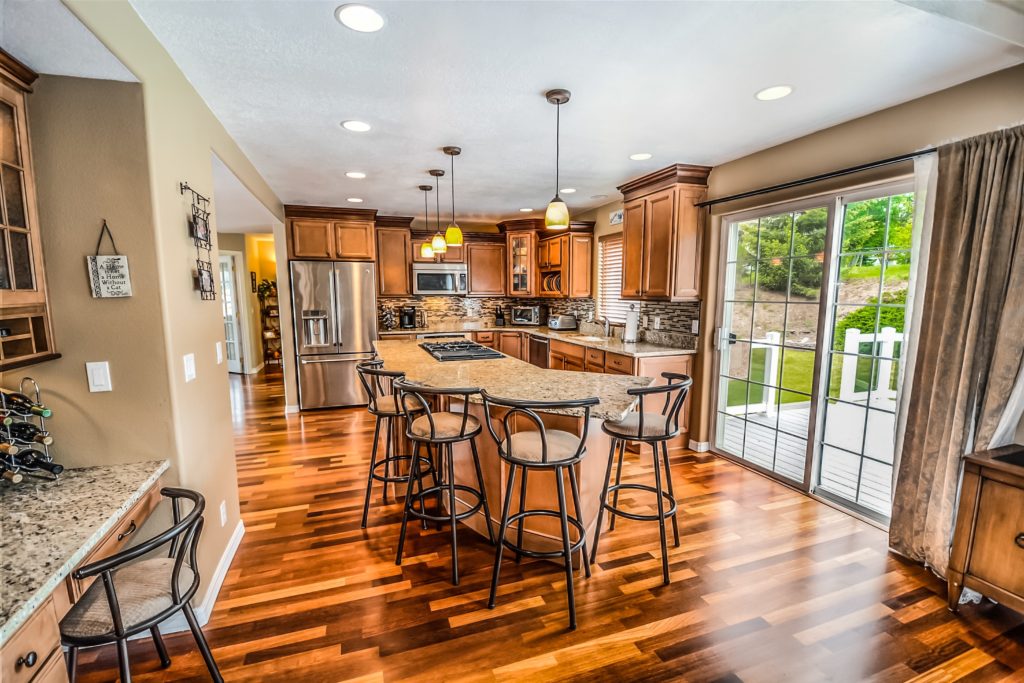 10. Would you believe that only 15% of properties have photos that are professionally shot?
According to the figures above, professional real estate photos really matter. It really is a no-brainer to always use a professional photographer when selling real estate properties.
At PhotoUp, we help real estate photographers scale and grow their businesses by providing quality editing with a custom style and timely turnaround (24 hours or less, guaranteed). Set up a Trial Account today to see what PhotoUp can do for your real estate photography business.
Sources:
https://investordetails.wordpress.com/2007/07/14/80-of-new-homes-are-found-over-the-internet-and-83-of-buyers-cited-pictures-as-the-most-important/
http://www.marketleader.com/blog/2013/08/07/use-a-professional-to-photograph-listings/
https://www.prnewswire.com/news-releases/professional-real-estate-photography-sells-homes-32-faster-273534171.html
http://www.imotophoto.com/images/misc_images/Should_You_Use_Professional_Real_Estate_Photography_-_IMOTO_Branded.pdf
https://www.redfin.com/blog/2013/12/professional-photos-2013.html
https://blogs.wsj.com/developments/2010/10/04/in-real-estate-a-picture-is-worth-1000-or-more/
http://www.wsj.com/articles/SB10001424127887324077704578360750949646798